OFFERINGS
Your wellbeing matters to us
Our Most Up to Date Workshops and Courses
THE MUSE
Latest Alchemise News
What's happening around the studio
These bliss balls really are little balls of magic that are packed with good stuff too! They

UPDATE FOLLOWING SOON! Click here to see our schedule. We recognise each of you may have unique personal circumstances

Share the love, bring a friend!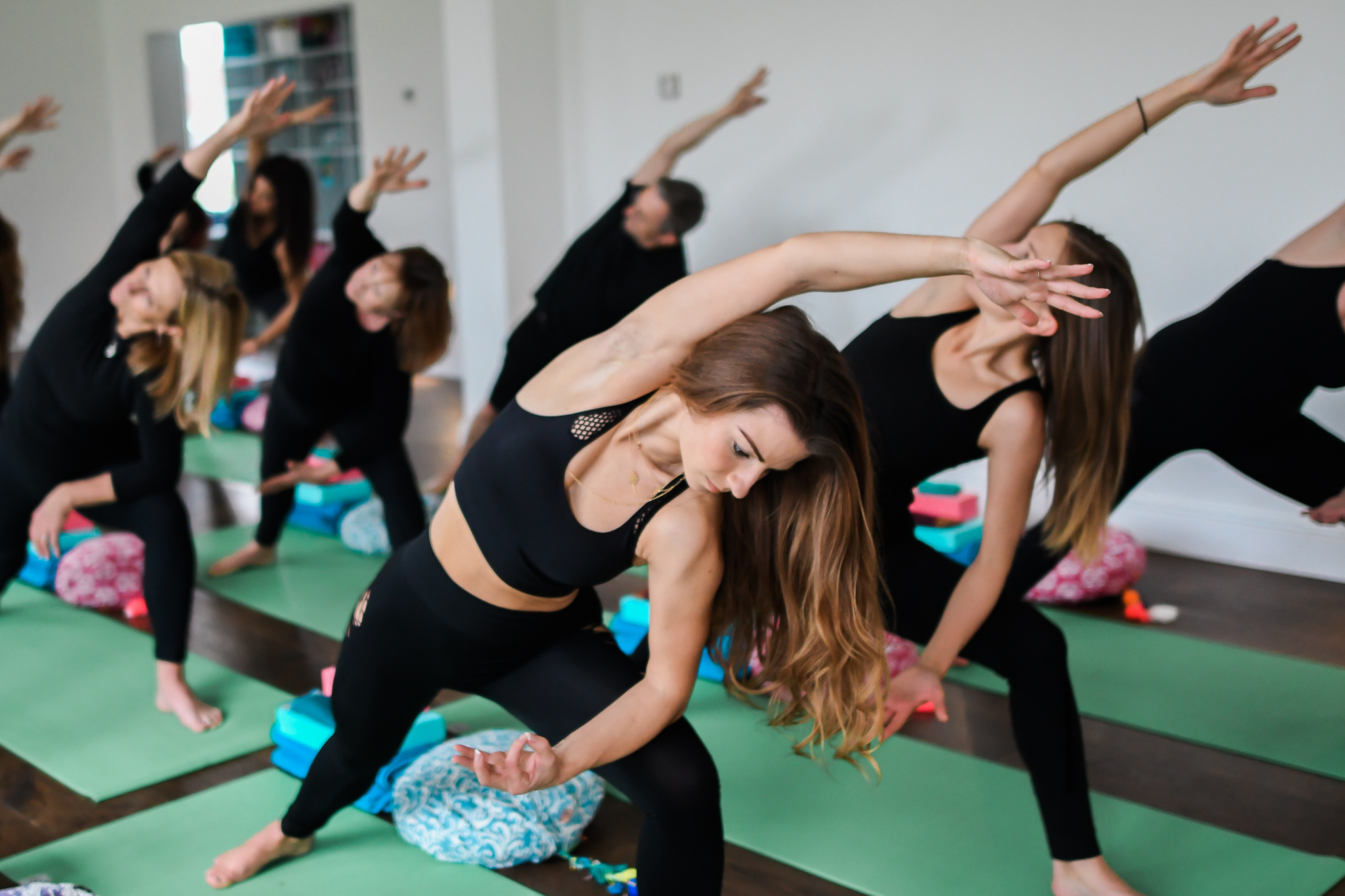 Why Choose Alchemise Yoga Studio?
Alchemise Yoga & Wellbeing Studio is founded with the sole intention of creating the highest calibre experience for your entire wellbeing needs. Our studios provide yoga, pilates, barre, meditation, pregnancy yoga, beginners, yoga nidra, crystal healing singing bowls, restorative yoga, men's groups, moon circles, yoga therapy, yoga retreats, teacher training and treatments to help you come home into your own true and authentic expression.
SPIRITUAL
Hi, I'm Wendy
A mother, wife, passionate yogini body artist, yoga teacher, priestess, lover of life with nature as my guide - my life purpose is to help you kindle your magic, awaken to your gifts, become lighter, stronger and more flexible of your mind, body and life.
more about wendy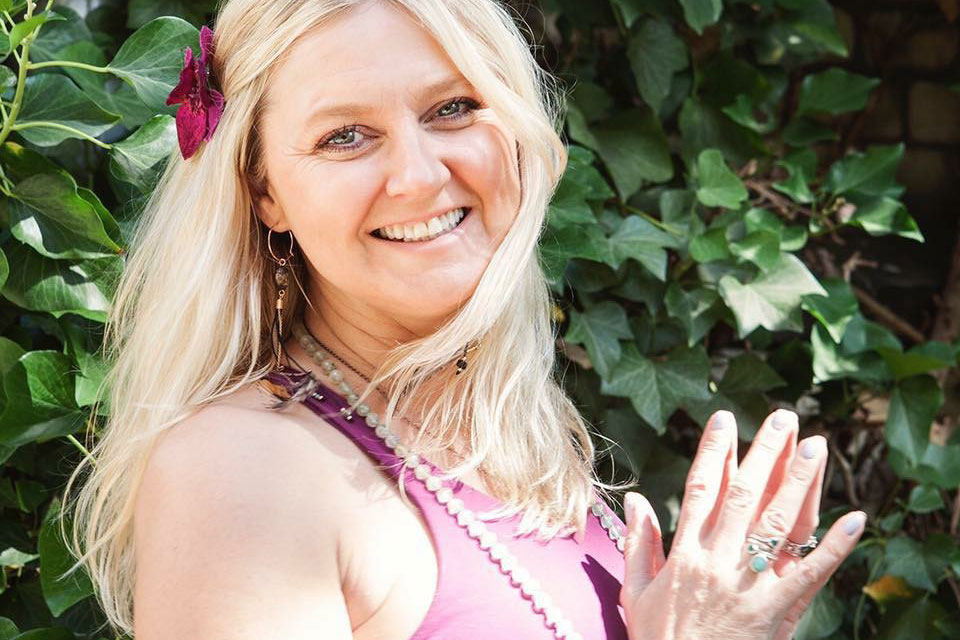 inspiration
Take your heart into vast fields of light and let it breathe.
- HAFIZ
A
teachers
The Alchemise Team
Meet the Alchemists who will help you feel vibrant, strong, flexible, alive and supported.