The Rose Retreat Day - Embracing The Divine Feminine
"What is the Heart? A flower opening" – Rumi
Late May. The first flush of roses in bloom. What better place to retreat than to a garden?
We're so glad to be able to offer this very special rose-themed day retreat at Quinton Old Rectory garden. Co-led by Emma Wise, breath coach and Garden4Good creator & Wendy Loughlan, yoga, lifesyle & sound medicine teacher, founder and owner of Alchemise Yoga Studio, our retreat day will embrace the beauty and power of the rose, the undisputed queen of the summer garden and epitome of all things feminine, with a creative programme of wellbeing experiences.
Our Rose Retreat event takes place on Saturday 28th May 2022 9.30am – 5.30pm  in the incredible, award winning gardens of Quinton Old Rectory, NN7 2ED.
BOOK NOW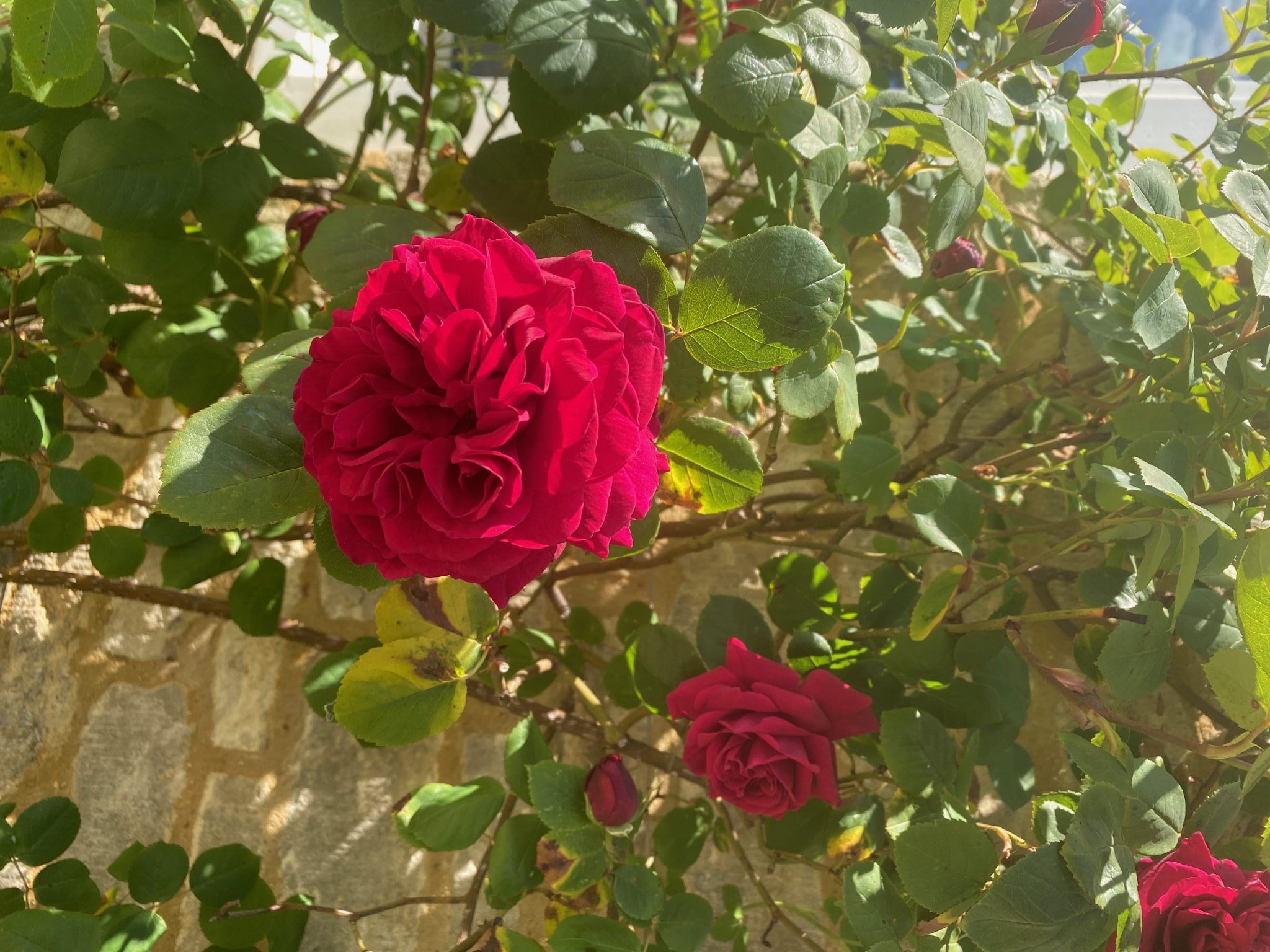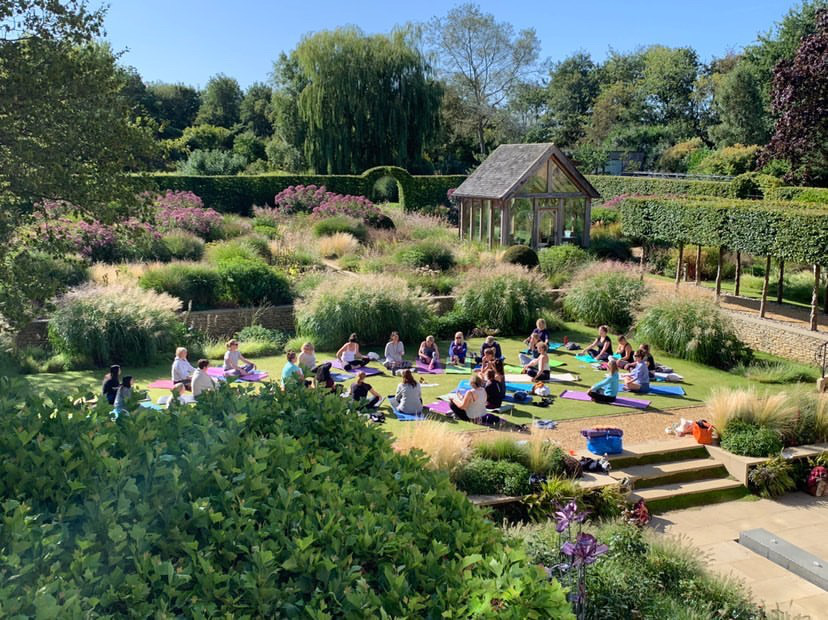 During the day you'll experience:
• A dynamic yoga practice, channelling the energies of the divine feminine and working with our rose theme, with each guest receiving powerful yogic activation teachings from The Rose Codes:
The White Rose: codes of LOVE, Purity & Erotic Innocence

The Red Rose: codes of POWER, Wild Rapture & Sensual Passion

The Pink Rose: codes of WISDOM, Co-Creation & Unconditional Love
• Exploring the power of the rose as a therapeutic tool, and learning how to make simple rose preparations to support wellbeing
• Outdoor swimming in the garden's natural pool
• Delving into rose folklore and legend
• A lesson in Ayurvedic self massage using rose-petal infused oil
• Journalling
• A restorative yoga session
• A luxurious EcoNIDRA practay
• The sounds of Wendy's Alchemy Crystal Singing Bowls to close the retreat
• Home-brewed herbal teas throughout to support each stage of the retreat
• A fabulously nourishing buffet lunch, and sweet treats and fruit during the day
SACRED INVESTMENT
A yoga retreat like this is a sacred investment and most certainly not an expense, you are investing in your physical and mental health, connecting to nature, cleansing your body, digitally detoxing, creating healthy new habits, recharging yourself, eating clean fresh food cooked for you, living with the elements, rising with the sun and replenishing with the moon, meeting new friends, learning more about who you are and letting go of who you are not, becoming wiser and more intuitive. You are investing in your future self.
You'll leave feeling full of vitality, creativity and optimism, and with a bag of goodies to take home including massage oil, a divine feminine essential oil blend and a sachet of rose petals to inspire your own creative projects
We invite participants to wear red, pink or white to the retreat – or a combination of these! And consider bringing along a red, pink or white gemstone too.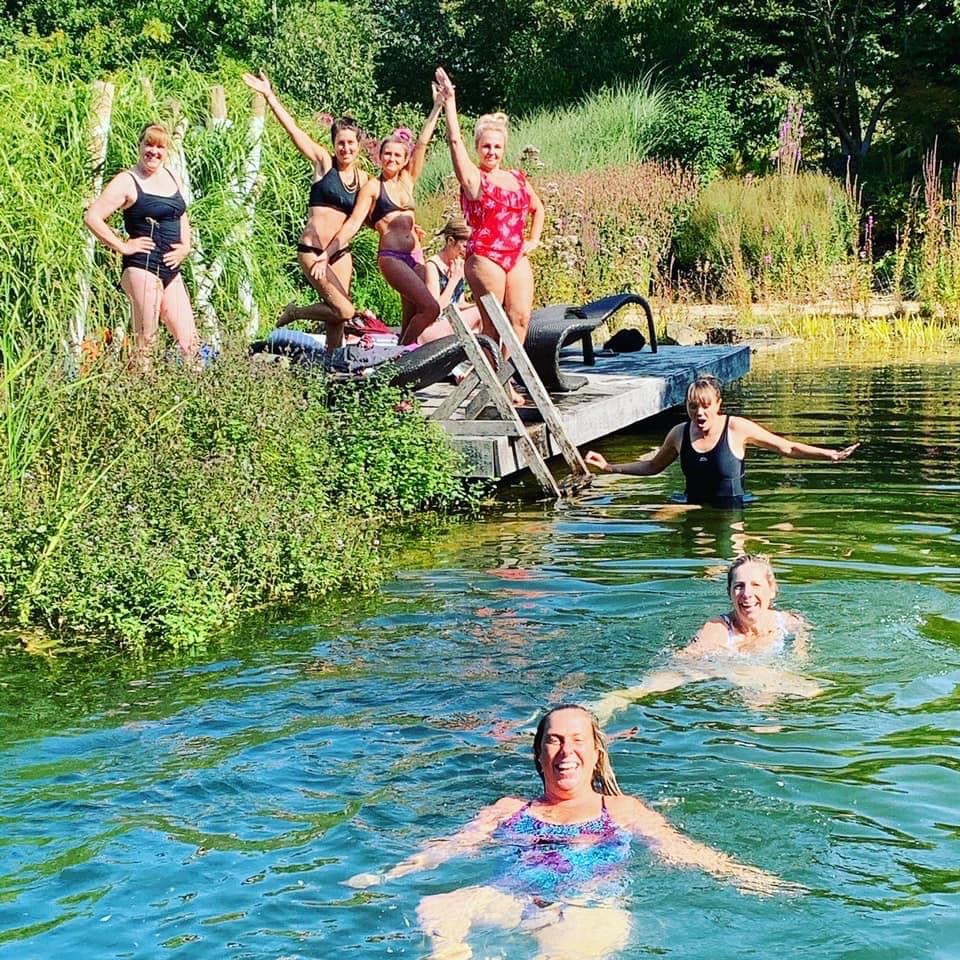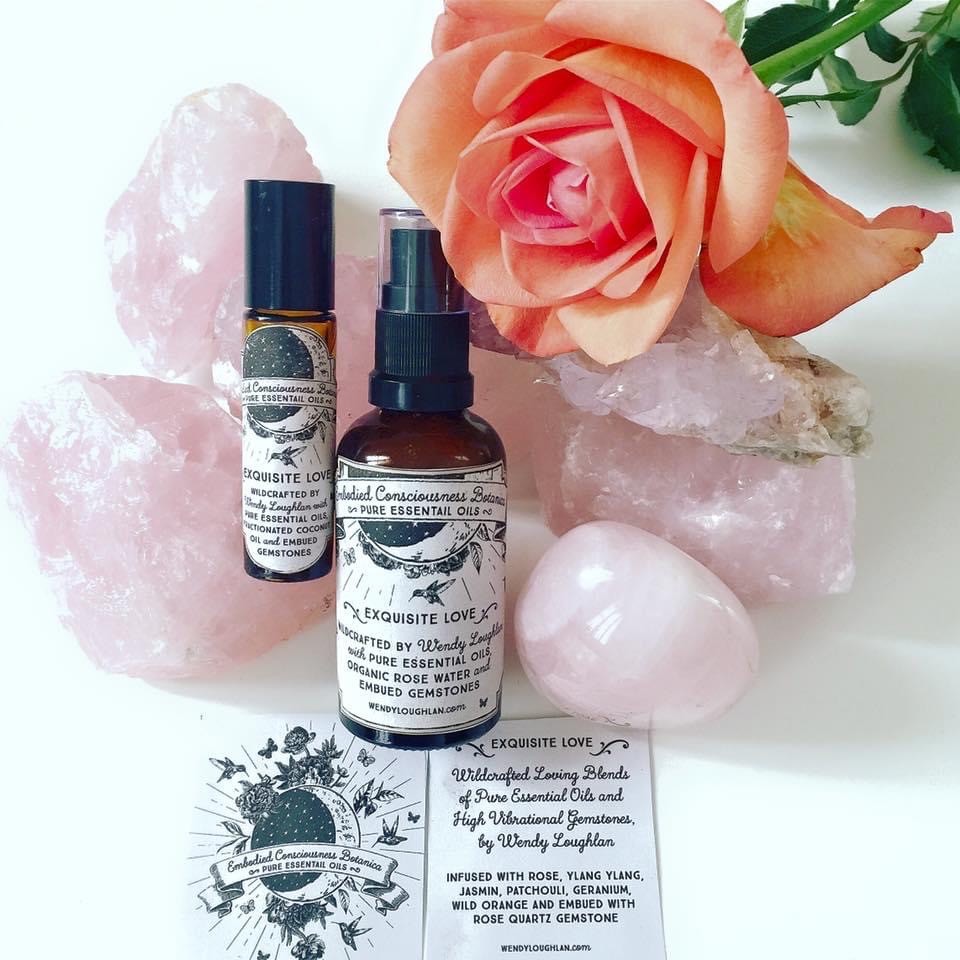 Please remember to bring swimming wear, flip-flops, a towel, yoga wear, yoga mat & props, socks, layers (including a jumper), water, journal & a couple of colourful pens. And to wear red, pink, white or a combination (should you choose) – props will also be lent on the day if you do not have your own, email to follow.
Investment: £108
Timings: arrive at 9.30am, depart at 5.30pm
Profits from the retreat will be donated to local charity domestic violence charity Eve
NB: Numbers strictly limited to 24
**Full joining instructions, including a list of things to bring with you, will be emailed to participants a few days ahead of the retreat**
**This is an outdoor event, so weather dependent. In the event of inclement weather on 28 May, we will reschedule the retreat day for 11 June, with refunds offered to those who cannot make the rearranged. date**
We hope you are as inspired to join us on this beautiful Divine Feminine Rose Day as we are to plan and prepare it for you, a truly special gift to gift yourself or another. 
Saturday 28th May 2022 9.30am – 5.30pm
Old Rectory, Preston Deanery Road, Quinton, NN72ED