Award Winning Garden - Autumn Equinox Retreat & Vegan Food Day
We're thrilled to be hosting our outdoor Autumn Equinox Retreat day on Sat 25th September.  Taking place in the award winning Quinton Old Rectory garden (which has featured on Gardeners World and in lots of magazines including Country Living and Homes and Gardens) and co-led by the amazing Emma Wise & Alchemise Yoga Studio Owner, Wendy Loughlan, we have a programme designed to inspire, ignite creativity and leave you feeling full of vitality and optimism.
As the world sits in balance, days and nights of equal length, our Autumn equinox wellbeing retreat will work its magic to being balance to it's participants – to body, mind and soul as we work with the different elements throughout the day.  Co-led by the amazing Wendy Loughlan, founder and owner of Alchemise Yoga Studio, and me, Emma, we have a programme designed to soothe, ground and to help you prepare for the months ahead.
Our Autumn Equinox Yoga retreat event takes place on Saturday 25th September 2021 9.30am – 5.30pm  in the gardens of Quinton Old Rectory, NN7 2ED.
BOOK NOW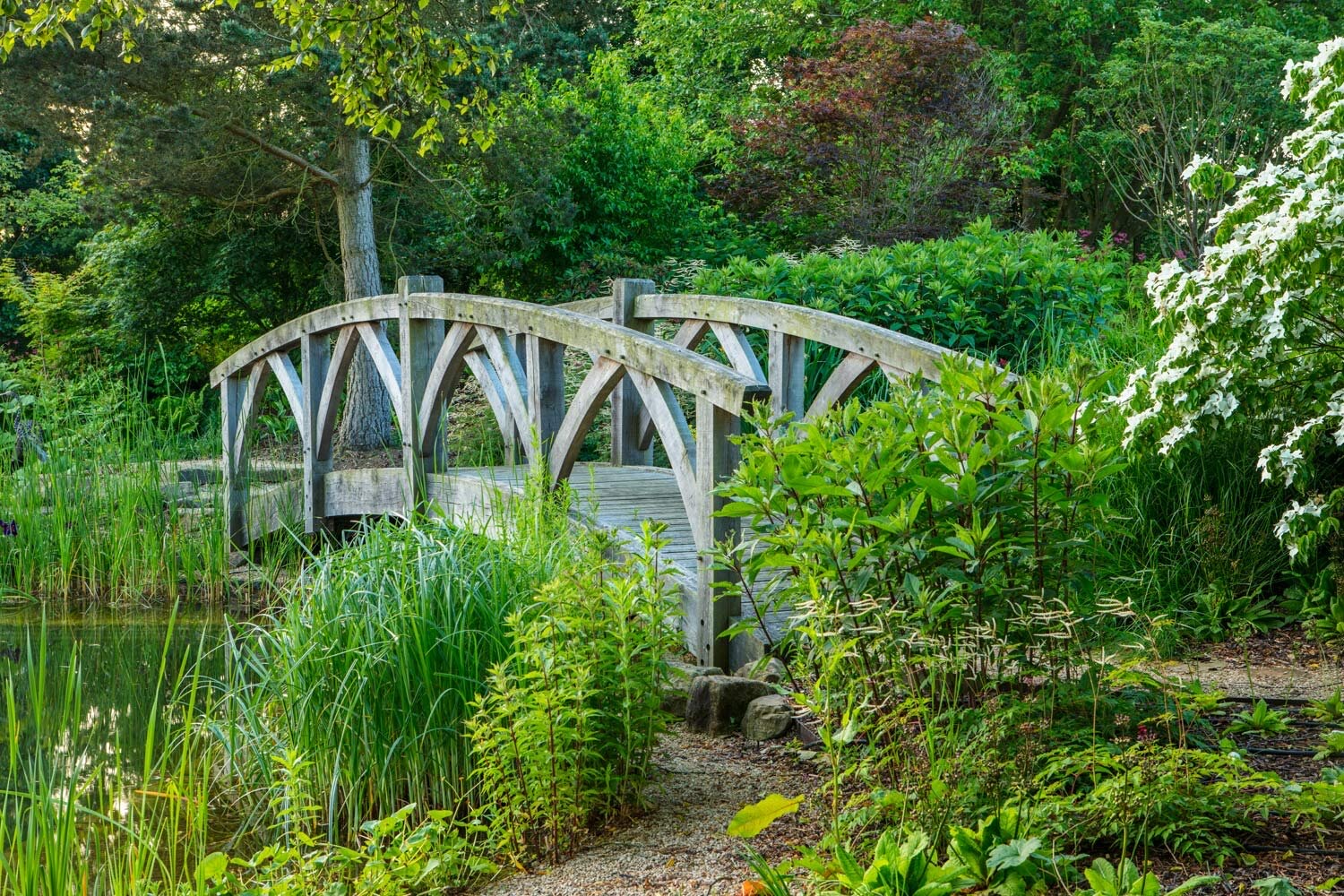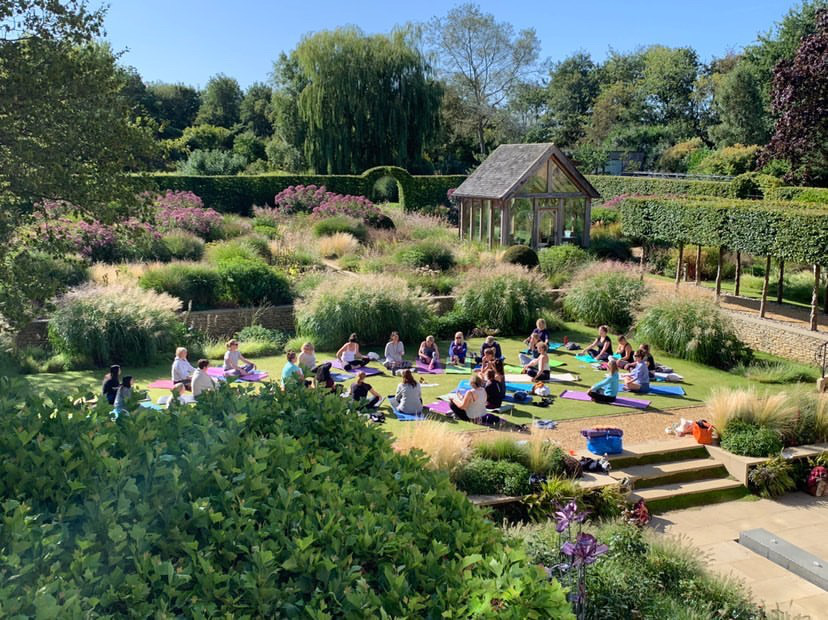 Over the course of the day you'll experience:
Dynamic yoga practices

Outdoor swimming in the garden's natural pool

Wim Hof inspired breathwork

Seated and walking meditation practices

Restorative yoga sessions

An introduction to rebirthing breathwork

An Ayurvedic lesson in self massage

Tantric Philosophy

Mythical Story Telling

Journalling

Lessons from our herb garden

Luxurious Yoga Nidra to the sounds of Wendy's Alchemy Crystal Singing Bowls

Therapeutic Grade Essential Oils teachings (and gifts)
Please bring a journal and pen for this re-wilding weekend
Throughout the retreat, you'll be nourished with fabulous nutrient rich meals, freshly prepared onsite, alongside herbal teas brewed with herbs freshly harvested from the garden and designed to support each stage of the retreat.  
All attendees will receive a bottle of organic massage oil infused with rose petals from the garden.  Additionally, you will receive a special extra gift of one of Wendy's DoTerra essential oil blends to choose from, infused with divinely feminine flower essences, to help lovingly open the heart chakra or an earth root blend to help you feel more grounded and embodied in your life. These blends usually retail at £30 each and are imbued with pure gemstones to further raise vibrations.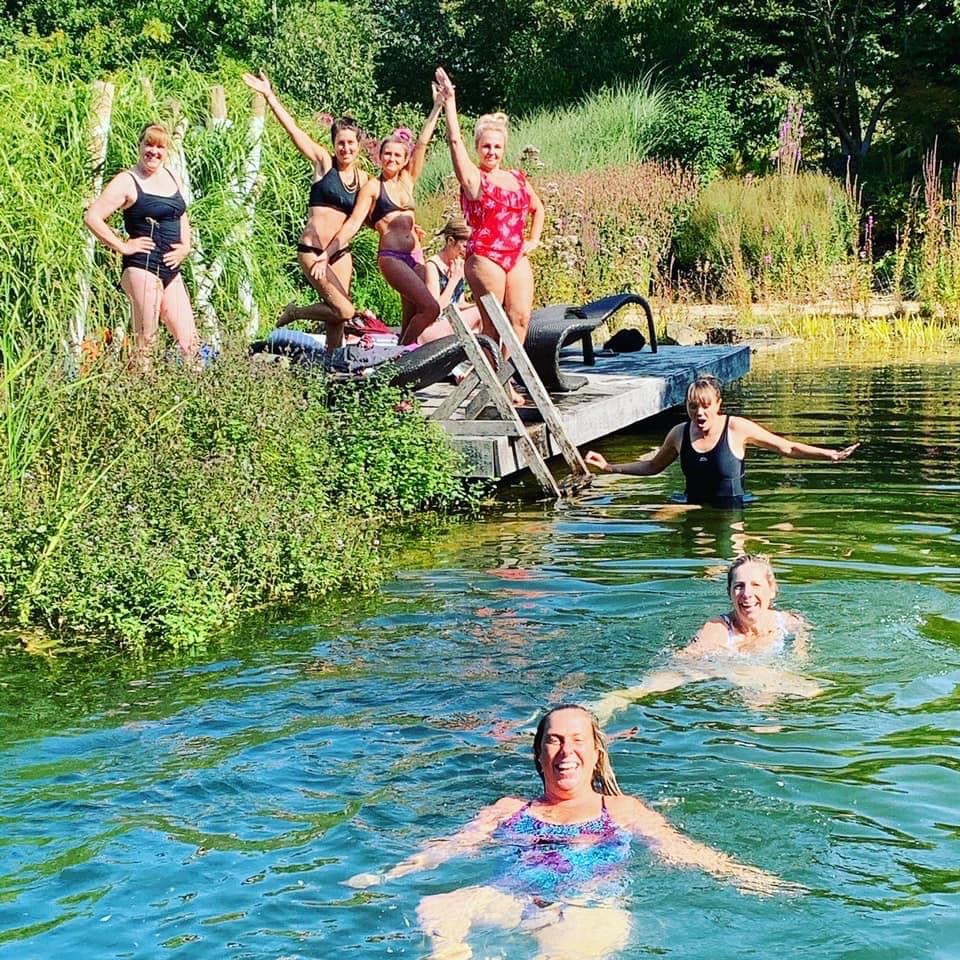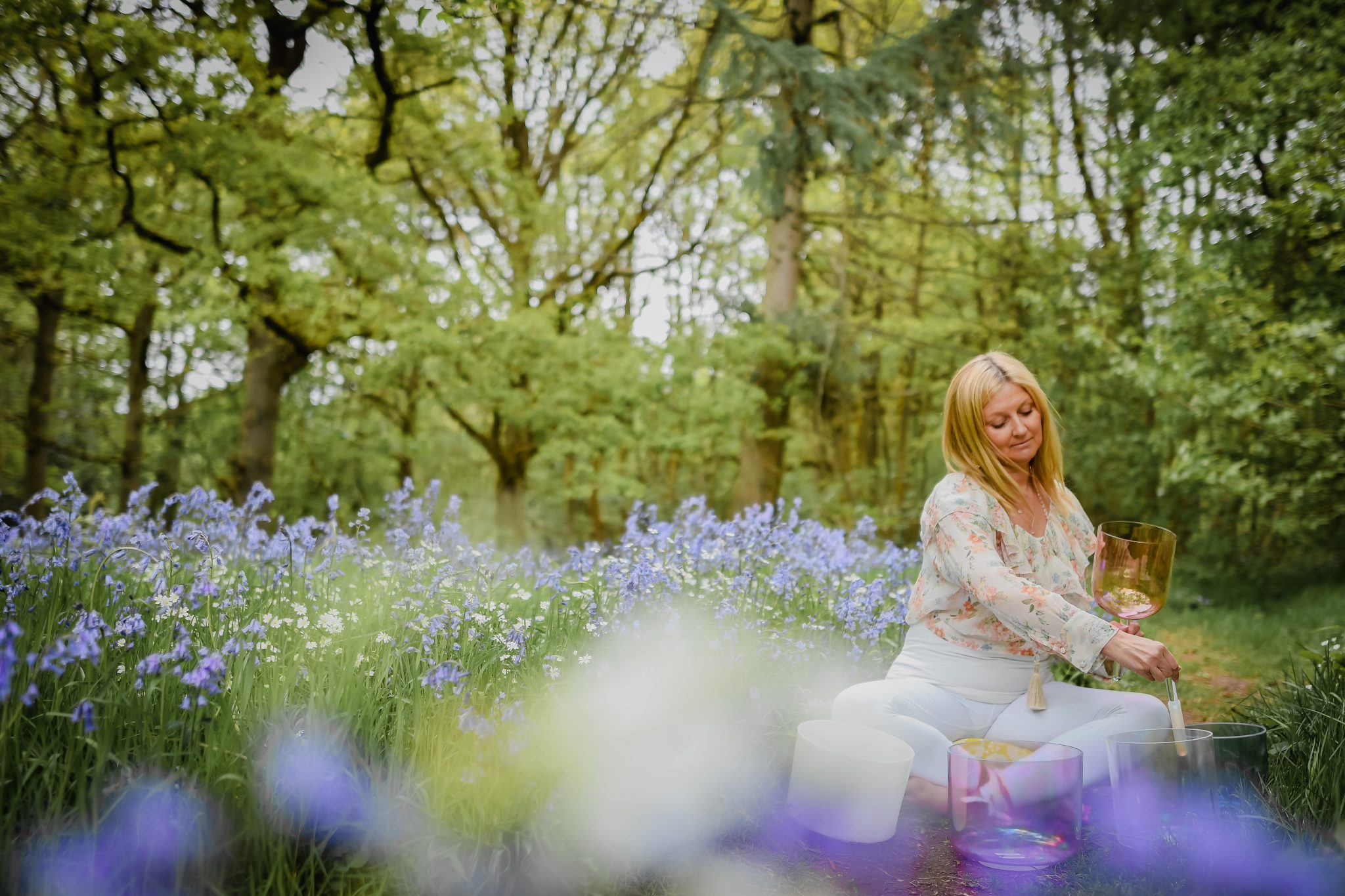 Please remember to bring swimming wear, flip-flops, a towel, yoga wear, yoga mat & props, socks, layers (including a jumper), water, journal & a couple of colourful pens.
Dates: 25th September 2021
Timings: each day – arrive at 9.30am, depart at 5 -5.30pm
* Our event is also sponsoring anti-modern day slavery and human trafficking charity Unseen, with a percentage of the profits being donated.
NB: Numbers strictly limited to 30.  This is an outdoor event and therefore dependent on fine weather.  In the event of rain on 25 September, the event will be rescheduled and full refunds offered to anyone not able to make the revised date
**Full joining instructions, including a list of things to being with you, will be emailed to participants a few days ahead of the retreat**
NB: Numbers strictly limited to 30
Award Winning Garden - Autumn Equinox Yoga Retreat & Vegan Food Day
Saturday 25th September 2021, 9.30am – 5/5.30pm
Old Rectory, Preston Deanery Road, Quinton, NN72ED