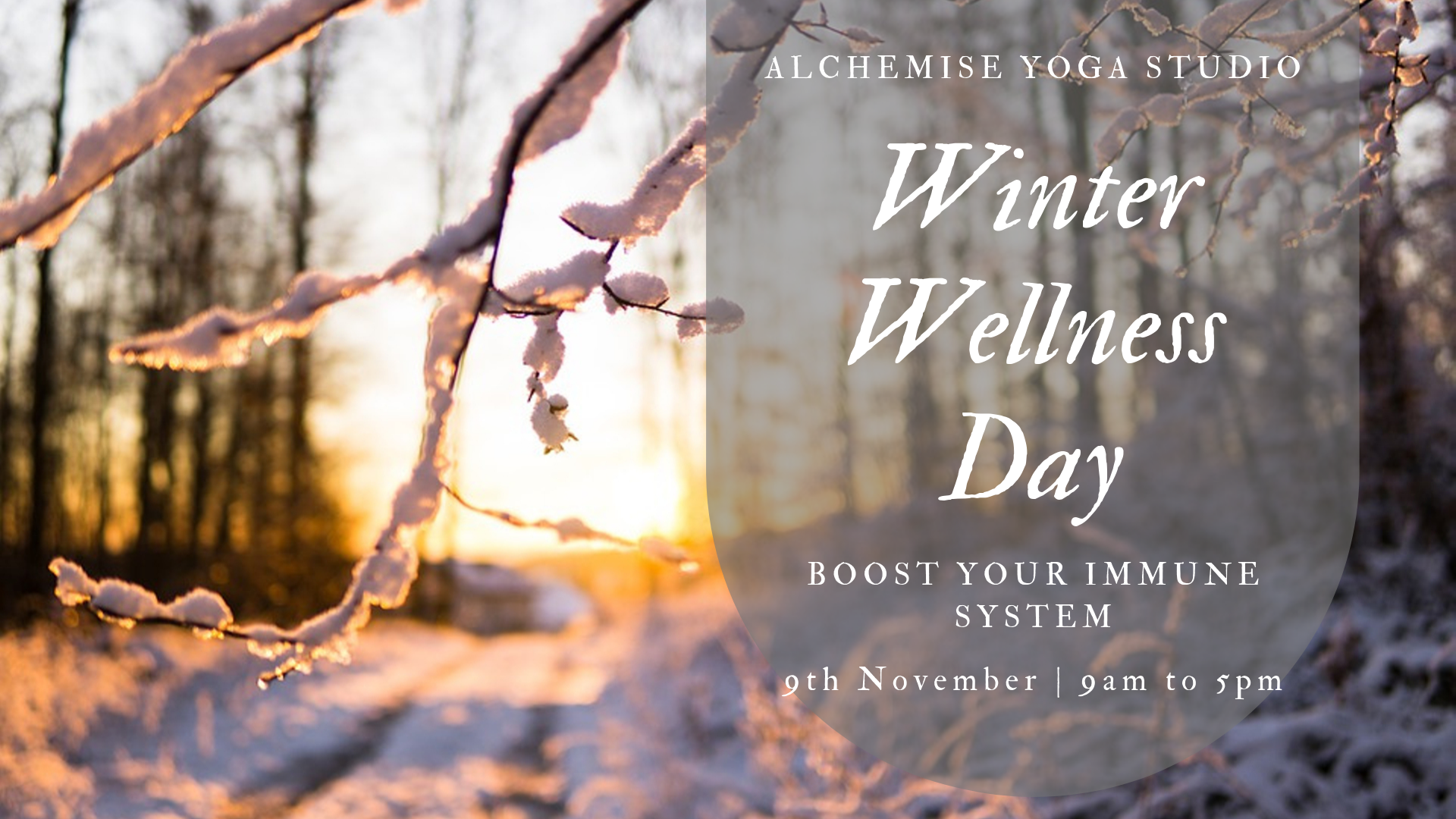 Winter Wellness Day – Boost your Immune System
Boost your Immune System & Eco-Christmas Market
9th November | 9am – 5pm |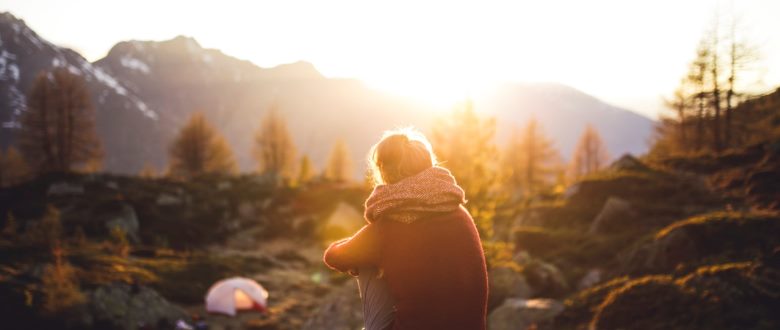 Alchemise Yoga Studio is opening its doors for a full day of Yoga, Pilates, Meditation and Festive Eco-Market
Each class will be dedicated to boosting your Immune System and replenishing your energy body as people start to prepare for Christmas and the Holidays.
Winter time is also known as Vata Season, where our inner fires can become more depleted resulting in lethargy, dry skin, itchy eyes, brittle nails, sluggish digestion, diminished circulation due to cold weather and the general overall feeling of tiredness because of Christmas Parties and Gift Shopping.
Here at Alchemise we will help you to regain your inner sparkles with practices that are designed to enliven, replenish and boost your Immune System.
We have even created our very own Eco Christmas Market with local and handmade designers to take all the stress away and bringing the joy of the experience back to you.
Come and move your body, meet like minded people, replenish yourself, purchase some homemade gifts for your friends and family, treating yourself with spiced mulled wine and raw cake!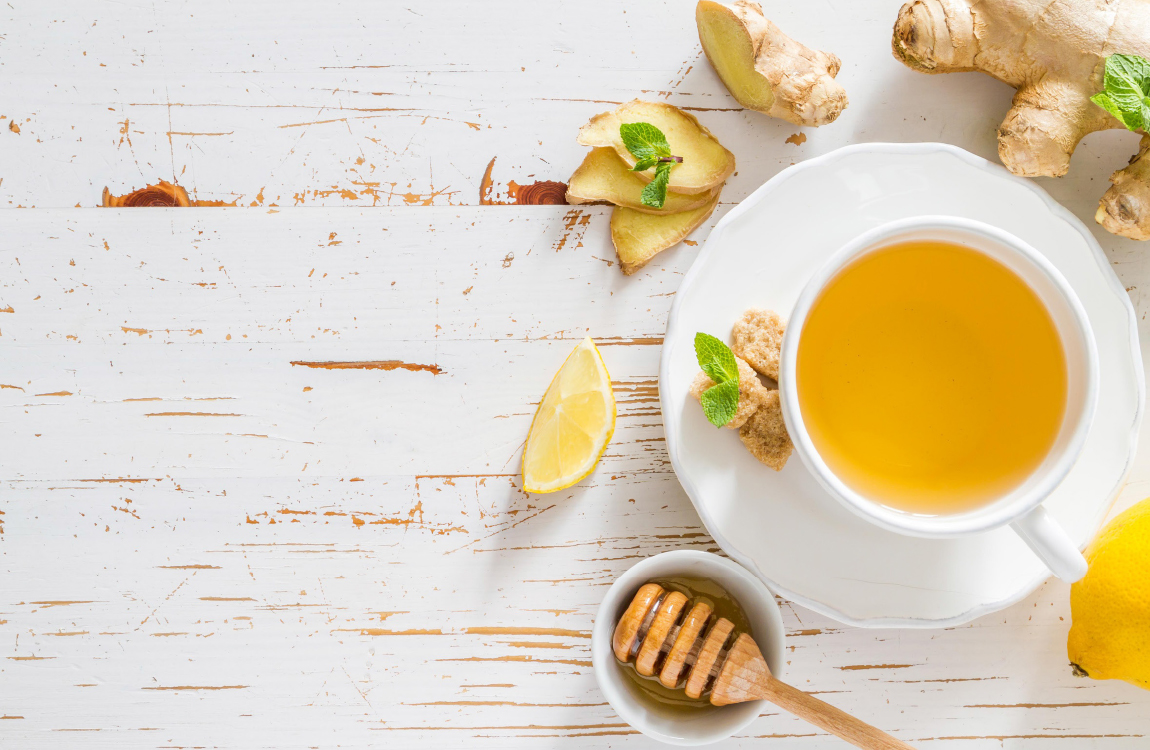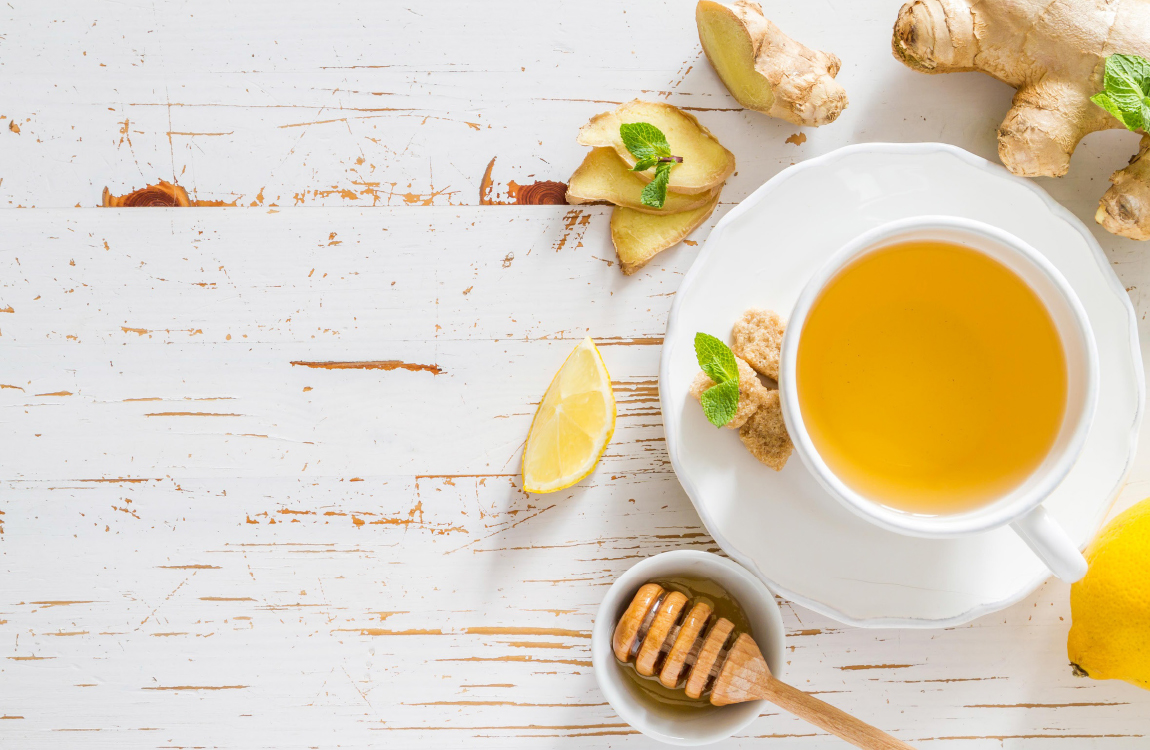 🏵️Day Schedule🏵️
✨- 9-9.50am – Nicole – Slowing Down Hatha
Stepping in to Winter many of us become busy prepping for the Christmas season, spending extended time in 'doing' mode, with little time carved out for ourselves.
This morning class offers time and space to move and warm your body, reconnect with your Self and to rest deeply; restoring body and mind to a more healthy and balanced state of 'being'.
We will end with live cello accompaniment to lull you in to a deep and restful Savasana.
✨- 10-10.50am – David – Gentle Yoga
✨- 11-11.50am – Pete – Winter Nidra and Meditation
As Mother Nature comes in to her deep rest during the Winter months, so too will you discover the power that lies dormant within through Yoga Nidra and guided meditation
✨- 12-12-50pm – Lili – Boosting Yin Yoga
This class will help to raise the Kidney yin/yang Chi to improve the immunity system as we transition in to the beginning of Winter.
The primary purpose of this yin class is to promote health care by boosting the immunity so that you can protect yourself during the winter months and beyond.
✨- 13-13.50pm – Rona – Restore and Revitalise
Restorative Yoga is a great way to de-stress the mind and body.
In this class, Rona will guide you through restorative yoga poses, supported by props, to allow the mind to let go of stress, the body to rest deeply and to nourish and revive your sense of wellbeing.
✨- 14-14.50pm – Helga – Fiery Vinyasa Flow
A Vinyasa Flow class to keep your inner Fire alive and bright when outside is cold and dark.
✨- 15-15.50pm – Wendy – Chakra Dynamic Yoga
Many people have forgotten how well their body is designed to feel. During this class Wendy will introduce you to the Subtle Energy Body which is connected to your entire Endocrine System, each chakra, when in proper alignment helps your body function optimally.
✨- 16-16.50pm – Chiara – Winter Moon Yoga
Winter time in the Moon Phase is a time to connect with the Earth element, slow down and listen to our inner wisdom. During this class we will focus on how we can make this phase a celebratory time through meditation, a Moon yoga practice balancing the yin and yang and find the light from within.
✨- 17-17.50pm – Penny – Pilates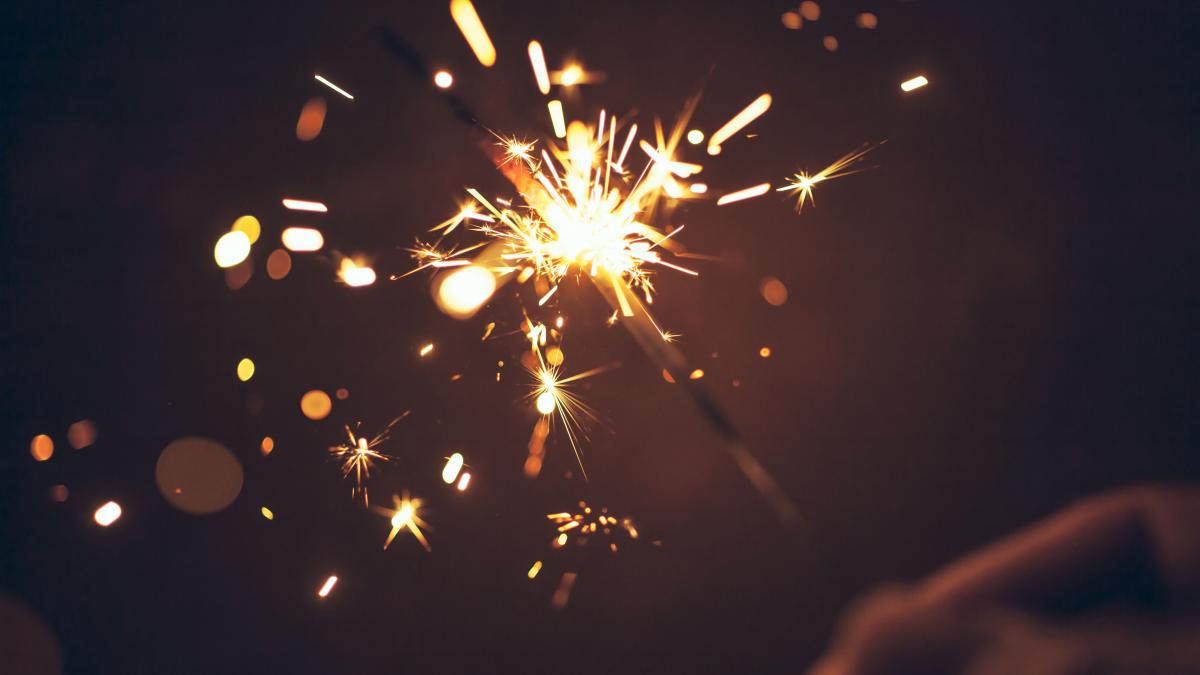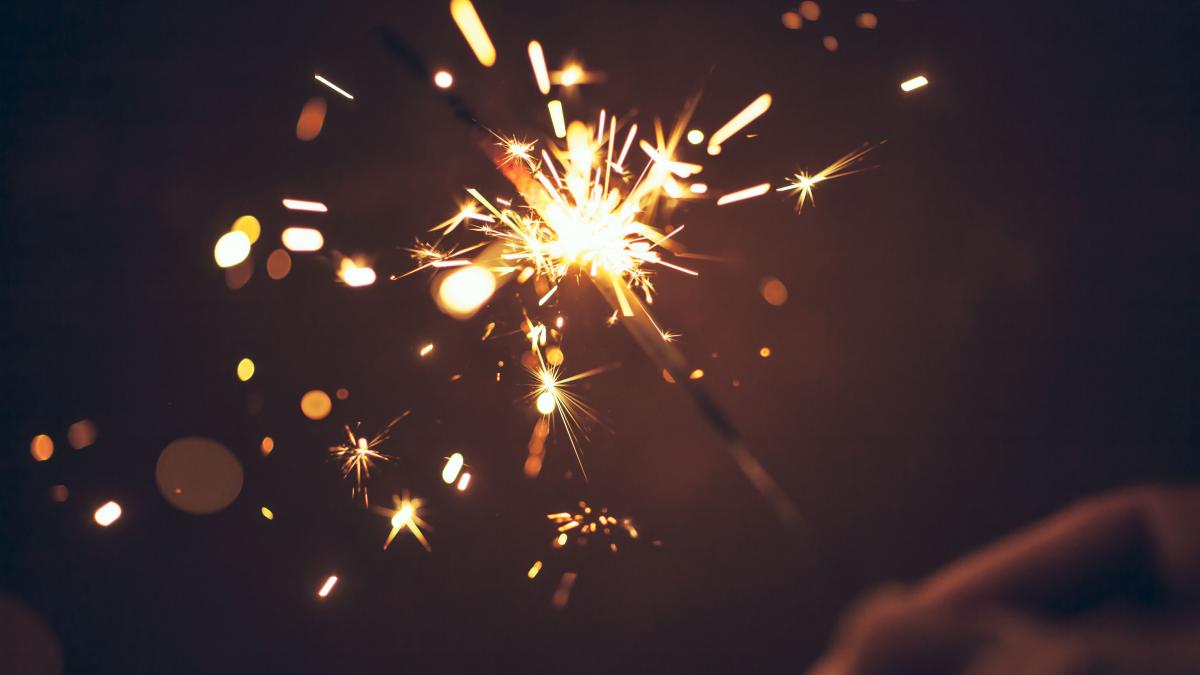 Price Options for the Day:
– 3 Class Pass (Inc. Warm Drink+ Cake+ Market) £20.00
– 1 Class (Inc. Warm Drink+ Cake+ Market) £15.00
– Festive Eco-Market (Inc. Warm Drink+Cake) £5.00
20% of the proceeds will be given to our chosen charity
Check our Website to know more and buy the tickets for the day:
https://www.alchemiseyogastudio.com/workshops/winter-wellness-day