Mother's Day - Yoga, Floristry, Essential Oils and Alchemy Crystal Singing Bowls Workshop
Saturday 30th March, 2 – 6pm £65 (membership discounts applied automatically 10% & 15%)

Join us at Alchemise for a very special Mother's Day workshop. You can be a Mum, Grandma, Daughter, lover of yoga and flowers, all welcome!
BOOK NOW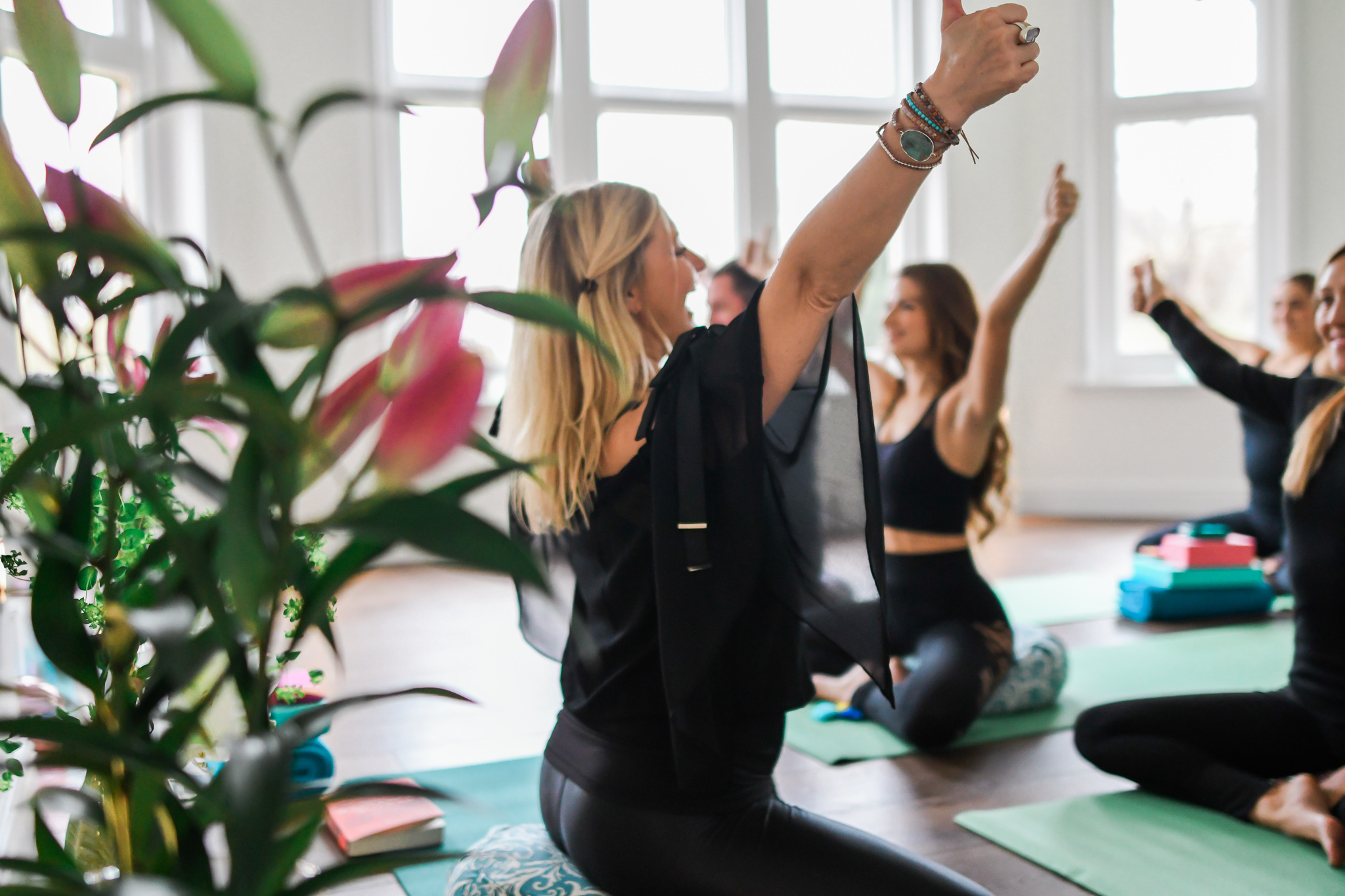 "A Mother is like a flower, each beautiful and unique."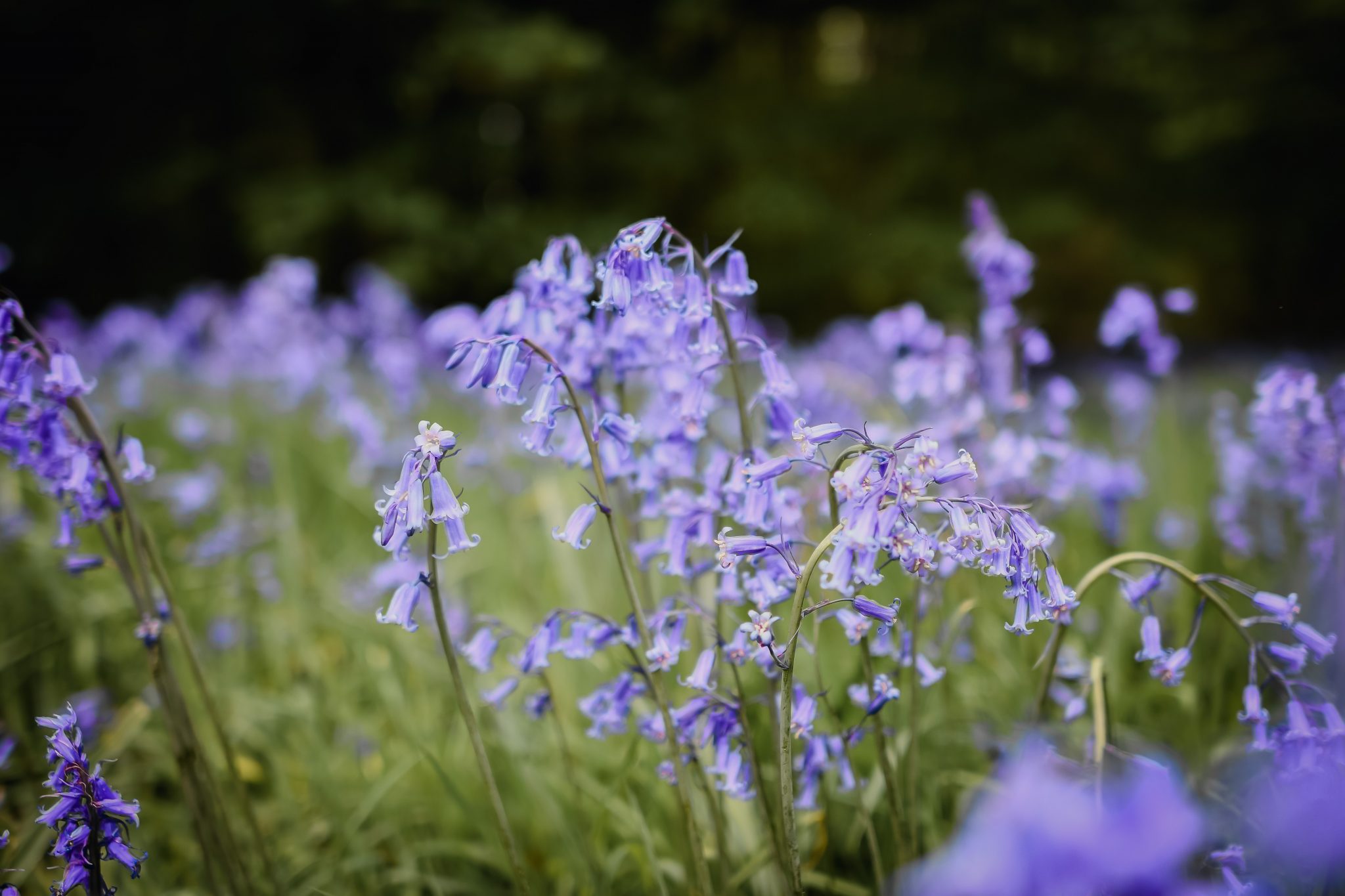 2-3pm:
We will begin our time together with a Pot-Pourri of Heart-Opening Practises designed to tap into your inner creative essence. Heart opening practices bring a sense of joy into your body, mind and heart. We will specifically work with the heart chakra energies and the element of air which correlates beautifully with love, creativity, joy and abundance. Expect to feel enlivened, more wild and free.
During this session Wendy will introduce you to a range of beautifully floral Therapeutic Grade DoTerra Essential Oils, explaining the benefits of these oils for our female hormones and how to apply them. Each attendee will receive their own Floral Essential Oil sample to take home.
3 – 4.30pm
Join our florist Catherine for an educational demon and learn all about arrangements and flower combos from her, taking your own creation home. Fill your senses with floral scents, beautiful colours and shapes, including elegant tulips, sunshine daffodils and a range of seasonal springtime flowers and foliage.
We will discuss the meaning of flowers, explore the scents of spring flowers, and learn how to choose and condition your flowers to ensure a beautiful long-lasting design.  With your newly found creative self you will be guided through how to make a table arrangement using an eco-friendly method in a rustic container. You will be able to pick what takes your fancy from a range of blooms and given time to create your own masterpiece to take home.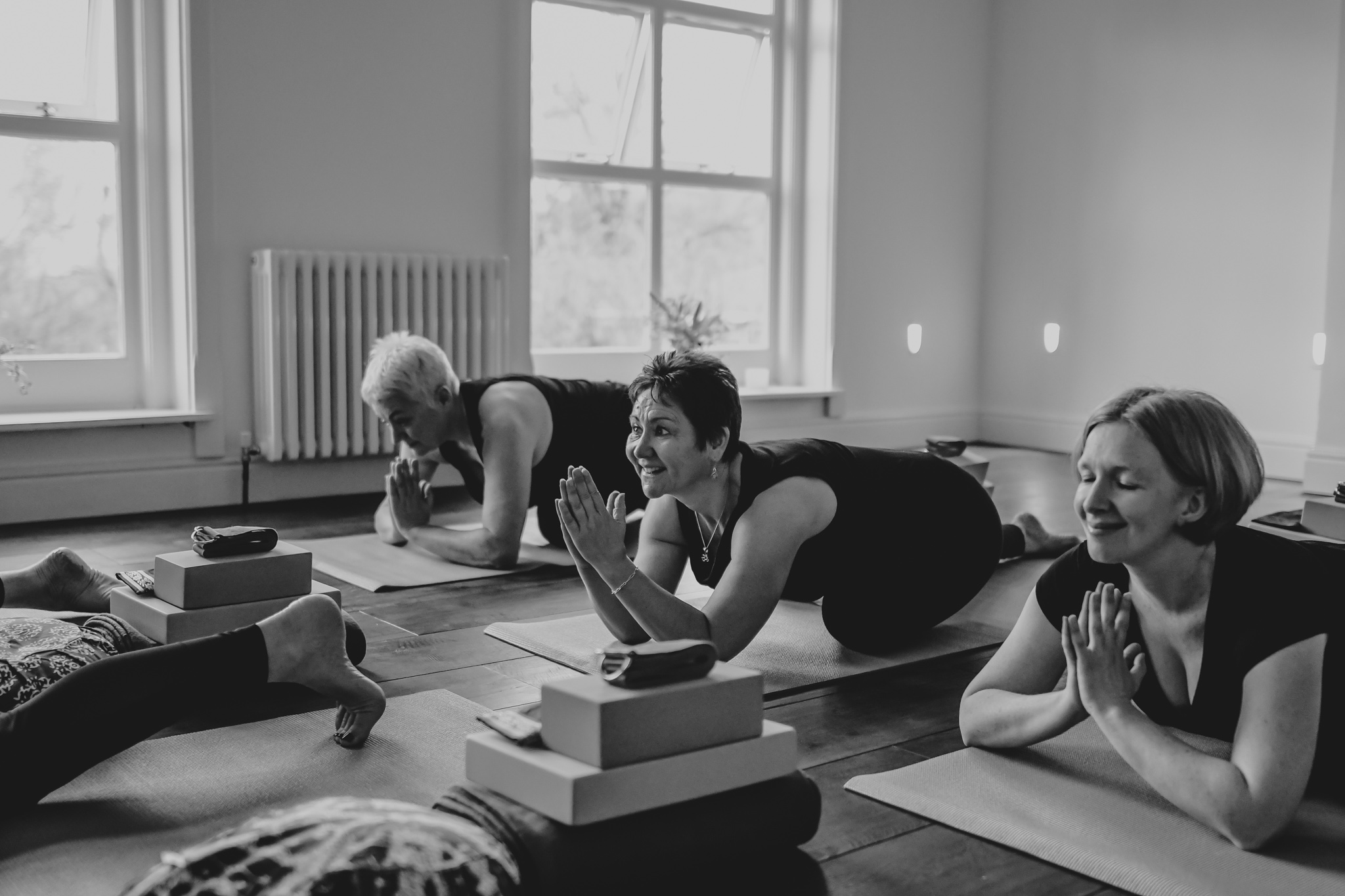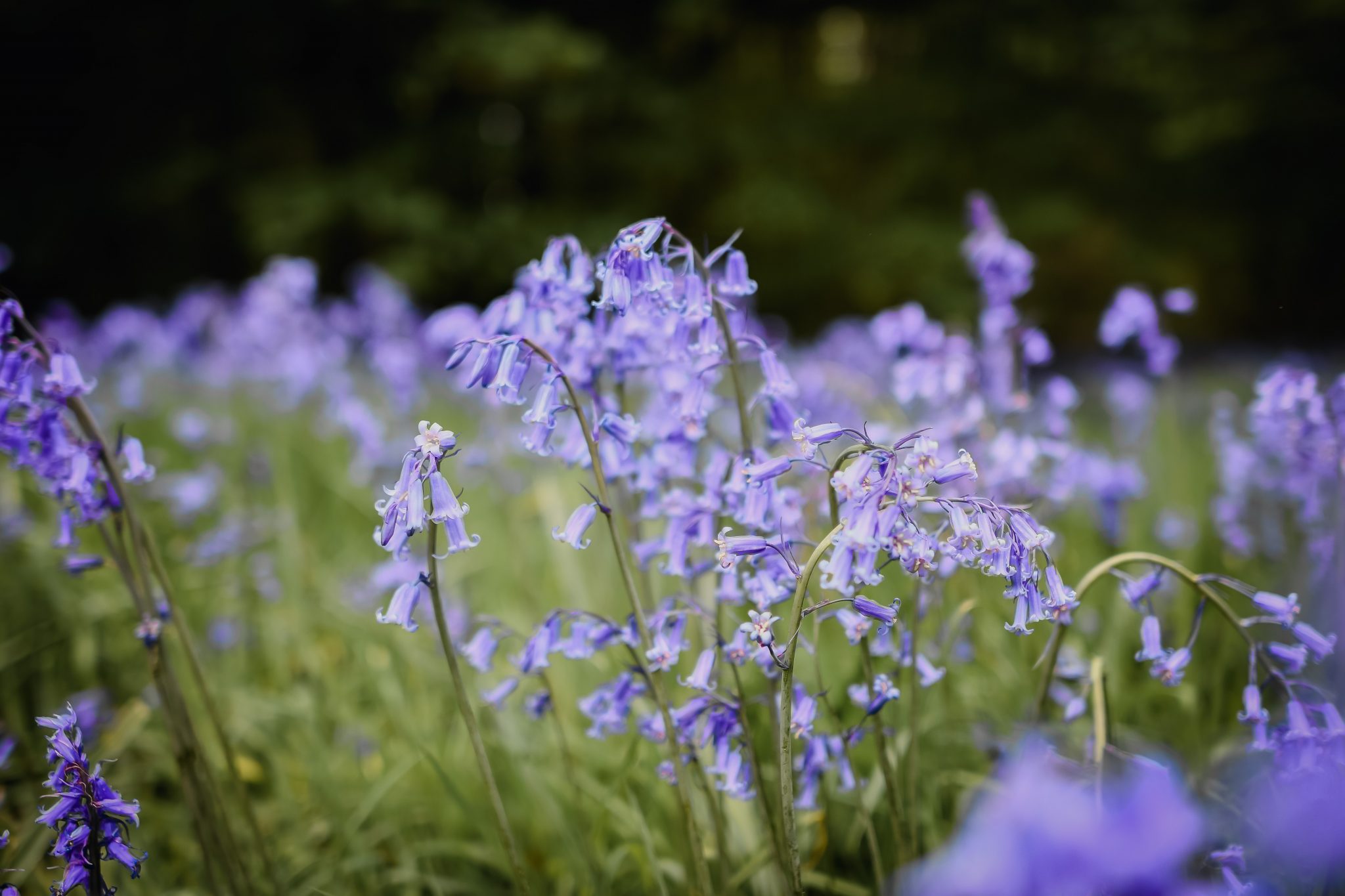 4.30 – 5.30pm
Restorative Yoga and Alchemy Crystal Healing Singing Bowls to completely relax, replenish and thoroughly nurture yourself in love, healing and deep soul – shine. During this session your nervous system will totally replenish itself with 100% positive side effects.
Your cells will recalibrate to a new optimal and you'll be ready to bathe in the sublime energies of sound healing. A delicious ending to a delicious day with 100% positive side effects.
5.30 – 6pm
Refreshments, vegan treats and after retreat chats together before floating back home. Mothers and daughters this is a fabulous gift for each other and a little you-time together!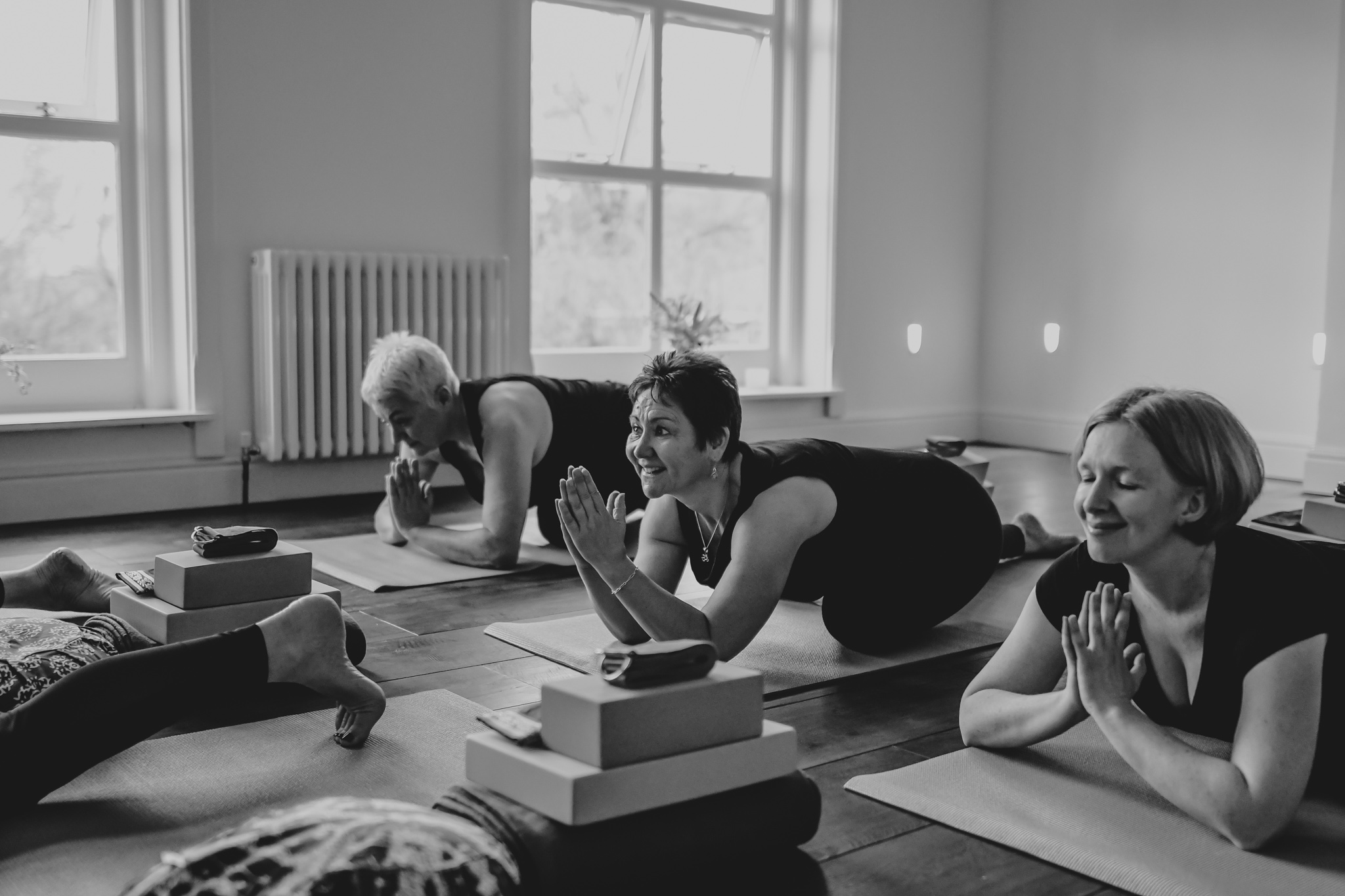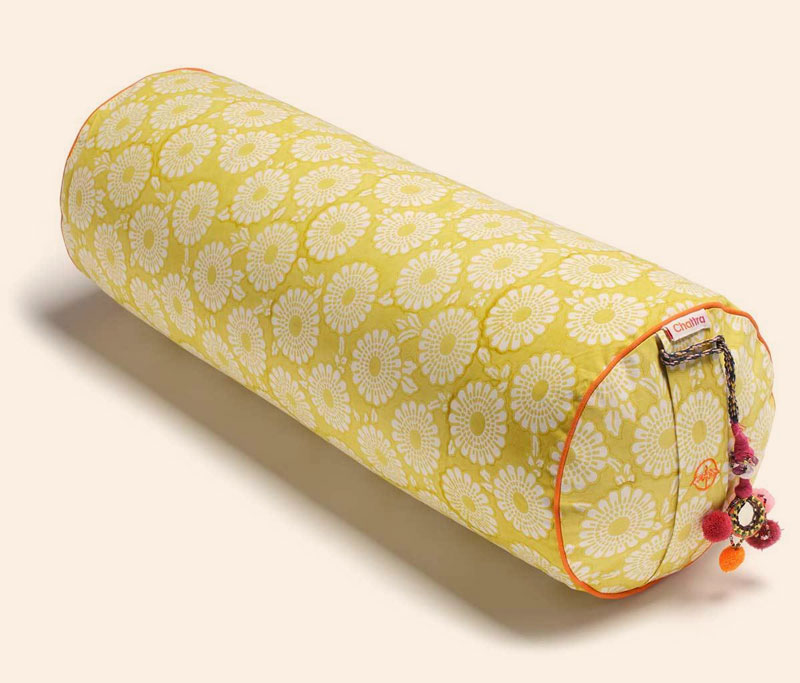 What's included in this workshop.
A Potpourri Yoga Sequence
Bouquet of Flowers
Professional Flower learning Demo
Vase to Display Your Creation
Restorative Yoga Class
Crystal Singing Bowls Deep Meditation
DoTerra Essential Oils Blend
Vegan Raw Treats and Tea
inspiration
"A Mother is like a flower, each beautiful and unique."
- Jeff Foster
There is a lot to celebrate at this time of year- green shoots of hope appearing, days lengthening, colours appearing and being the day before Mother's Day why not celebrate with your mother or make a gift for them. No previous experience is necessary, just a love of flowers and willingness to learn. Everything you need will be provided.
Mother's Day Yoga & Floristry - £65 (membership discounts applied automatically at checkout 10% & 15%)
Saturday 30th March, 2 – 6pm