Winter Solstice Day Retreat
Evergreen ~ Codes of Rest & Resilience
–
As we approach the point of winter solstice in the northern hemisphere, join Emma and Wendy for a nourishing retreat day exploring the themes of rest and resilience inspired by the outside world and its turning within. It's a time to stoke the internal flame to shine a light on our inner worlds whilst the sacred night holds reign around us. Treasures lie within. Be drawn to them and be enriched. Nestle into the comfort and unexpected inspiration that comes only in the midst of rest and deep stillness, emerging more fully engaged in waking life.
This is the latest in the series of retreat experiences that Wendy and I will be offering, celebrating the four "corners" of the year – the solstices and equinoxes – and we have so many treats in store to help you really get into the winter solstice spirit.
BOOK NOW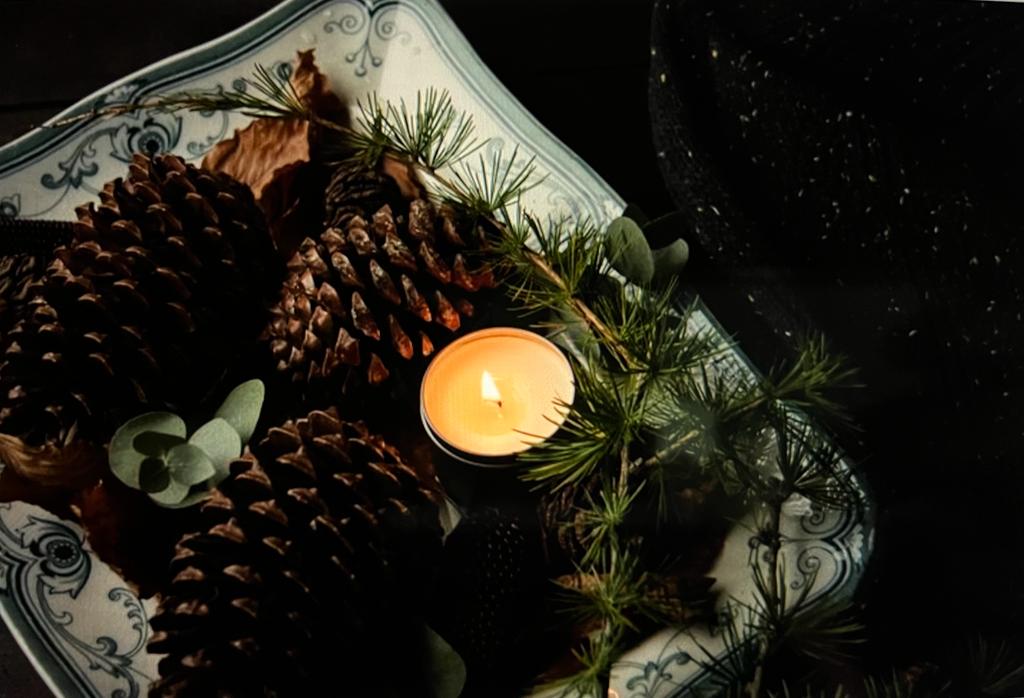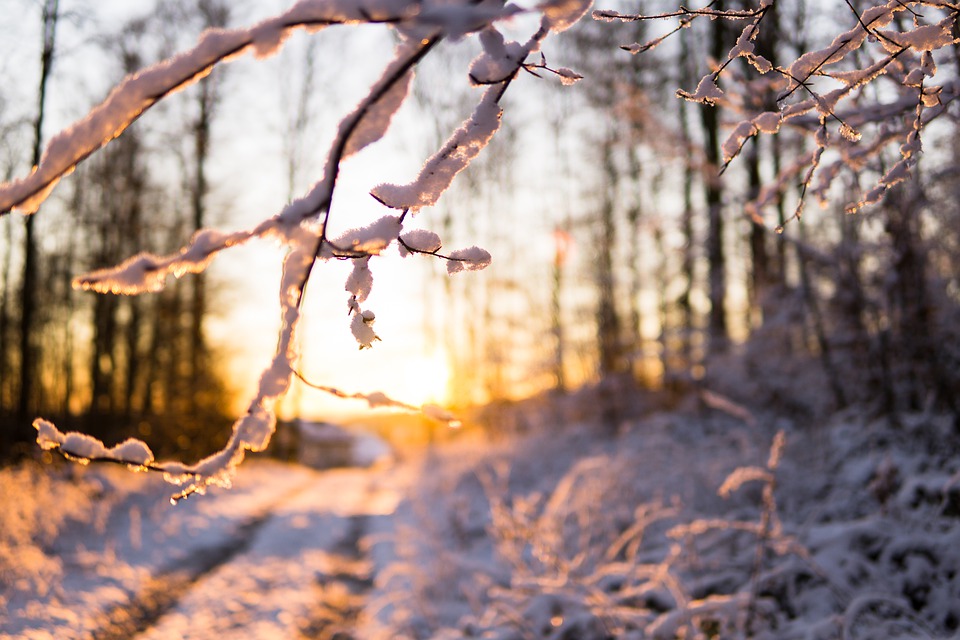 In the morning, there'll be an extended and creative yoga flow, with plenty of poses to enocurage the journey within. Threaded through the flow will be time to journal, hints on self-care relevant to this darkest time of year, fortifying essential oils and sharing of wintry words. We've allowed plenty of room in the programme for you to enjoy (and digest) the hearty, nourishing and warm vegan lunch we'll prepare (including our favourite homemade focaccia and a hot fruit pud) before we return to the studio for a gently powerful sound and breath journey, combining conscious connected breathing with the heavenly sounds of Wendy's crystal singing bowls. And then the day will conclude with a bonfire in the studio garden as the sun sets, mugs of cacao to warm our hands and spiced cakes to fill that last bit of space in our tummies, before heading home with a seasonal gift as a thank you for being with us. Bliss!
We're hosting the retreat at Alchemise yoga studio, a luxurious and nurturing space (including underfloor heating!) that will be festooned with candles for our day together ensuring a suitably ethereal atmosphere for winter sol
All practices on the day (yoga flow and restorative practices, a sound and breath journey and a ceremonial bonfire), a seasonal welcome smoothie, a nourishing warm lunch, herbal teas throughout the day and spiced cacao and cake to enjoy at the bonfire. You'll also get a special seasonal gift to take home with you. All yoga equipment will be provided (or bring your own, if you prefer)
Benefits of a Retreat Day:
– Relaxation: A day away from work and daily stressors to unwind.
– Physical Health: Improve flexibility, strength, and posture through yoga practice.
– Mental Clarity: Clear your mind, reduce anxiety, and boost mental focus.
– Stress Reduction: Lower stress hormones and promote a sense of calm.
– Healthy Eating: Enjoy nourishing meals that support overall well-being.
– Connection: Bond with like-minded individuals in a supportive environment.
– Nature Immersion: Held in beautiful natural setting for added tranquility.
– Self-Care: Prioritise self-care and self-reflection during the retreat.
– Restorative Sleep: Better sleep quality after a day of relaxation and yoga.
Helpful Tips:
– Bring socks and a long-sleeved top
– Wear comfortable, cosy layers to keep you warm
– Bring a water bottle to top up
– Coats and warm clothes for the bonfire outside
– Bring any gemstones you might like to recharge
– Leave your phone switched off or on airplane mode during the day
– Open to all – complete beginners as well as experienced practitioners are warmly welcomed
– Gain new insights and inspiration for a healthier lifestyle.
We have space for 24 on the retreat day, and we expect to sell out – so please get in quickly if you'd like to join us. Simply click on the BOOK NOW link to join us! We can't wait to share the day with you!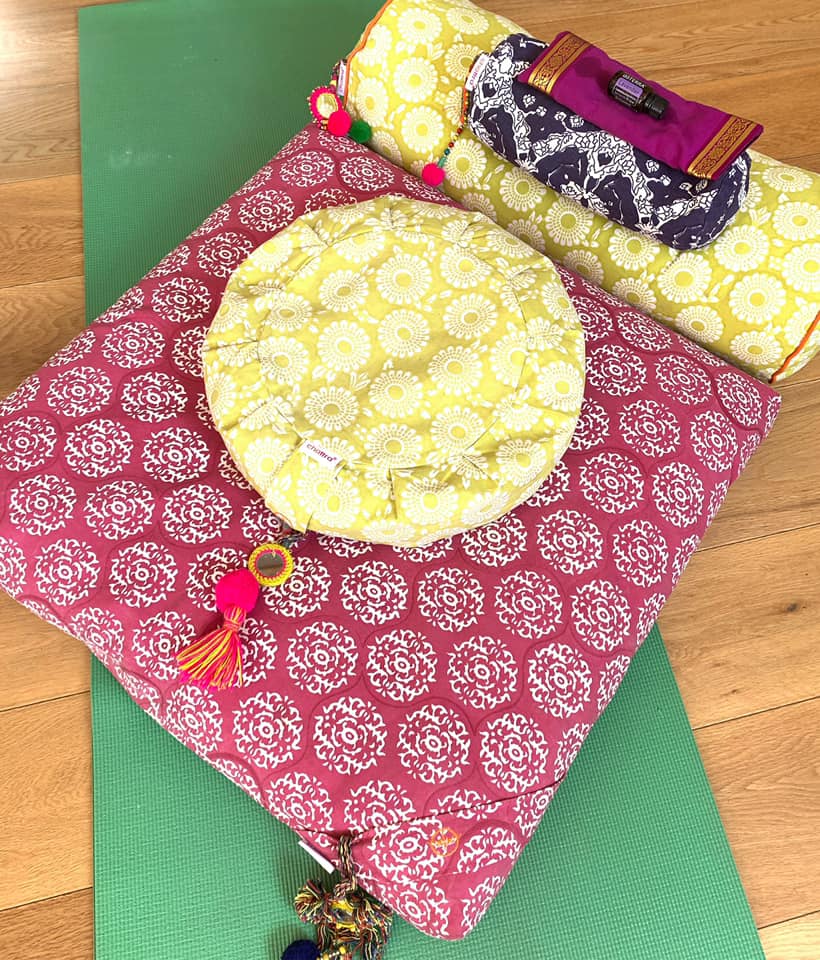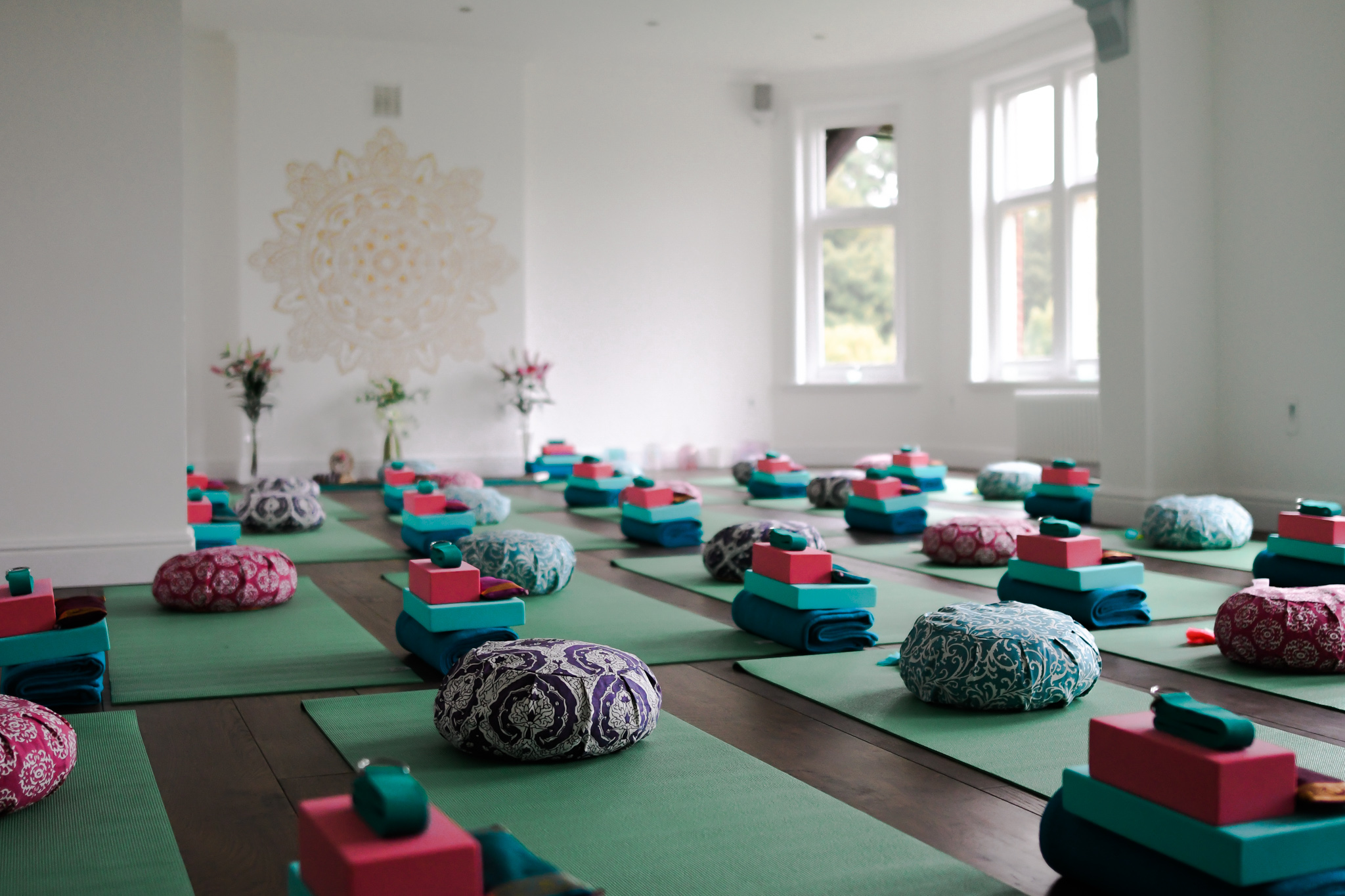 About Emma:
I'm Emma. Like all of us, I wear many hats. Alongside Breathe4Good I'm a Mum to three (just about still) teens and run events and open days from my garden in Northamptonshire.  I love words (novels, poetry, memoir, self-development…I devour them all), running, cold-water swimming, yoga, herbs, preserving (so satisfying!) and my garden.  I'm passionate about wellbeing, good nutrition and leading a balanced life.
My discovery of breathwork in 2018 was the catalyst for powerful personal transformation, culminating in the creation of my wellbeing practice.
Read more here: https://www.alchemiseyogastudio.com/teacher/emma/
About Wendy:
Wendy has a Sports Science and Environmental Science Degree, is a Yoga Alliance Senior Yoga Teacher and ultimate student in the academy of life. Wendy is a visionary artisan who weaves yoga alignment, mythical, dynamic yoga flows, movement meditations, tantric philosophy, mudra, mantra, meditation, pranayama, soul quests, somatic movement and practices which embody consciousness through invoking the great elements of Mother Nature herself.
Wendy's teachings convey yoga's beautiful power with love, intelligence and commitment.
Read more here: https://www.alchemiseyogastudio.com/studio/about-wendy-loughlan/
Winter Solstice Retreat Day