Sound Medicine Healing
with Jamie & Wendy - Handpan Drums & Alchemy Crystal Singing Bowls - Saturday 22nd April 10.30 - 1.30pm
"In Sound we are born, in sound we are healed."
The entire human body down to our DNA is crystalline in structure, helping it to respond and resonate with the extraordinary healing frequencies associated with quartz crystal & handpan drums.
BOOK NOW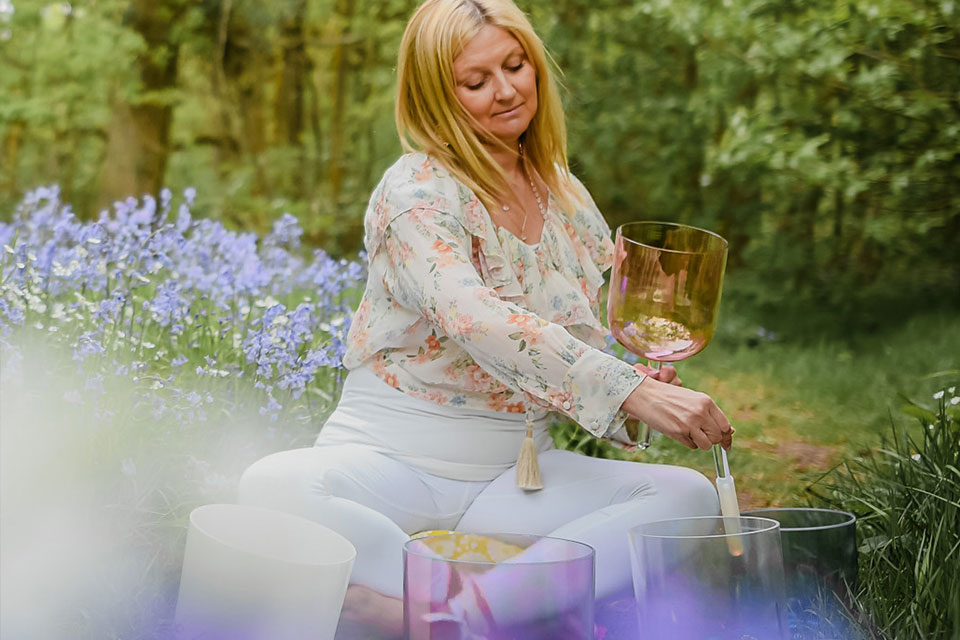 Jamie & Wendy invite & guide you on a smooth, harmonic, movement meditation journey. While Jamie plays the magic of his handpan drum for you, Wendy will lead you through a breath-initiated flow practice. The soft sounds emitted from the handpan drum encourage the body to vibrate at the very same frequency as the instrument allowing for great release of energetic and physical tension, coupled with enhanced healing qualities.
The Handpan is a melodic, percussion instrument developed in the last two decades and inspired by the steel drums of Trinidad and Tobago. It's convex shape allows for a soft, soothing tone, transporting you into a deeply diffused – awareness & medative space.
Jamie will offer a grounding meditation while Wendy shares the ancient practice of Cooao Ritual. The Cacoa used is wild-harvested, organically grown & comes directly from indigenous communities of the Amazon. These ceremonial grade beans will help you drop into the most lucid, medative flow.
Finally, Wendy will share breathwork practices & essential oils essences before playing the Alchemy Crystal Singing Bowls while Jamie guides you through a profoundly relaxing yoga nidra journey, floating into spacious silence.
We are in the age of awakening and sonic tools are being used in transformational ways, ancient wisdom and modern application are creating quantum leaps of healing for both the individual self & collective consciousness.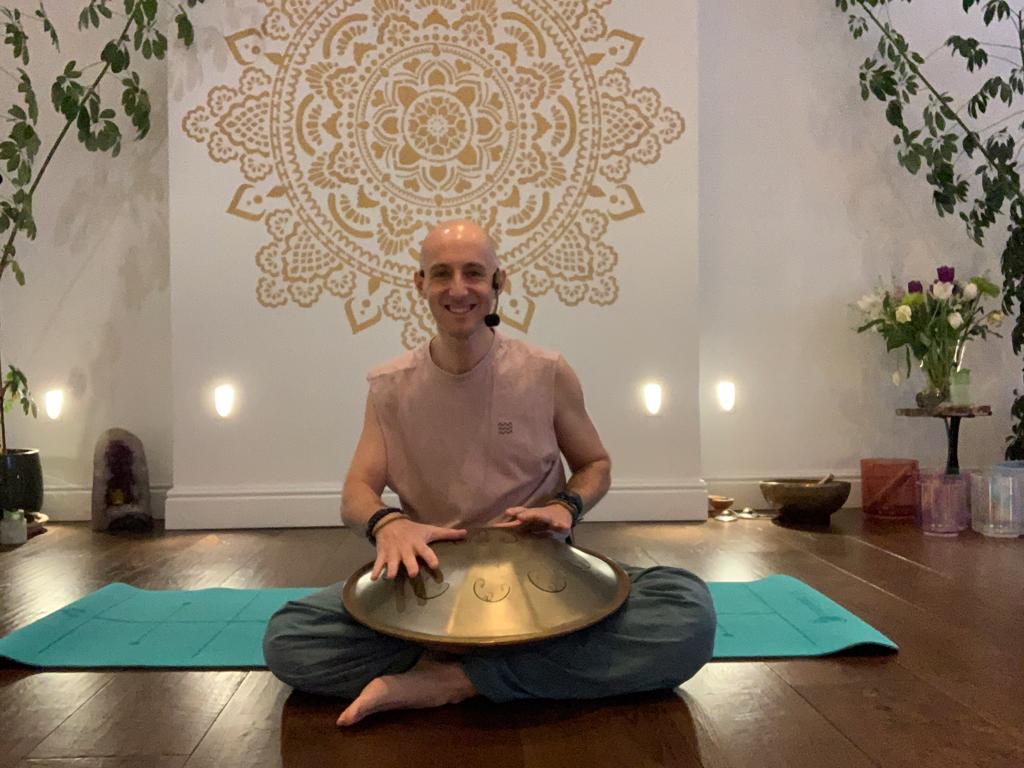 The Science:
Including us, everything on the planet is vibrating a resonant tone, even if you do not hear or feel it. When an organ or body part is healthy this too has a resonance which has a harmonic attunement with the rest of the body. If an organ or body part is experiencing dis-ease this resonance becomes altered and blocked. By amplifying and projecting sound into the blocked or dis-at-eased area correct harmonic patterns are restored, the energy lines and our blood circulation become like rivers flowing easefully towards the ocean once again. Our bodies are made of up to 90% water, we are basically crystalline in structure which means crystals mixed with sound healing have an incredible effect on our bodies because both body and crystals comprise of similar minerals, we are already primed to receive this healing. When working with crystal healing sound bowls profound effects within the organs, tissues, cells of the body as well as the circulatory, endocrine and metabolic systems come back towards optimal vibratory resonance. This is how profound healing may be experienced and shifts within our experiences of our own body and life may improve.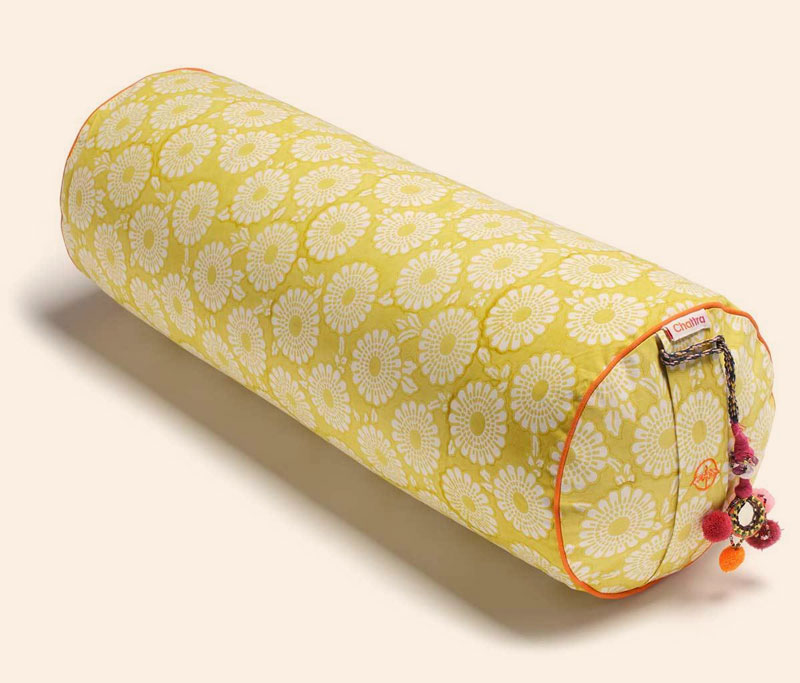 Benefits of Sound Healing
Deep Rest
Improved Energy
A reboot of the endocrine system
Emotional Release
Energy blockages released
Greater Self-love
Changes in the atomic, immune, endocrine and neuropeptide systems
Tuning into pure tones played by the crystal bowls through the properties of light, sound and colour allows this spectrum of frequencies to begin their resonating tones of wellbeing and healing to 'all' listeners, plants and animals included
Helpful Tips
Stay warmly wrapped during deeper rest
You may like to use your own small pillow (props are also provided)
Leave your own phones switched off and uncontactable during the sessions
Let go and Relax!
Be open to receive energy work