A Journey Through Movement-Sound & Evening Concert
Saturday 15th June
AFTERNOON WORKSHOP: A Journey with Sound, 1pm-4:30pm
EVENING CONCERT: with Neil Campbell & Nicole Collarbone 7pm-9.30
Music is a universal language with the ability to communicate and connect with people on a deep and profound level. Join us for this very special workshop 'A Journey with Sound', where we will be weaving together yoga and meditation practices with live sound and musical accompaniment.
BOOK NOW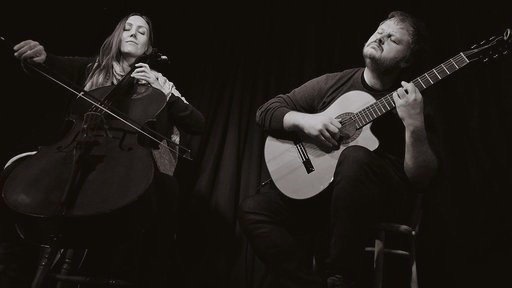 Recent studies show that music has wide ranging benefits for both mental and physical health conditions. Music therapy for example has been known to reduce depression, anxiety and chronic pain. Studies have also shown that music produces biological changes in the body, including reducing heart rate and blood pressure. Impressive! But all of that aside, music provides the opportunity to connect with your emotions; it takes you on a journey. And that is why we have designed this very special workshop 'A Journey through Movement & Sound ', featuring guest musician and composer, Neil Campbell.
In this workshop, students will be guided through various Yoga practises designed to both enliven and calm the senses. The first half will include Meditation and Asana to live music, to awaken the body and heighten awareness. The second half will offer an indulgently relaxing restorative yoga class followed by Yoga Nidra (deep yogic sleep) with Alchemy crystal singing Bowls. Accompanied by live music and sound form, you will be invited to open up to the power of sound as a healing medium and to experience the potent combination of yoga, meditation, pranayama and live sound, to free mind and body from blockages, tensions and stress and open the senses becoming more sensitised. Expect to leave feeling thoroughly relaxed but also rejuvenated and inspired!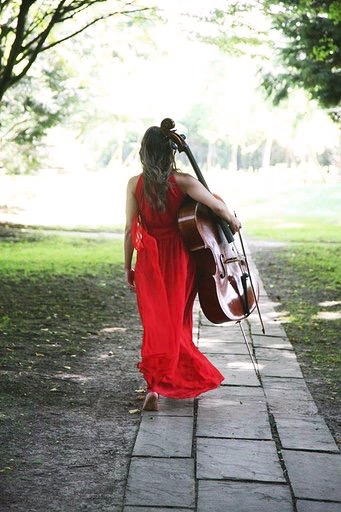 The Schedule for the afternoon is:
– 1 to 1.30pm
Introduction
Meditation with cello and guitar piece
– 1.30 to 2.30pm:
Asana and live music accompaniment, to awaken the body, heighten awareness and connection with the senses.
Savasana with cello accompaniment
– Break-
– 3 to 4pm:
Restorative yoga with Neil's soothing Guitar accompaniment
-4 to 4.30pm:
Deep relaxation/Yoga Nidra with Alchemy Crystal Singing Bowls and Koshi Chime Bells
-7 to 9.30pm
Evening Concert with Neil Campbell and Nicole Collarbone
Don't miss the evening concert which is offered at a reduced price for workshop attendees!
Featuring guest musician and composer, Neil Campbell.
'Music of serious quality and distinction' – Tom Robinson, BBC 6 Music
'One of the best acoustic guitar players of our time' – Jon Neudorf, Sea of Tranquillity
EVENING CONCERT: Neil Campbell & Nicole Collarbone, 7pm (doors 6:30pm)
Experience virtuoso classical Guitarist and composer Neil Campbell, who will be performing a selection of his original solo guitar compositions, as well as teaming up with local Cellist Nicole Collarbone. The duo will perform a selection of beautiful, dynamic and emotive cello and guitar pieces guaranteed to give you Goosebumps!
"A beautiful collection of classical guitar and cello pieces… the two instruments complementing each other wonderfully throughout… light, shade, power and emotion…Splendid stuff!" – Bob Mulvey, Dutch Progressive Rock Pages
"This magnificent string duet, no doubt, will appeal to those who appreciate subtle beauty of sound" – audience member, 2009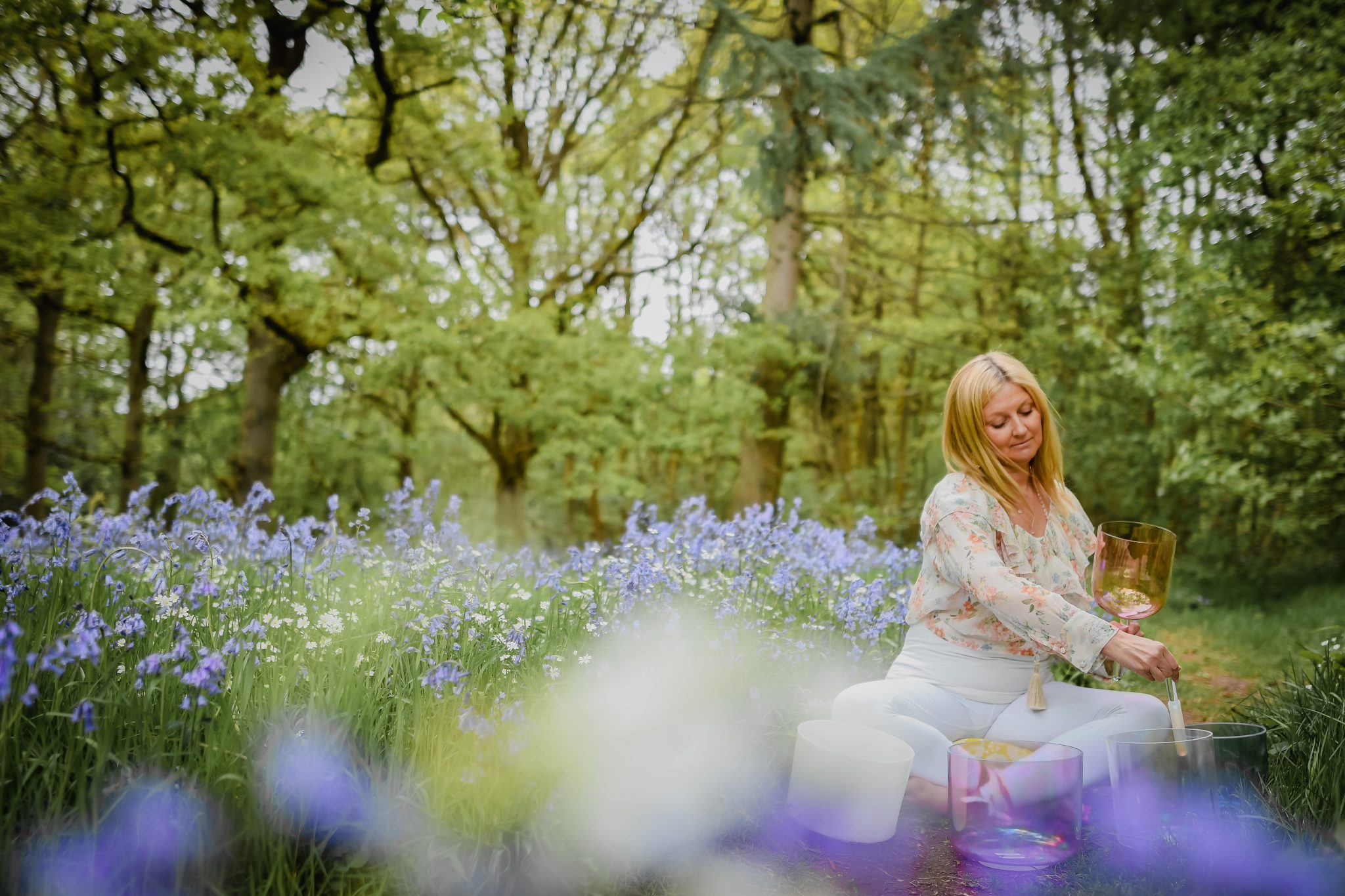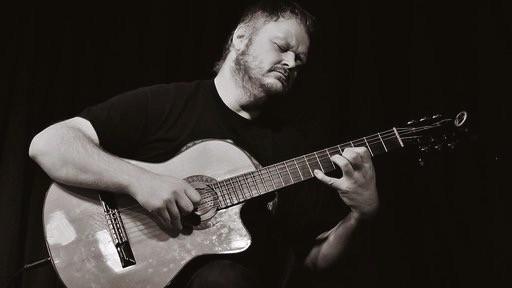 Teacher and Musician Bio's
ABOUT NEIL – Neil Campbell is an accomplished and highly acclaimed virtuoso classical Guitarist and inspired composer from Liverpool. His impressive and ever-growing body of compositions, draw on elements of contemporary classical, progressive rock, jazz and other musical styles. Neil has performed and recorded several critically acclaimed albums, and has also collaborated on live projects and recordings with Jon Anderson (Yes), among other celebrated artists. As a Guitarist Neil is a true master of his craft; mesmerising to watch and an absolute treat for the ears!
'music of serious quality and distinction' – Tom Robinson, BBC 6 Music
'One of the best acoustic guitar players of our time' – Jon Neudorf, Sea of Tranquility
ABOUT NICOLE – Nicole has been playing the Cello for many years, finding her passion in collaborating with singer-songwriters and ensembles across many musical genres. She and Neil first collaborated in 2004 as part of a prog rock ensemble and soon formed a unique musical partnership, from which Neil's acoustic cello and guitar compositions took form. In 2006 the pair recorded a selection of Neil's compositions in the album 'Fall', which they have enjoyed reviving annually for annual performances ever since.
You may recognise Nicole from the studio as she delivers regular Yoga classes at Alchemise, often with live cello accompaniment. Nicole is overjoyed to be able to merge her passion for live music with yoga, and to share Neil's wonderful music with the local community.
ABOUT WENDY – Alchemise Studio owner and Yoga Teacher. Mother, wife, passionate yogini body artist, yoga teacher, priestess, lover of life with nature as my guide – my life purpose is to help you kindle your magic, awaken to your gifts, become lighter, stronger and more flexible of your mind, body and life.
-Sharing mythical and philosophical yoga stories to awaken consciousness
-Chanting mantra to pierce through the thinking mind
-Teaching with intelligent biomechanics to bring your body into healthy alignment
-Using powerful pranayama to enrich your organs, body and mind
-Movement meditations
-Working with Alchemy Crystal Healing Singing Bowls
-Enhancing the senses using doTerra essential Oils
-Deep wisdom teachings
-High vibrational workshops
-Transformational Yoga retreats to sacred land sites
-Inner and collective Alchemy
-Truth no matter what
Price:
– Day Yoga and Sound Workshop: £45
– Evening Music Concert: £20
– A whole day Yoga and sound and Evening Concert £55
A Journey Through Movement-Sound & Evening Concert