Honey Hips

with Wendy, Saturday 11th November 2023, 11.30 – 2.30pm, £32 (members discounts (15% & 10% applied at check-out)
Followed by, tea & healthy cake (something made from honey)
"Life is the flower for which love is the honey."
Victor Hugo

BOOK NOW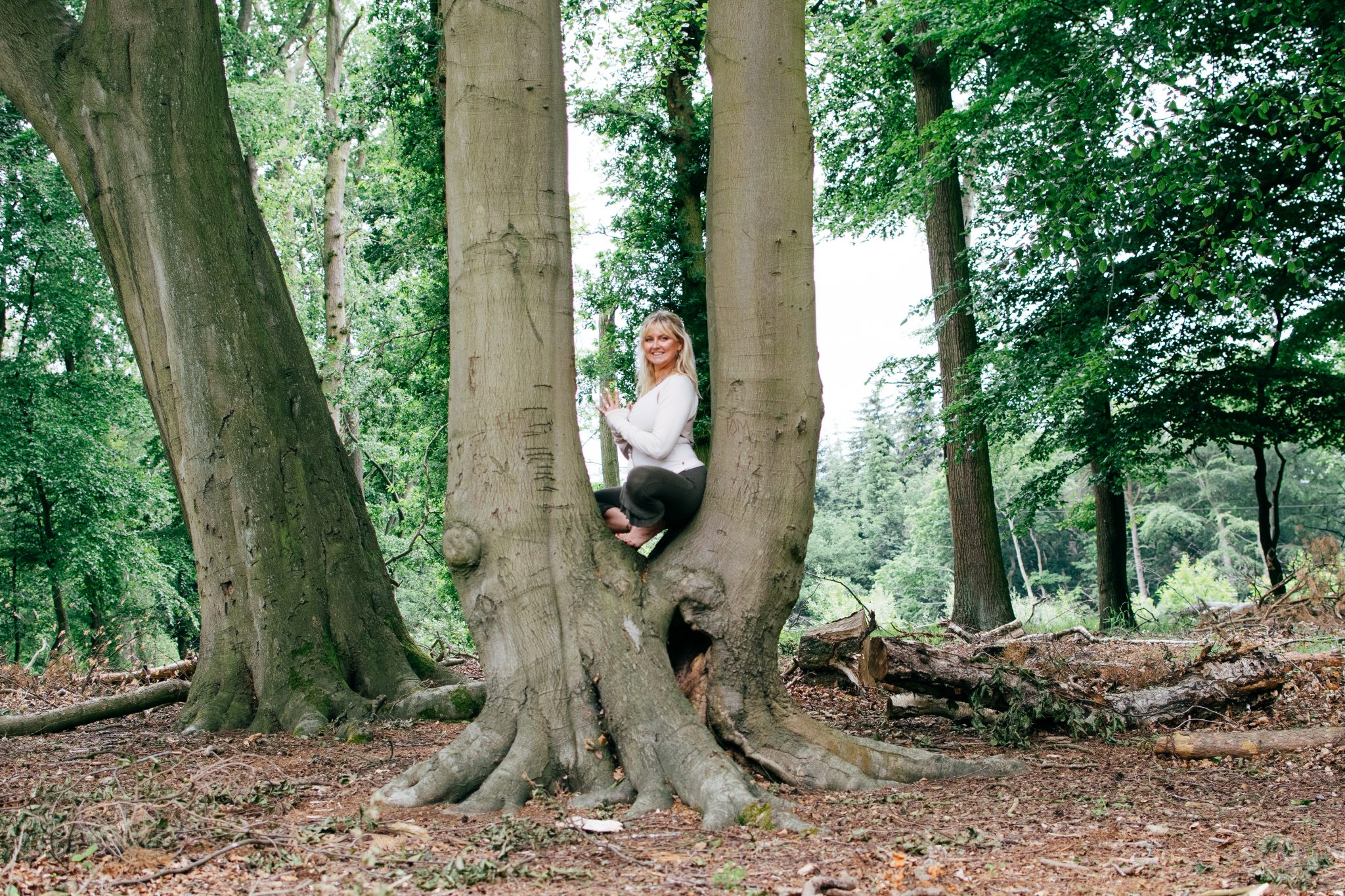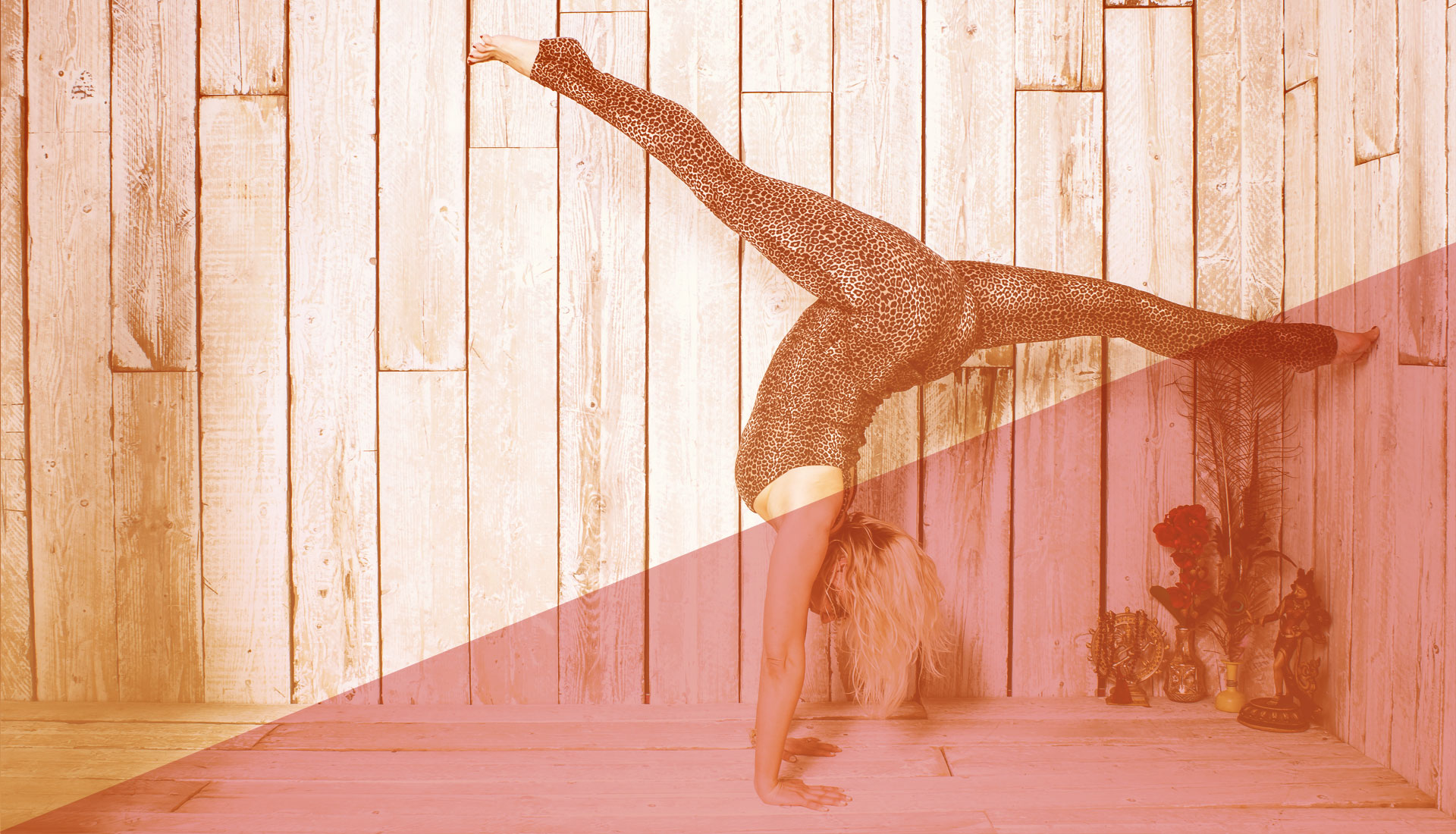 Honey is a sweet, golden, healing amrita that bees produce from the nectar of flowers. Honey is packed with healthy, nutritious minerals & goodness that helps our bodies function more optimally. Another vital nectar to help our body function with fluidity & ease is called synovial fluid.
Synovial fluid is a viscous found within the cavities of joints in your body. The principle roll of this fluid is to reduce friction between the articular cartilage & synovial fluid during movement. We know the entire skeletal body floats within a protective fluid. This very important fluid acts like a cushion at the end of your bones making mobility, smooth & easeful.
However, as we age, hormonal changes, lifestyle choices, lack of hydration & many other factors, synovial fluid can become lessened, this can lead towards a range of concerns, from joint pain, inflammation, swelling, redness, loss of function, & mobility…Left unattended deeper problems may manifest such as: joint & cartilage  break-down, osteoarthritis, gout, rheumatoid arthritis, joint effusion & degeneration.
The good news is, your mobility can feel like a warming, honey nectar again. After a certain age, many people have forgotten how great their body can feel.
Synovial fluid and therefore, the quality of your movement in every day life can improve. Dietary changes like introducing more omega-3 fatty acids found in: salmon, trout, mackerel, flaxseeds,  walnuts, curcumin, a compound found in turmeric and high anti-oxidant foods like: garlic, onions, green tea, berries, healthy fats like avocados & olive oil. Remaining hydrated, especially before bed when your body is repairing & regenerating. Avoiding excess salts & sugars. And maintaining a healthy body weight so not to exasperate joints & bones any further is crucial.
Extremely important is movement: yoga, walking, somatic movements, dance, swimming, strength training, shifting your range of movement across all plains of the body.
Yoga is key to healthy synovial fluid and mobility because it is one of, if not 'THE ONE' form of movement which incorporates body, mind & breath (the healing ambrosia of them all!) to every move. Breath (during practice & movement is key – the missing key)
Wendy is extremely skilful & particular in how she encourages her students to move with this quality & harmonious remembrance, awareness – a life-skill that takes practice. 
Overall, mobility health can significantly improve joint's fluids lubricating & cushioning properties. During this workshop we will move slow & mindful with great alignment, coupled with breathwork and intelligent sequencing to open your body well, releasing tension, encouraging flow. Open to all levels, yoga meeting your body in the perfect place for you. We encourage you to join Wendy & re-remember you too can have honey-hips again.
A fabulous workshop for anybody experiencing ankle, knee, hip, lower back or joint pain – book now. 
* Introduction to what synovial fluid is
• A slow hip-opening yoga practice
* A Wild Botanica's specially formulated body anointing oil with specific inflammatory ingredients to apply & take home with you
* Warming anti-inflammatory teas
* superfoood cake (with honey!) 
We can't wait to share this offering with you!
Benefits: 
– encourages greater joint mobility
– deeply relaxes the body
– releases muscular tension, improving mobility and flexibility
– improves capacity for healing and balancing
– grounds & steadies the nervous system
– boosts the immune system
– re-empowers you and your own health
Helpful Tips:
– Bring socks and a long-sleeved top
– Wear comfortable, cosy layers to keep you warm
– Leave your phone switched off or airplane mode during the session
– Open to all – complete beginners as well as experienced practitioners are warmly welcomed
Members discounts applied at check-out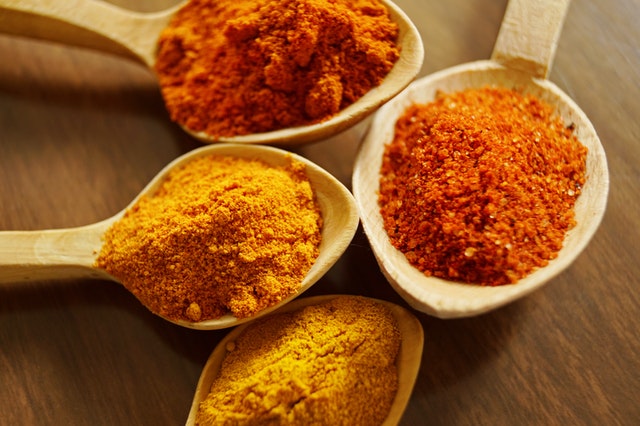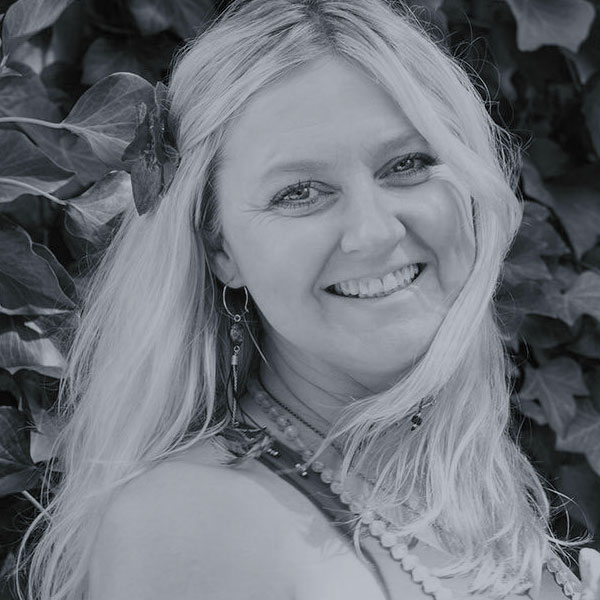 Suitable for all levels – although helpful, no experience of Yoga necessary
Places are limited so book fast and claim your place!
About Wendy:
Wendy has a Sports Science and Environmental Science Degree, is a 500hr (and way beyond!)Yoga Alliance Senior Yoga Teacher and ultimate student in the academy of life who has been practicing yoga for over twenty three years. Wendy is a visionary artisan who weaves yoga alignment, mythical, dynamic yoga flows, movement meditations, tantric philosophy, mudra, mantra, meditation, pranayama, soul quests, somatic movement and practices which embody consciousness through invoking the great elements of Mother Nature herself. Wendy awakens shakti, (energy) wild hearts, treasured Souls and optimal energy channels of her dedicated students.
Wendy's teachings convey yoga's beautiful power with love, intelligence and commitment. She teaches with a deeply respectful knowledge of alignment and therapeutics to truly enhance students' on their journey towards a stronger, flexible, more confident body; allowing each unique Soul to function according to their own optimal blueprint. Sessions are weaved with philosophical themes inviting you to live through the ears of your heart' s desire and explore your own potent potential now. Guaranteed is fun, encouragement, serenity and a journey to a beautiful secluded place of transformation within your body, mind, heart and soul. Wendy truly encourages your inner muse and is an inspiretress of the highest; love.
Wendy offers her teachings to you, they are an alchemical gift of: science, mysticism, art, yoga, philosophy and earth wisdom practices which she now calls:  Embodied Consciousness Yoga.
Honey Hips Playshop
Saturday 11th November 2023, 11.30 – 2.30pm members discounts applied at check-out