Summer Garden Retreat
Saturday 9th July 2022, 2-6pm £45 (members discounts added at check-out)
Please join us in the beautifully ancient – tree garden of Alchemise at Lovat Bank for a retreat afternoon. We'll share a picnic together, explore the elements, and make a floral creation to take home.
BOOK NOW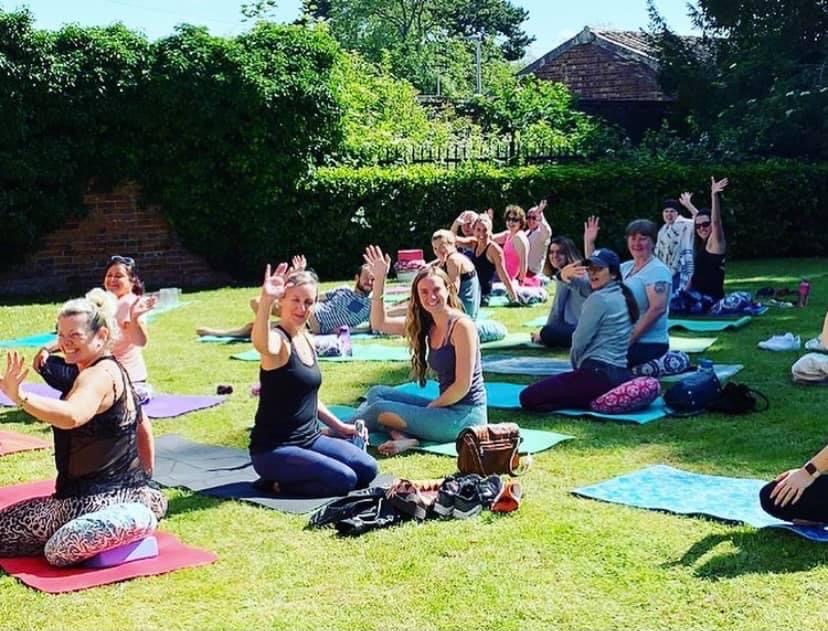 Shared Picnic:
We ask each person to bring a healthy, light, vegetarian, savoury dish to our shared picnic, we will put a list of items together so we have a great, colourful, summer-fresh spread to share and email you all separately to allocate the food.
You are most welcome to suggest and offer something that totally inspires you, its very exciting to be introduced to new food ideas and what better place than a garden picnic!
Email:
info@alchemiseyogastudio.com with any food allergies or intolerances, or food suggestions for sharing!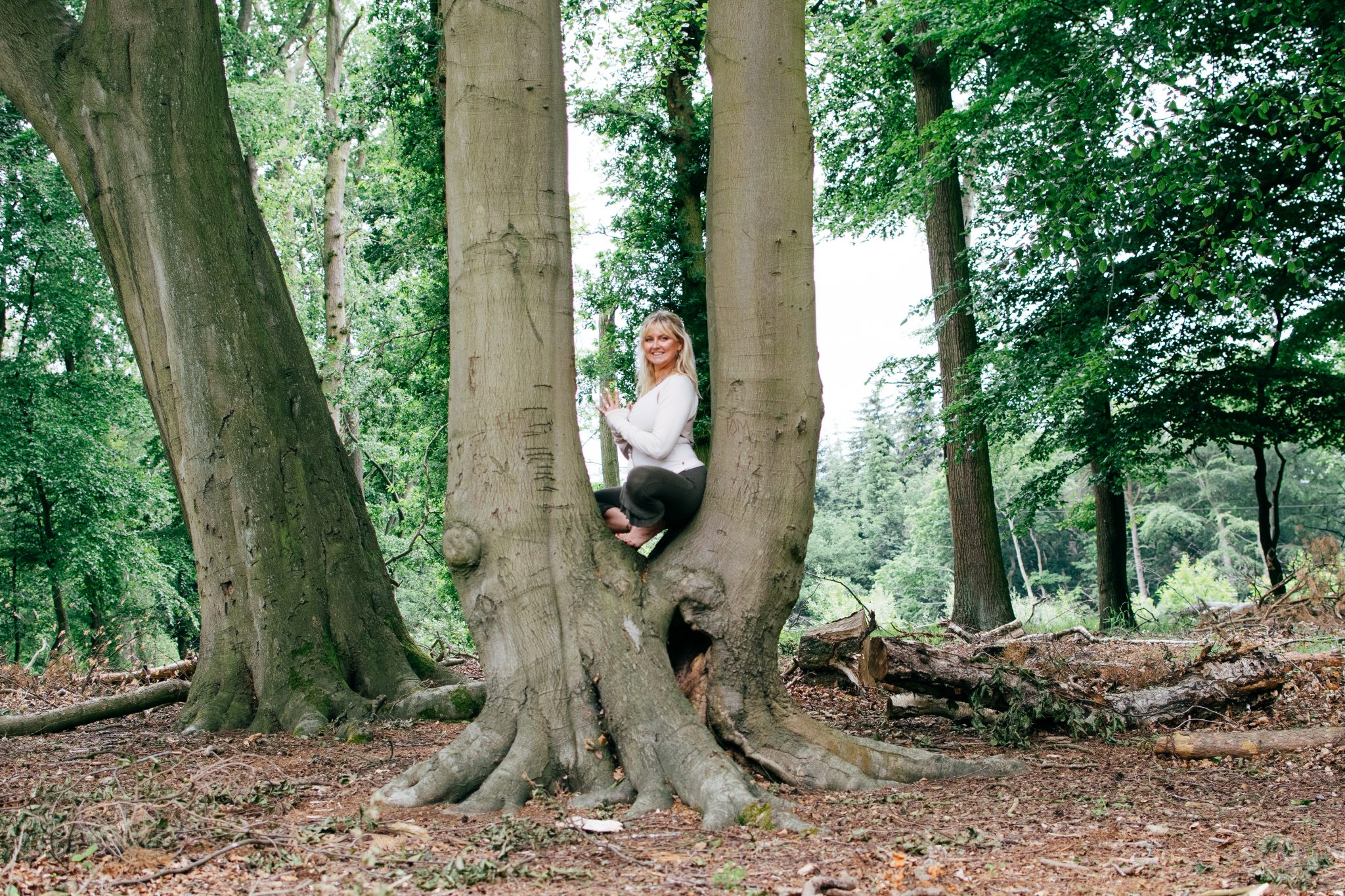 Peak summer is a time when energy, life-force & growth is optimal. Recognising this energy in nature helps us gain deeper understanding of our own energy levels both when balanced & unbalanced. The afternoon will focus on incorporating the qualities of the elements: air, fire, water, earth & space into our yoga practice so we feel grounded, as well as energised, alive, connected & clear.
There will be nature based meditations along with activities to check – in on your dominant or less dominant elemental qualities within your physical & emotional body.
The yoga will be for all levels although its a good idea to gain some yoga experience beforehand to enjoy the full benefits of the practice.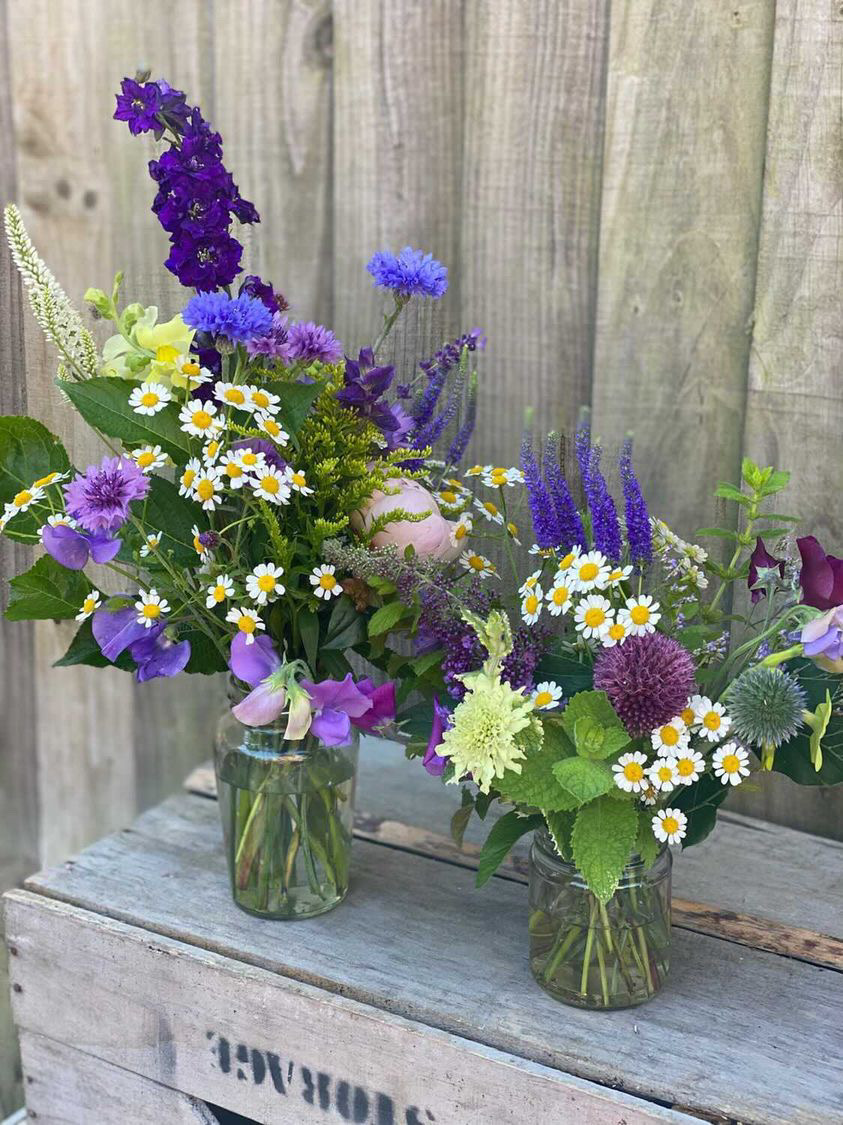 During the flower creation phase of the retreat afternoon which we will also enjoy in the garden, Catherine, our professional resident florist will guide you step-by-step through making your own unique and beautiful jam jar floral arrangement, using fresh, seasonal flowers. You will select and work with your own choice of flowers, using a combination of fresh, beautifully scented and textured flora to create an arrangement which is unique, creative and an expression of who you naturally are when at peace, happy & light in your being.
All yours to take home with you after.
Wendy will make and gift to you a roller bottle (usually retailing £25 a bottle) – a summer sunshine in a bottle awakening essential oil blend using therapeutic grade DoTerra Essential Oils, infused with gemstones and summer blooms to amplify energy, love and meaning through intentional vibration.
The playshop will complete with a deeply medative & ancient sound healing journey using Alchemy Crystal Singing Bowls, Crystal Pyramids, Tuning Forks, Chime Bells and Tibetan Singing Bowls under the trees to bring not just your body & mind but also your energetic body into harmony.
You do not just hear sound with your ears, you feel it through every pour of your body.
Sound vibrations relax both your nervous system and your brain waves, allowing your body to drop into a deeper healing state which supports your mental, physical, emotional & spiritual wellbeing. These healing vibrations improve your ability to be creative, meditate, contemplate, investigate, trust your intuition and rest deeper than an actual full night's sleep.
Both Catherine and Wendy would love you to join our retreat afternoon, see you there!
INVESTMENT: £45 (members discounts applied at checkout 15% or 10% depending on membership) 
What You Get:
Garden Mocktail on Arrival
Flower Designing Tutorial
Flowers Creation
All Yoga
Nature Meditations
Understanding & Knowledge about the Elementals
Essential Oil Perfume Roller Bottle
Sound Healing Session
Shared Picnic
New Healthy Food Inspiration
Helpful Tips
Bring a savoury dish to share
Picnic Blanket/ blanket for warmth/relaxation
Phones on airplane mode
Let go and Relax!
Bring Water
Herbal tea will be available
Sunglasses/ sunscreen/ sunhat
Summer Garden Retreat Afternoon