Dust - to - Dreams & New Year's Intentions; Manifest
Saturday 13th January 2024, 11 – 2.30pm
Join Wendy for a soulful morning of leaving to the DUST anything that no longer serves your life from 2023 reflections, DREAMING awake all you desire & deserve for 2024 & setting New Year's INTENTIONS masterfully so dreams become manifest in this world and not just floating around in your head. Utilising ancient & modern practices of: yoga, journalling, meditation, breath work, honest reflection, Alchemy Singing Bowls sound journey & an unshakable trust.in the process of your life this next year, we understand what is necessary for setting ourselves up for success!
Do you mean what you wish for…because they might just come true, the question is: Are you ready!?
BOOK NOW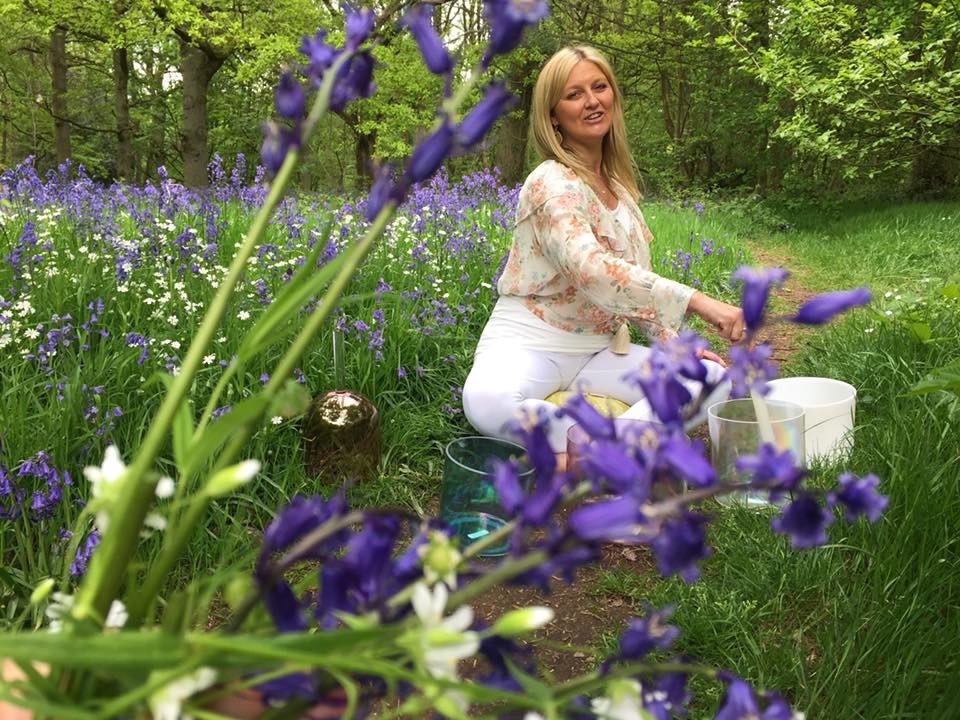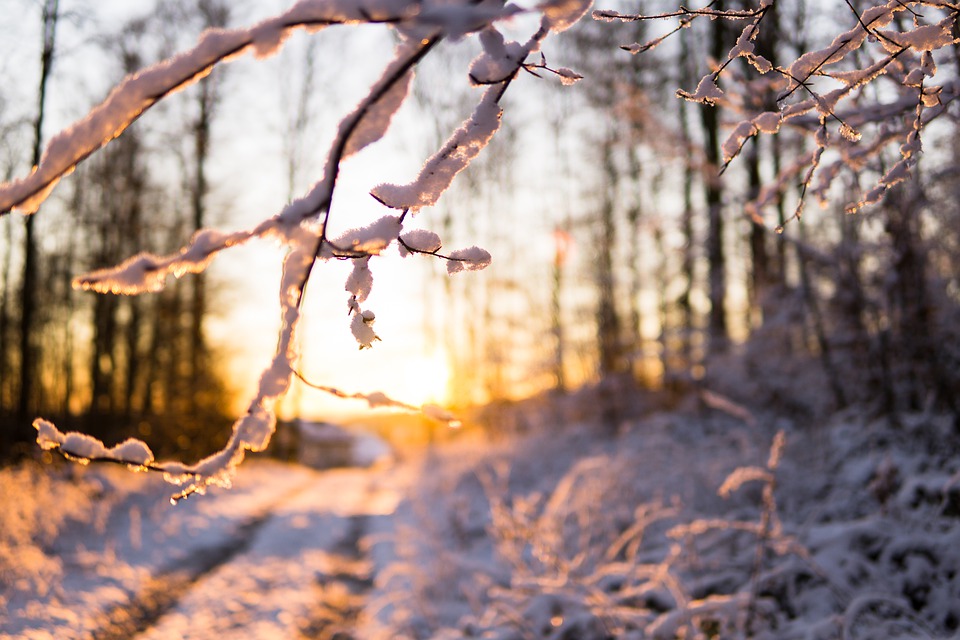 As you step in to this New Year, take some time out to pause and connect through yoga, journalling enquiry and the healing plant of cocoa!
Using principles from mother nature and her embracing elements, warming & detoxing yogic sequences, breathwork to enliven, meditation to observe what's present, journalling it out into the world, recalibrating our nervous system, immune system, heart & mind so we are ready to receive all we long for (and can hold it when it arrives)
Being CLEAR. CLEAN. AND READY is a masterful skillset that we can learn & apply to compliment & enhance our every day lives for the better.
You Will Learn:
how breath initiating movement clears stagnation & becomes moving meditation

breathwork to awaken digestive fires

how to leave for DUST what makes you feel heavy

how to DREAM and OWN IT!

Create powerful, meaningful INTENTIONS from the heart, bypassing the mind

bathe in the healing alchemical sounds with Alchemy Sound Waves

absorb a new frequency of your light being into your physical body

plants as allies

shaking meditation

essential oils on meridian points 

cocoa for soothing, healing, medicinal magic & cosy winter feeling

REST is a huge part for successful, HEALTH, WEALTH & PRODUCTIVITY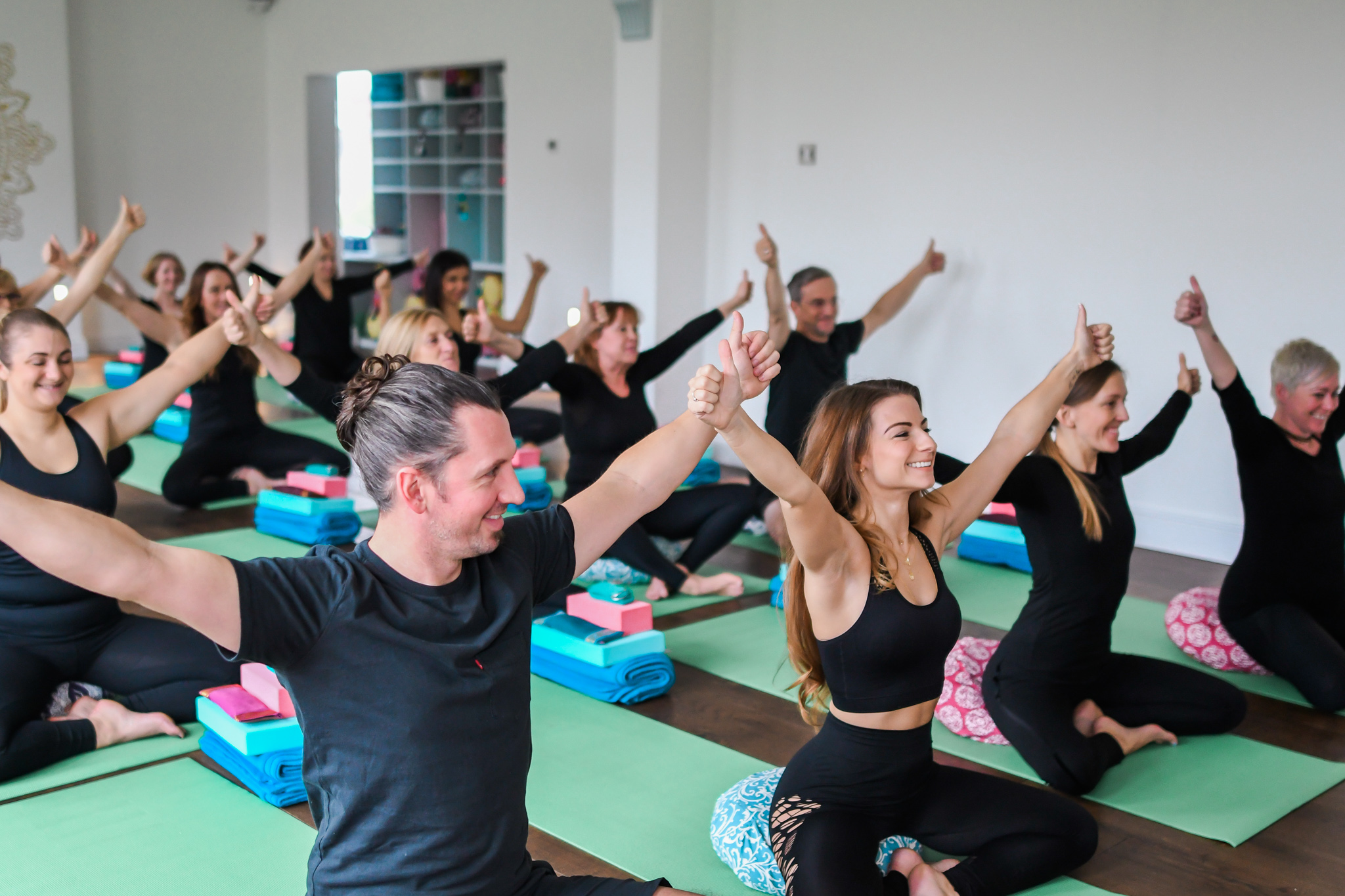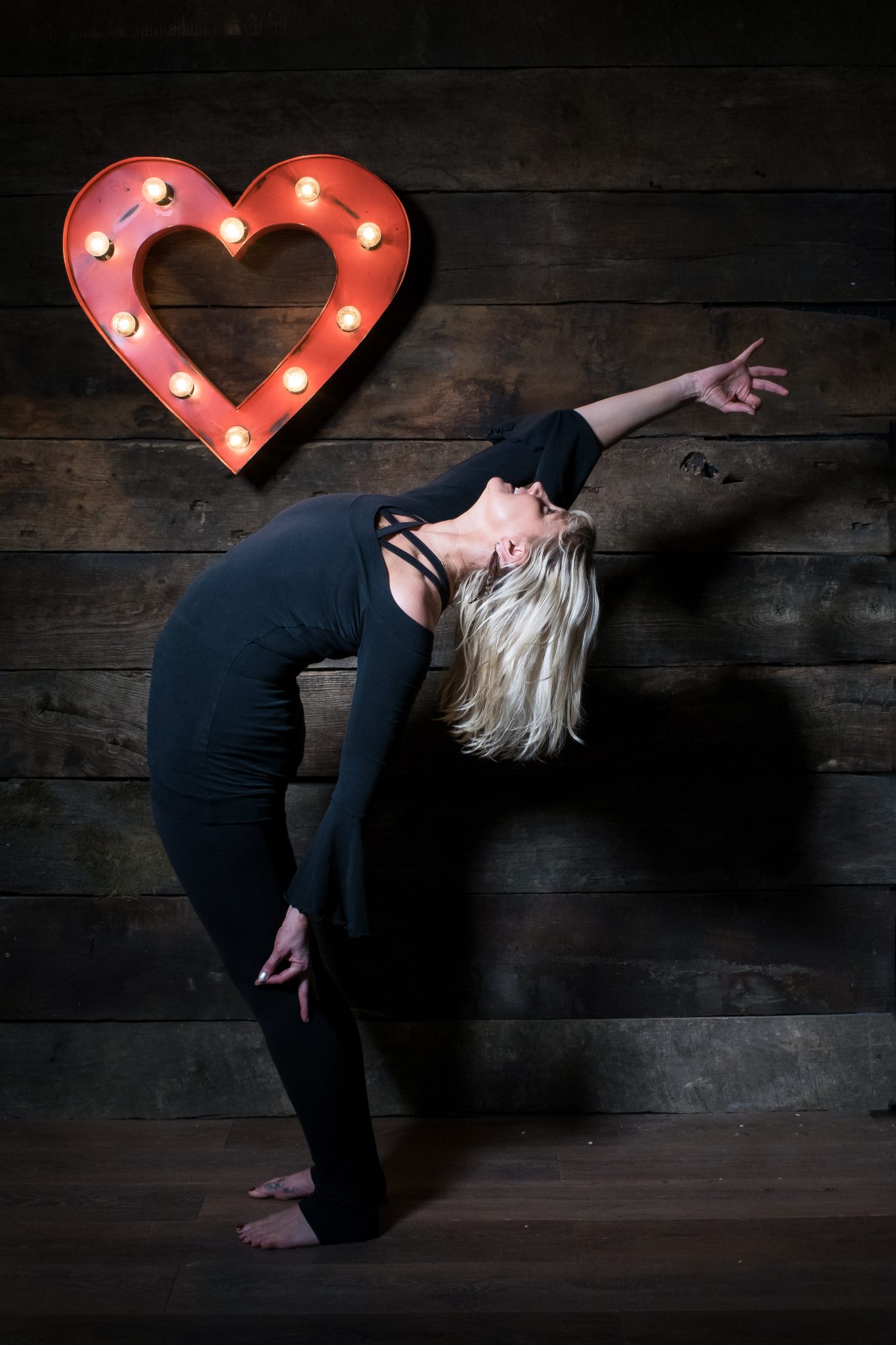 We can't wait to share this offering with you! Suitable for all levels – although beneficial, no previous experience of yoga required. Places are limited so book now (or gift to a friend for Christmas) – if there's a part of you saying YES to this, follow that thread and book now!
About Wendy:
Wendy is a visionary body-artisan who weaves yoga alignment, mythical, dynamic yoga flows, movement meditations, tantric philosophy, mudra, mantra, meditation, pranayama, soul quests, somatic movement, shadow stalking and practices which embody consciousness through invoking the great elements of Mother Nature herself. Wendy awakens shakti, (energy) wild hearts, treasured Souls and optimal energy channels of her dedicated students.
Wendy's teachings convey yoga's beautiful power with love, intelligence and commitment. She teaches with a deeply respectful knowledge of alignment and therapeutics to truly enhance students' on their journey towards a stronger, flexible, more confident body; allowing each unique Soul to function according to their own optimal DNA print. Sessions are weaved with philosophical themes inviting you to live through the ears of your heart' s desire and explore your own potent potential now. Guaranteed is fun, encouragement, serenity and a journey to a beautiful secluded place of transformation within your body, mind, heart and soul. Wendy truly encourages your inner muse and inspires the highest; love.
I invite you to join me for a morning of soulful adventure & bliss.
From Dust-to-Dreams with Embodied New Year's Intentions.
Dust - to - Dreams & Embodied New Year's Intentions
Saturday 7th January 2023, 10.30 – 2pm