Men's Groups
Men group sessions have been created for Men at all stages of their lives to offer a space where they can step away from the daily grind and find some time to re-centre themselves.
Register your interest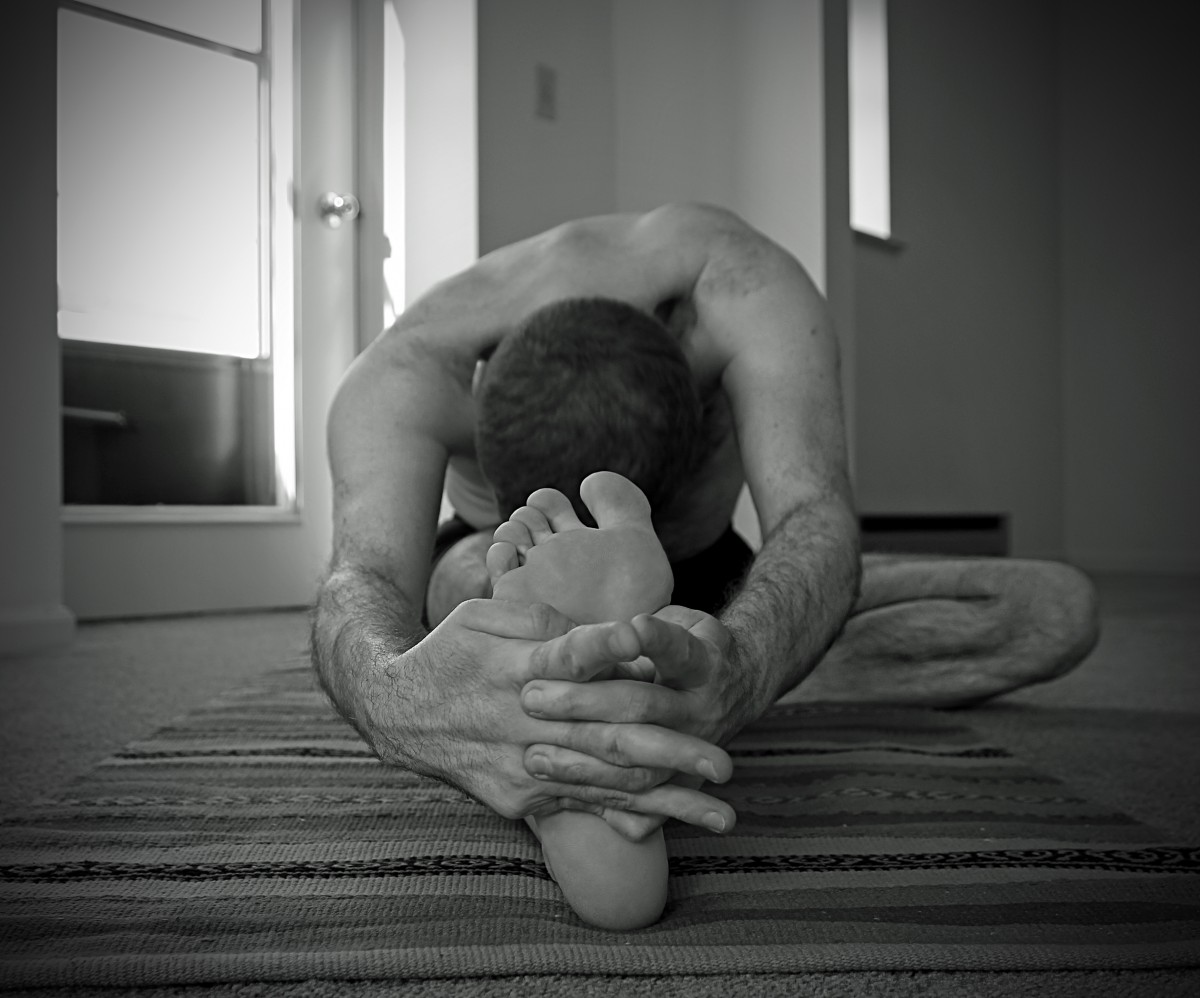 Each month we will bring a different topic to light. Using various techniques of meditation, simple stretches, Yoga Nidra, pranayama and other yogic tools we will learn methods to help better cope and deal with life by exploring the theme of the evening.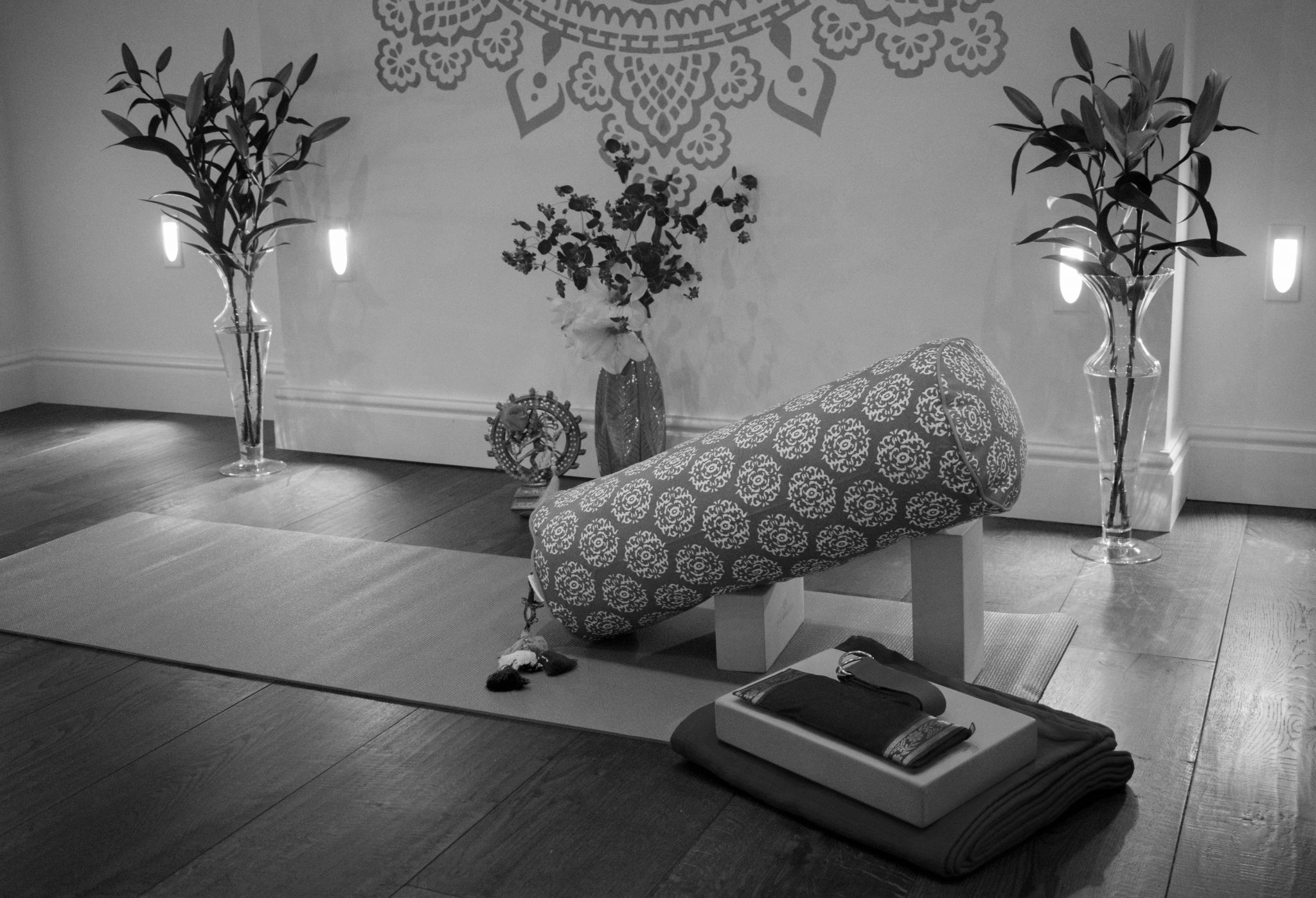 During these sessions, there will be opportunities (optional) to discuss and share our thoughts, offer each other support and advice and quite simply be heard. This evening cultivates a complete sense of trust, confidentiality and the feeling that all which is shared over the evening stay with us.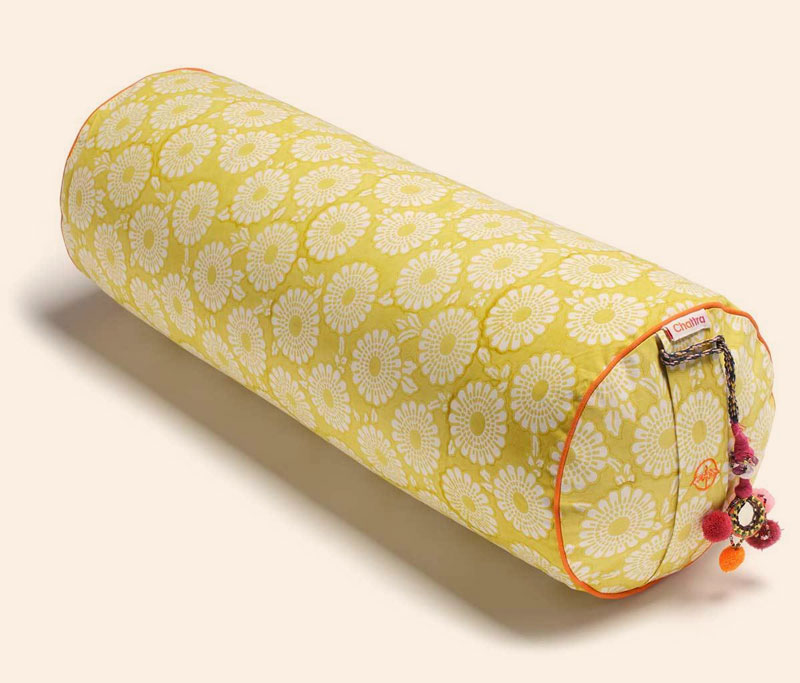 Benefits of Men's Groups
Individual and collective support
To be seen and heard
Life coping strategies
New found awareness
Sharing time with like-minded people
Meditation and pranayama skills
Gentle yoga for all abilities (including absolute beginners)
Deep relaxation
Ability to develop trust
Share emotions in a non-judgmental, non-confrontational environment
Inner peace and calm
Helpful Tips
Bring an open mind
Ask any questions you are unsure about
Have socks and a long sleeved top for relaxation phases
Say "yes" to collaborations that help you grow both physically, emotionally and intellectually
Enjoy!
Register to get updates on Men's Groups
Add your email below and we'll let you know when we schedule new sessions.