Beginner's Yoga
An Alchemise Beginner's Course is the perfect way to start practicing and begin to discover yoga in a supportive, safe and non-judgemental space.  
BOOK NOW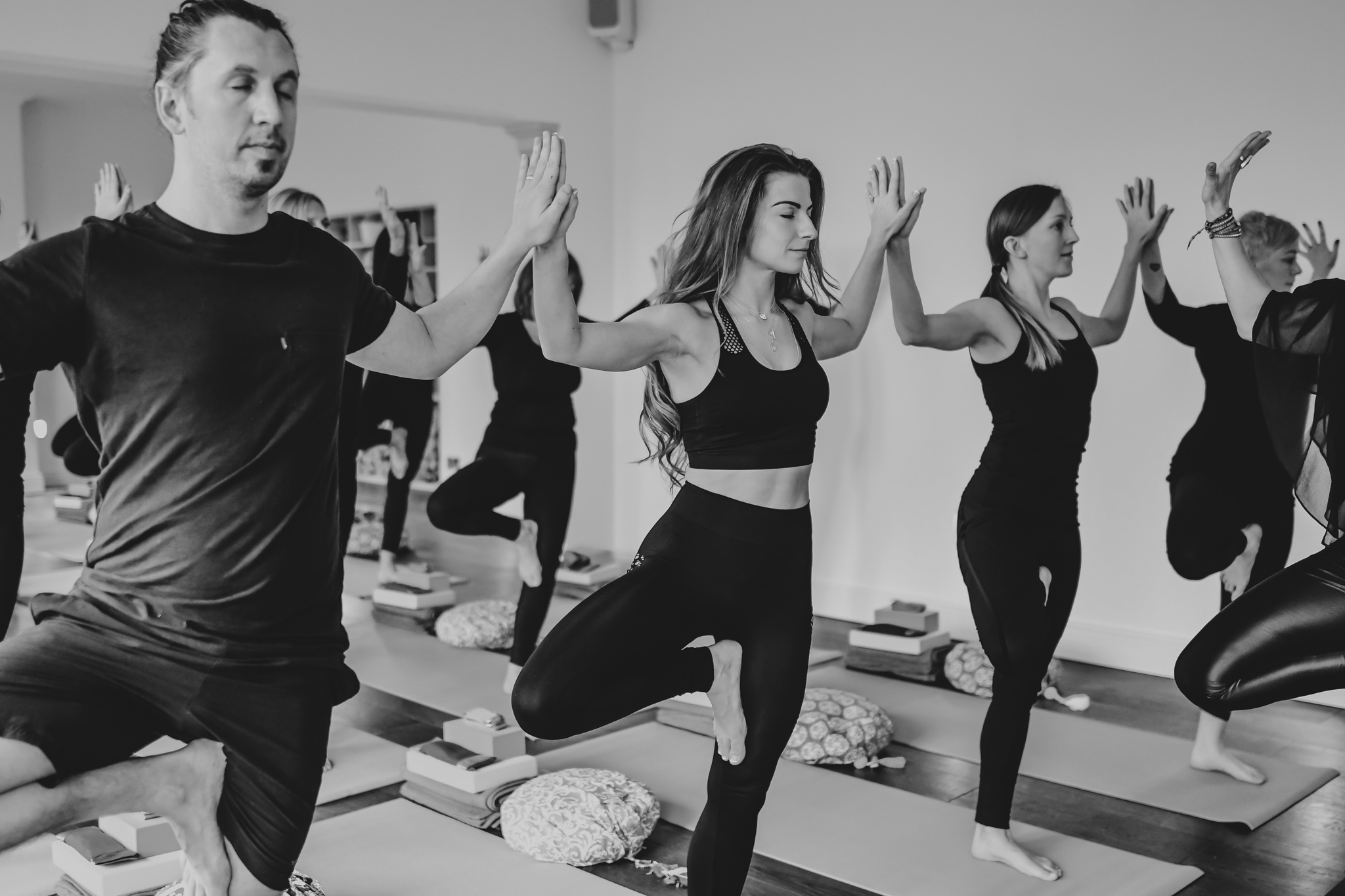 Not only perfect for beginners but for anybody looking to return to yoga or get a clear understanding of the fundamental practices.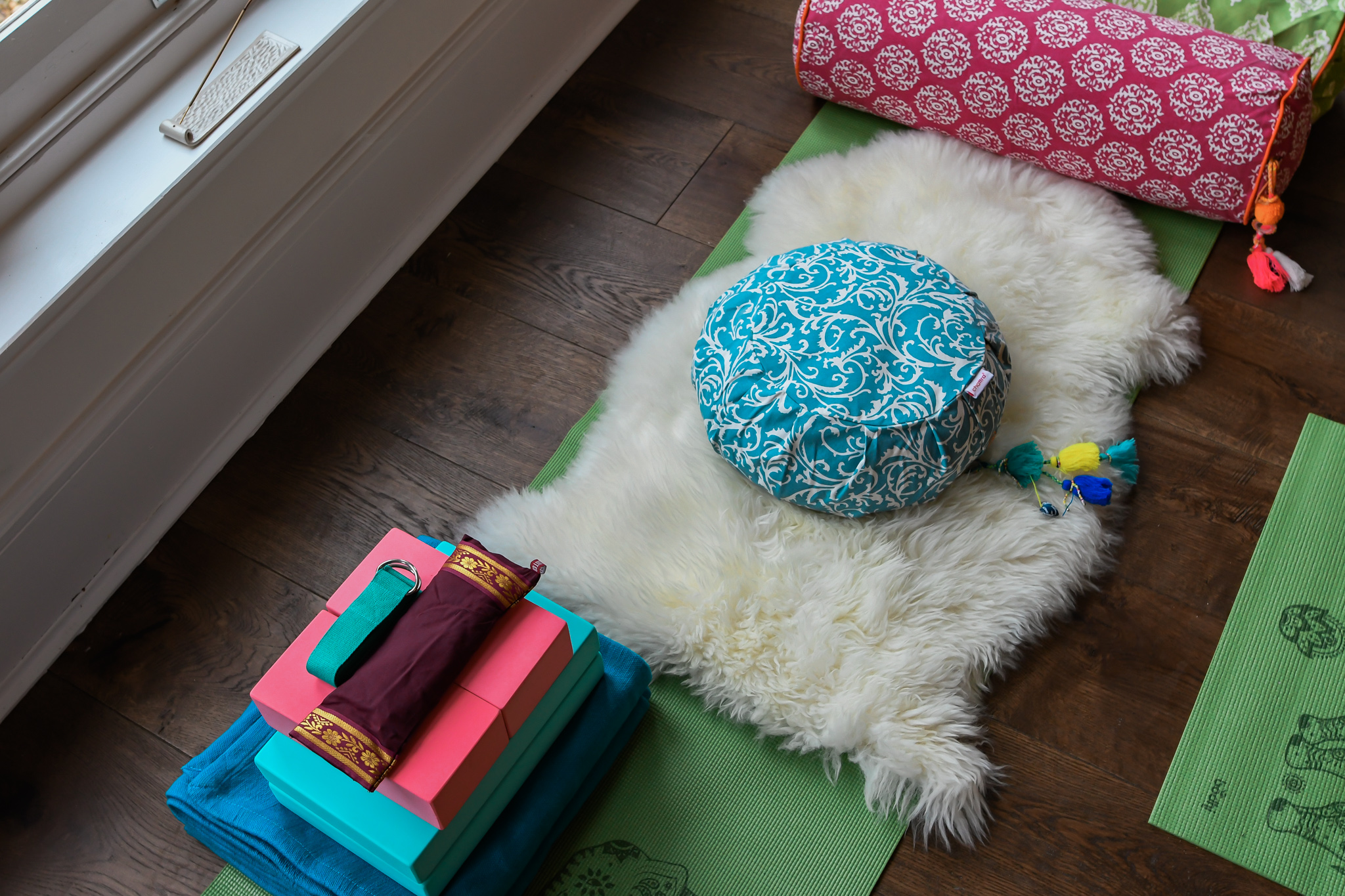 Beginner's Yoga builds the teachings week-by-week, introducing you to the basic techniques, postures, alignment, breath awareness (pranayama), mantra, guided meditation, myth and relaxation. You will learn which props to enhance your yoga practice and which props support your posture. You will also learn coping techniques for everyday stresses in life.
Our Beginner's Courses create a confident, strong and safe foundation, equipping you with tools to build upon and further investigate various styles of yoga, our Improver's Courses or any Level 1 or Open Level class.
To have the best time with us as possible, please make sure you inform your teacher (before the course or class) if you have any injury, serious illness, recent operation or if you are or have been recently pregnant.
Beginner's Yoga Schedule
Our 4 week beginners courses are priced at £48 for the course, or £59 for the course and one months unlimited membership (worth £99) when the course ends.  Book now and commit to a healthy, positive and inspirational intention for yourself. With great excitement we look forward to sharing the beautiful teachings of Yoga with you.