Beginner's Pilates
A four week course dedicated to beginner's or people looking for a more gentle level one practice.
BOOK NOW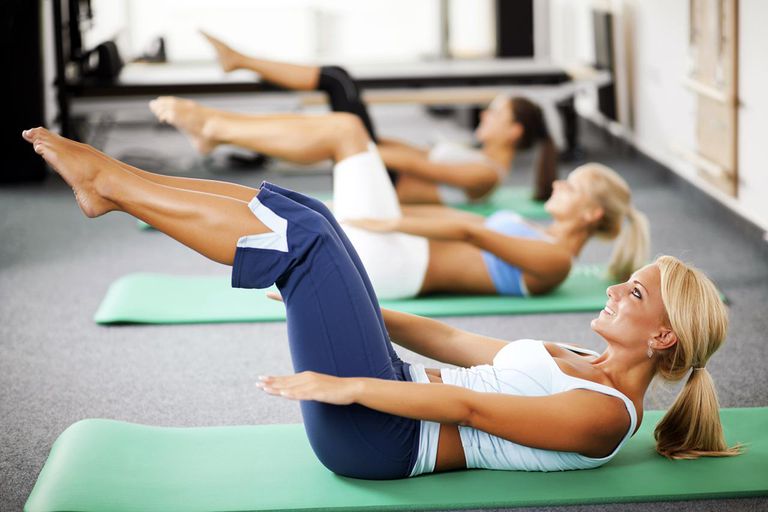 Pilates is a range of exercise techniques looking to increase your strength and flexibility. The original classical movements founded by Joseph Pilates are broken down to make it a studio based safe and effective class. It's a thoughtful way to exercise and designed to combine mental and physical conditioning for a strong mind and body.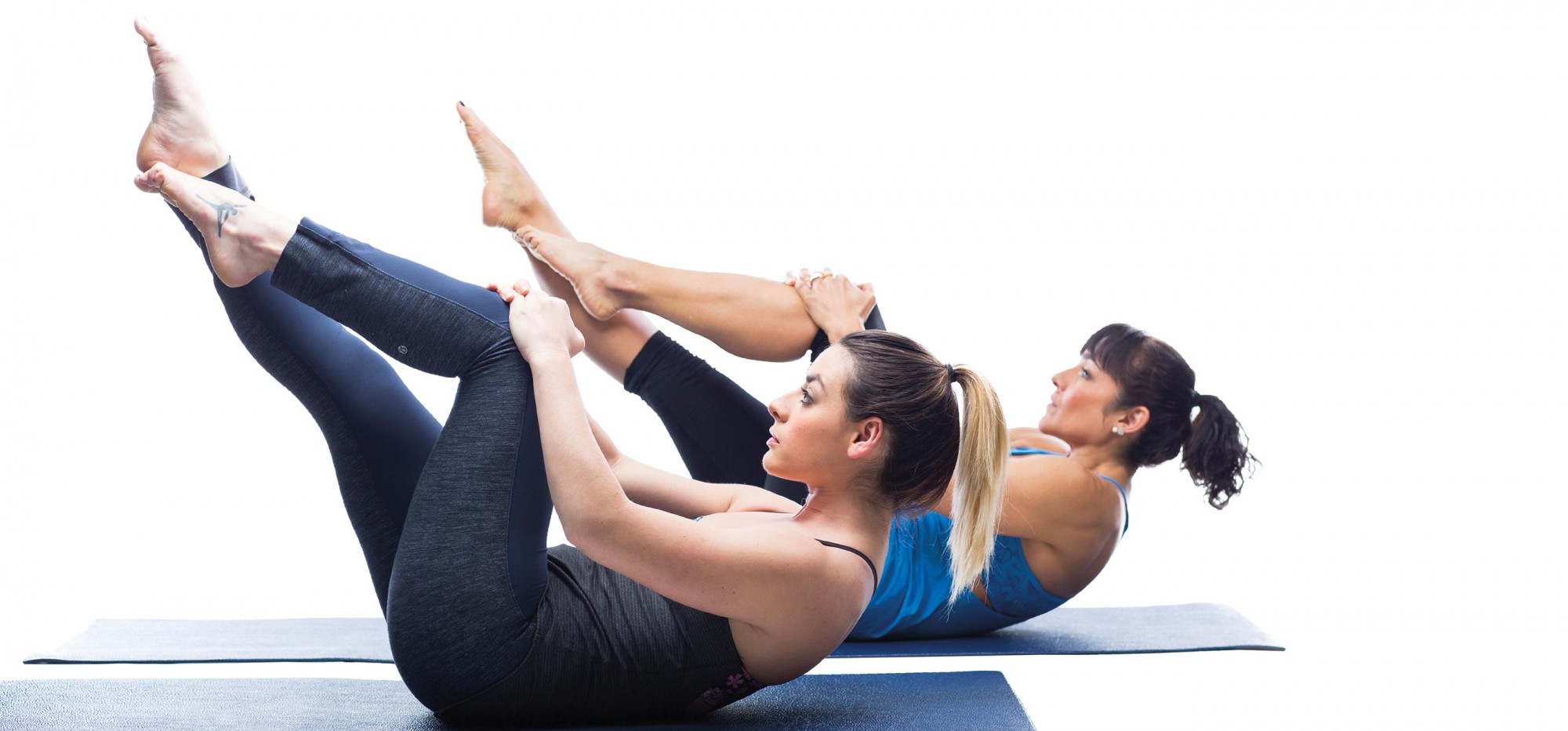 During this course you will be introduced to some of the eight fundamental principles used in the practice of pilates:
Concentration

Alignment

Breathing

Centering

Coordination

Flowing Movements

Stamina
We will be concentrating on healthy alignment and establishing a deeper awareness of your breathing and how your breathing has a direct effect on the quality of your mobility and general health. You will begin to learn about thoughtful awareness of your whole body so that mind and body work together.
Spending time at beginner's level will develop a strong foundation and a mastering of the techniques before progressing. Many people choose to take a course like this because they can take time, practise patience and become established in the fundamentals of Pilates whilst building inner confidence. Others come for reasons such as: rehabilitation, having the chance to take things at their own pace or perhaps stressful and emotional circumstances at home, maybe also because they want to see how much they have progressed in their regular practice or simply because the class is a convenient time for them…
Whatever your reasons, this course will meet your needs where challenge and ease create balance. Furthermore, coming to Pilates with a beginner's mind is truly the sign of an advanced practitioner; this course is open to everyone!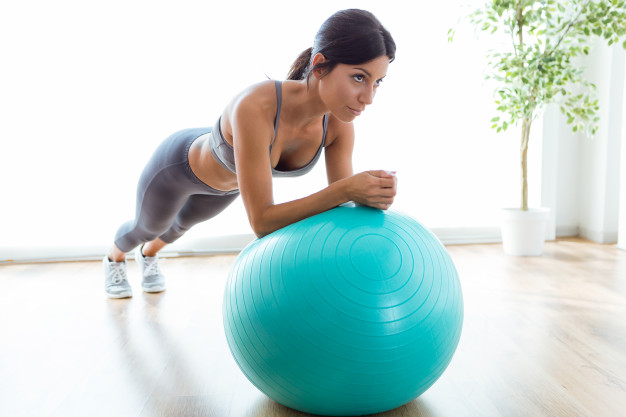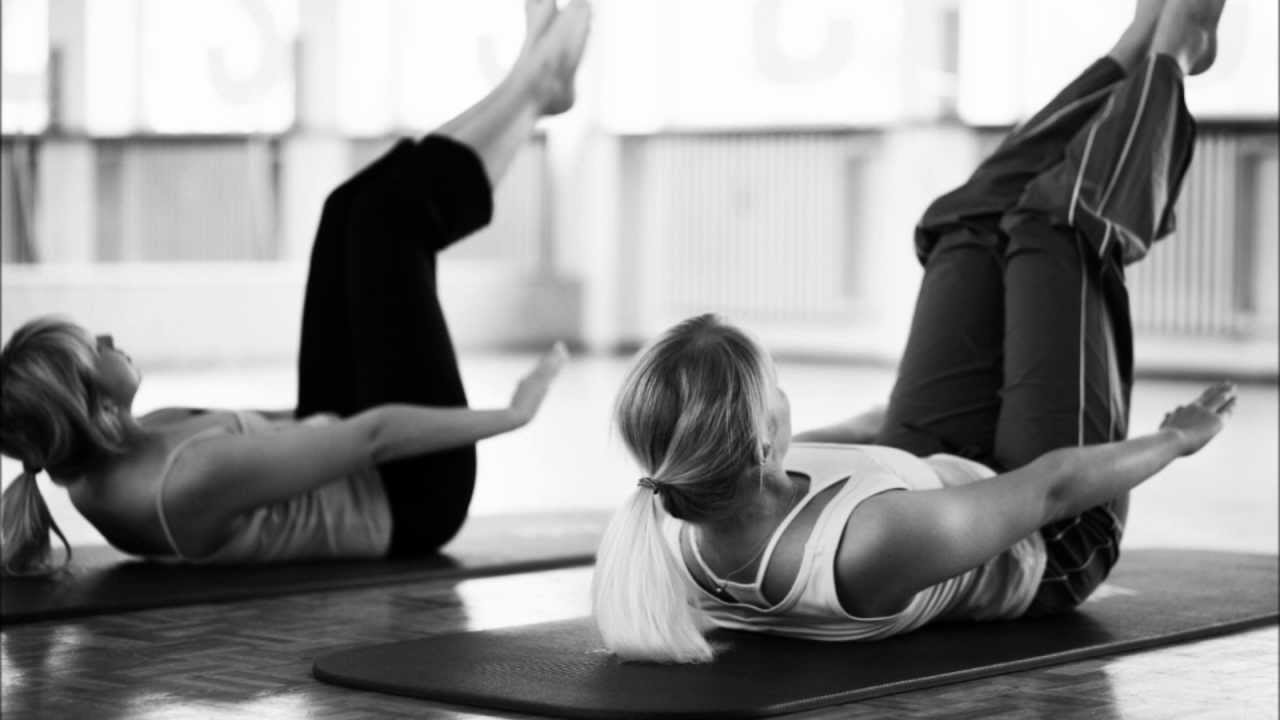 Additionally, as we progress along the Pilates journey …we will explore:
Alignment – the need for a neutral spine and pelvis

Breathing- control of the breath to assist your movements

Centring- strong stable core/abdominals are your powerhouse

Precision of movement- safe and effective work

Concentration- to have a focused mind

New techniques to build confidence in Pilates moves and of course things you perhaps never thought you'd be able to do!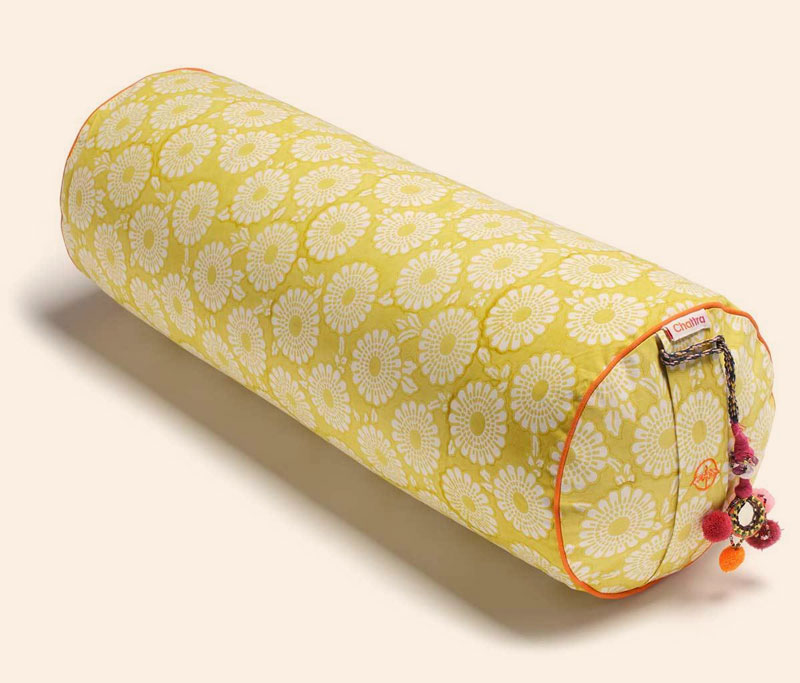 Benefits of Beginners Pilates
Improvements in posture, breathing and flexibilty
Increased muscular tone and strength
Improved confidence and overall fitness
Improved circulation
Relaxation – relax your mind and be free of stress
Helps alleviate injury, backpain and illness
Develop a stronger core (abdominal and back)
Better sleep
After your very first session you will feel a difference: "In 10 sessions you'll feel the difference, in 20 you'll see the difference, in 30 you'll have a whole new body" Joseph Pilates- Return to Life through Contrology.
Helpful Tips
Mats and props available to borrow but if you have your own (and we encourage you do) please bring along.
Wear comfortable light clothing to move gracefully and wear socks
Additionally, bring a small hand towel or flat pillow to support your neck
Eat no less than 90 minutes before your class
Bring water to drink during the practice
Beginner's Pilates Schedule
Our 4 week beginners courses are priced at £48 for the course, or £59 for the course and one months unlimited membership (worth £99) when the course ends.  Book now and commit to a healthy, positive and inspirational intention for yourself. With great excitement we look forward to sharing the beautiful teachings of Pilates with you.