Moon Circles
Reaching our highest potential is not just a dream but a reality supported by each other, seeing with heart-eyes what a full moon or new moon time has to make us aware of more consciously. 
BOOK NOW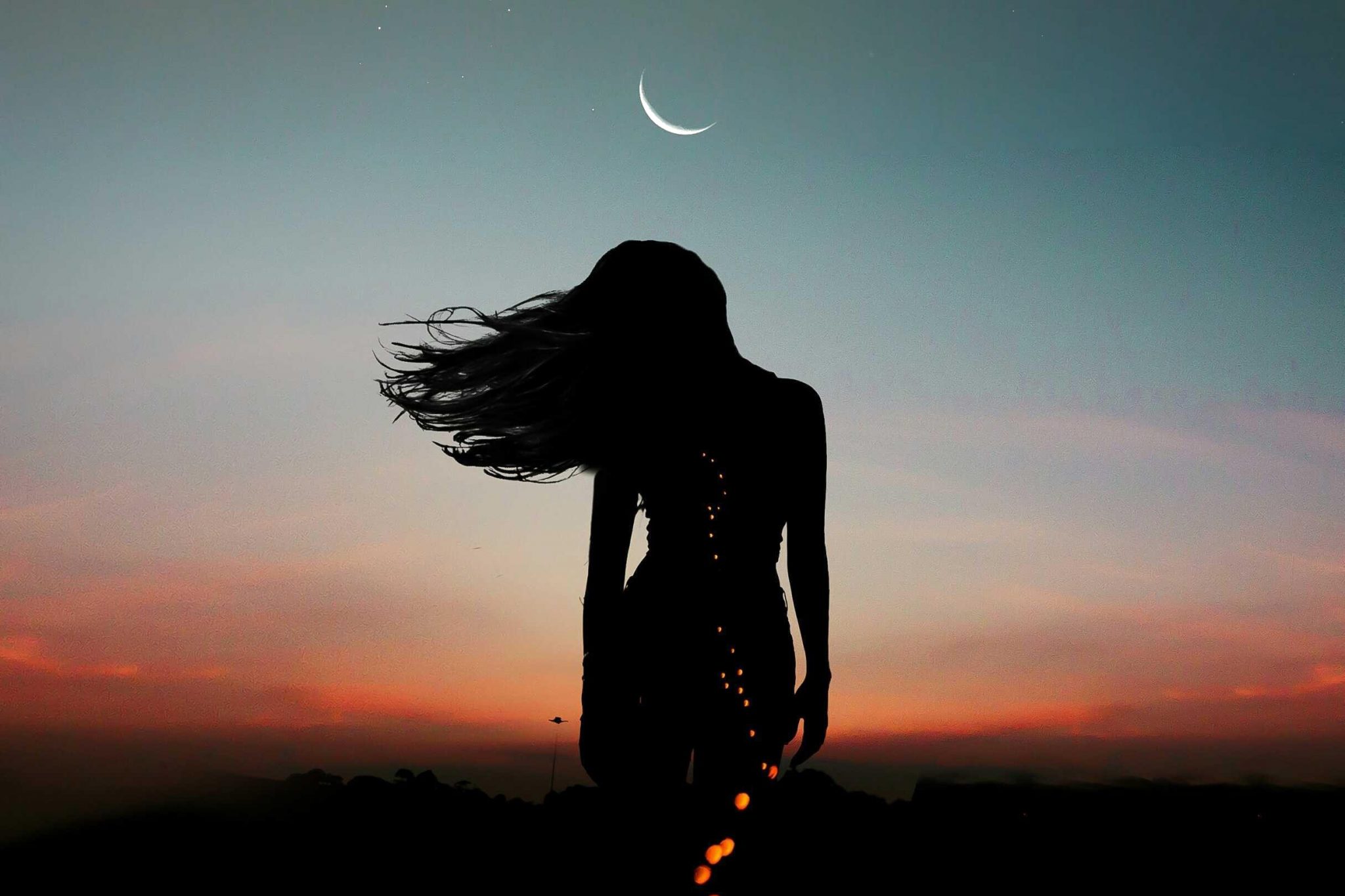 Earth, moon and the Devine feminine is the most powerful and sacred alignment we can embody.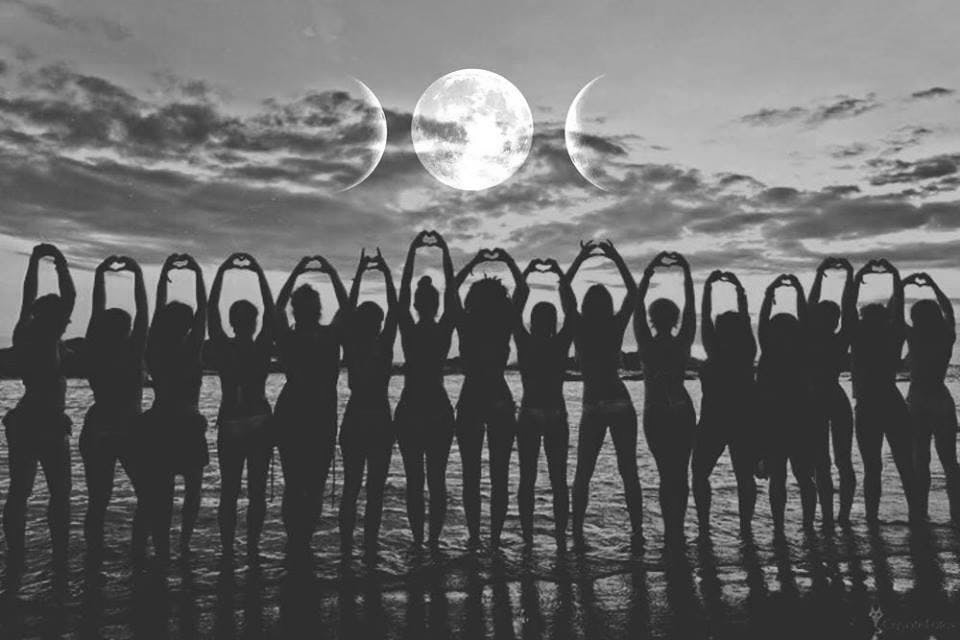 You will notice, the more aligned you become with the earth, the more aligned you become with yourSelf, your higher Self and when this happens, the more your feminine spirit awakens. As this alignment deepens, you awaken to the wilds of nature and her seasons, her cycles, for nature is the feminine and your body and Earth are one. You start to become a great force of nature realising everything is connected, everything is seasonal, everything is cyclical…nothing ever really ends because every death brings life in some way or form, every ending is a new beginning.
I have been in deep Priestess trainings learning for thirteen moon cycles with my teachers: Sianna Sherman and Ashley Turner we are trained in the High Priestess tradition. It is my wish to share my wisdom of teachings with you all. Over these past, present and future thirteen moons (a moon calendar.)
The more we learn about moon qualities the more aligned to our own bio-rhythms we start to become. Originally, the moon was the traditional feminine calendar to follow…then along the way with patriarchy rising there was a change to follow the twelve month cycle of the sun which in yoga is a more masculine influence…our feminine natural rhythms became more so unbalanced…and some of the healing magic became sub-consciously suppressed deeper into the psyche. I am deeply connected and called to serve the awakening of our Devine Feminine and help consciousness awaken, supporting women (and men) to awaken their healing nature and trust their innate instinct.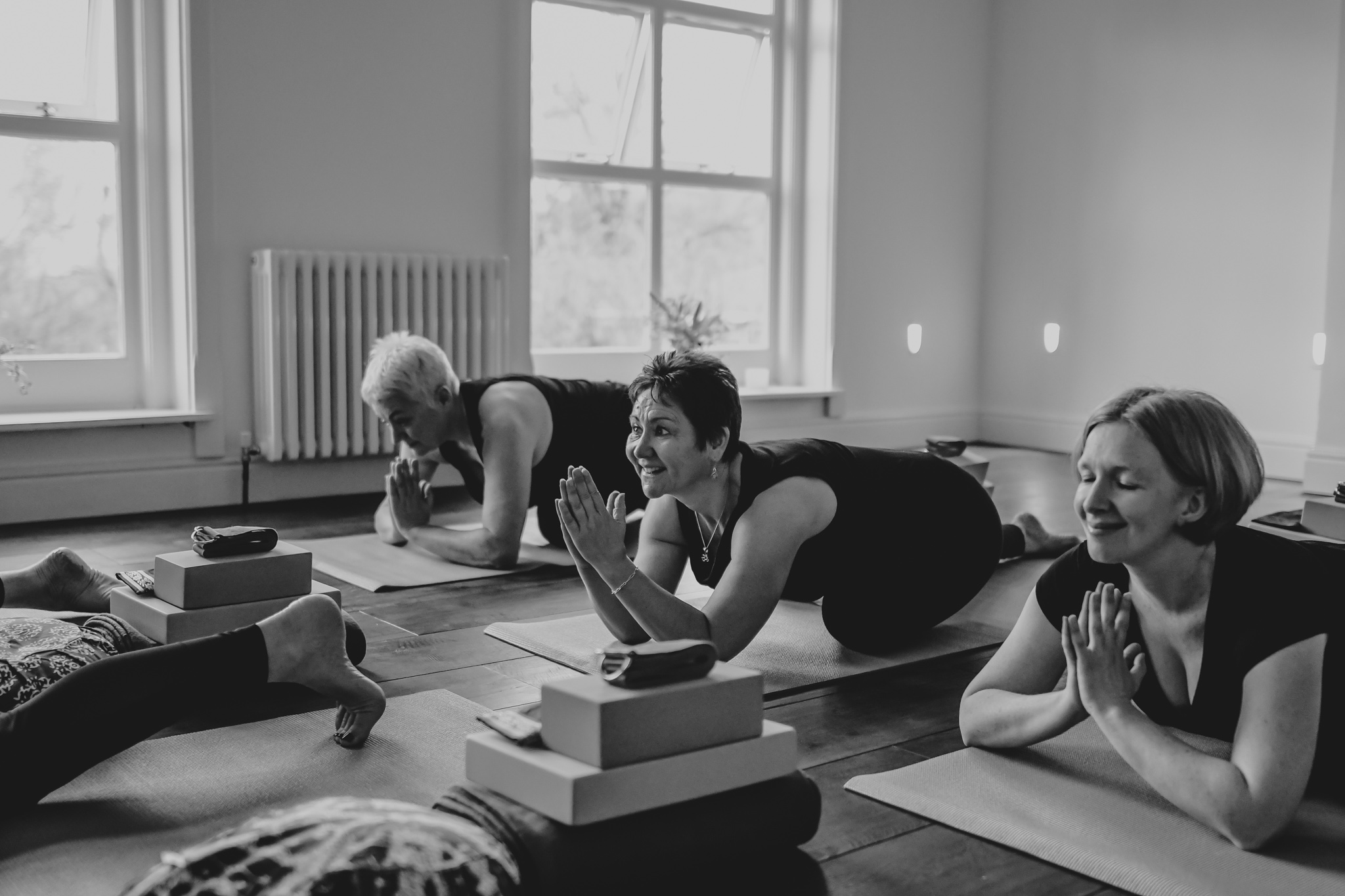 inspiration
"It's very simple child. You are vast, like the sky. You have light and darkness in you. If you fight the dark within, you tear yourSelf asunder, split yourSelf in two. Don't begin a holy war within, my precious one. LOVE the dark in yourSelf! Honour it. Hold it gently. Flood it with the light of love…illuminate those wounded parts. Those sore and tender regions of your ancient heart. The darkness within you only longs for the light, and the light within you longs to touch darkness. Fulfil an ancient promise to illuminate an entire cosmos."
- Jeff Foster
If you have a passion to share bring it with you, music, art, poetry, flowers, dark chocolate, fruit…to share
Comfortable dress that you can move yet still practice and let it also make you feel beautifully alive.
Come with your stories
Come with your wounds
Come with your inquisitive nature
Come with your doubts
Come with your joy
Come and see
Come
And
Be
x
Loving you wildly, Wendy x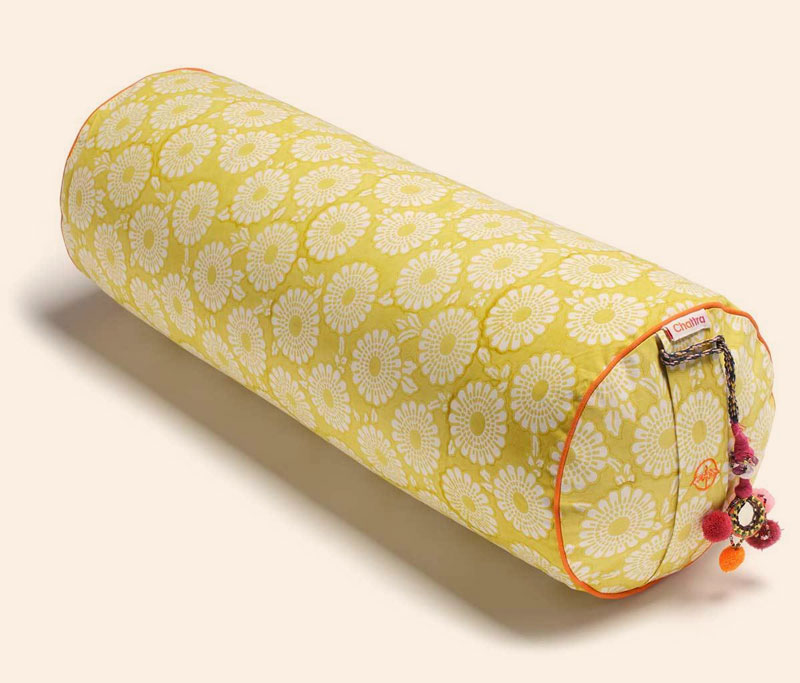 Benefits of Moon Circles
Become part of an empowering community
You are with like-minded souls
You will be seen and heard
You can share your gifts, ideas, voice or simply listen and participate
Profound healing happens
We realise your story is my story and my story is your story
Consciousness awakens
Connected to our feminine essence
Involved in group activities
You are supported
You will have great fun
Helpful Tips
At Moon Circles there is an (optional but recommended) chance to share 'Passion Bartering' with everybody at the session which means if you love something bring it with you as an offering, a gift to share with others on the evening. Such as: flowers, red wine (the wine of the feminine), a piece of artwork, something yogic, fruits, finger-food, incense, your musical instrument, music, a song, an offering.
Wear relaxed clothing which makes you feel connected, feminine, beautiful and free but that allows you to move, practice gentle asana or dance
Please note – no sugary foods, no carbs or wheat, just pure, light ,high vibe food and drink please.
Imbolc Moon Circle - £25 (10% or 15% discount applied automatically for members)
Earth, moon and the Devine feminine is the most powerful and sacred alignment we can embody.