Autumn Equinox Yoga & Vegan Brunch
Join us for a celebration of the Autumn equinox in a stunning outdoor setting.
Our Autumn equinox event takes place on Sunday 20 September from 10am-12.30pm in the gardens of Quinton Old Rectory, NN7 2ED.
BOOK NOW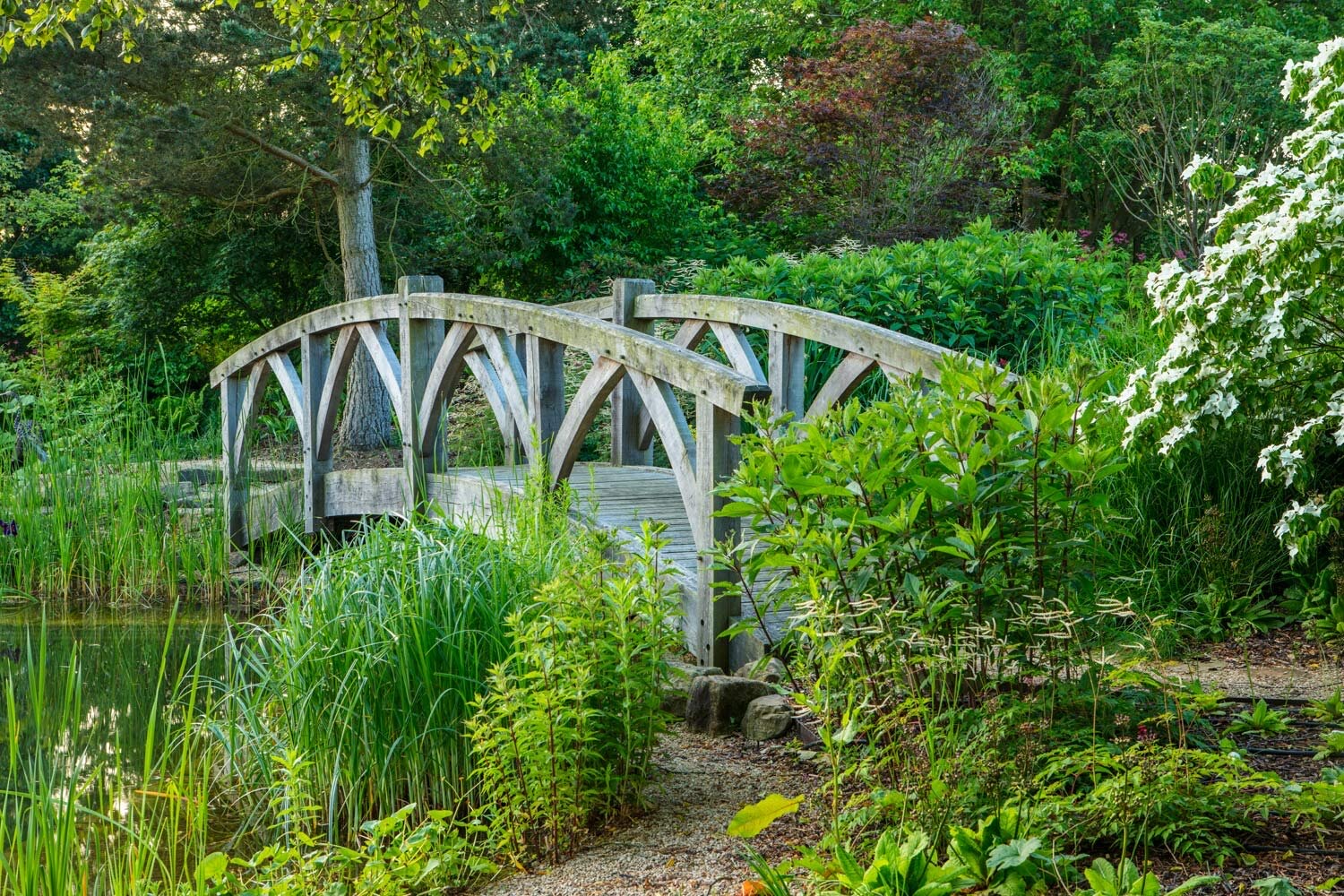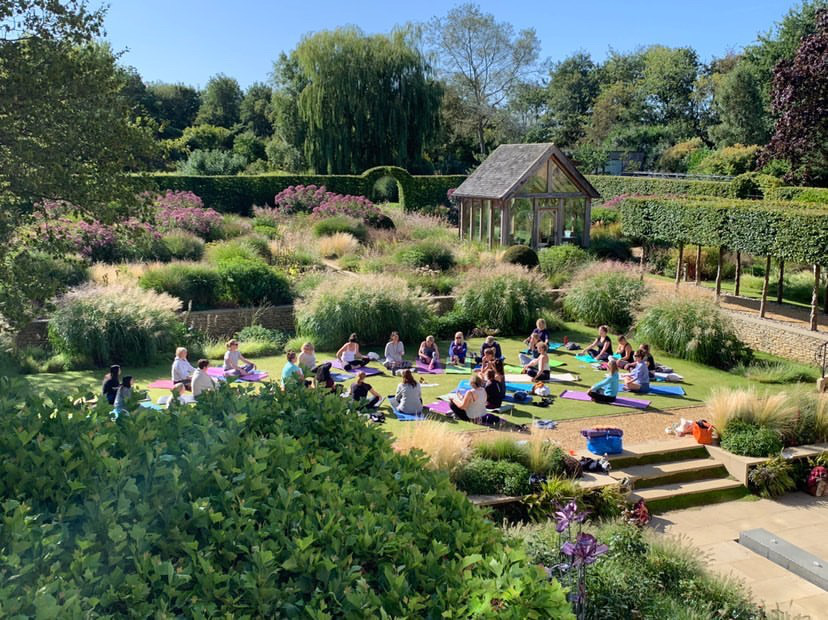 The event will comprise a luscious extended 90 minute yoga session led by Wendy Loughlan followed by a delicious brunch and an opportunity to explore the gardens and, for the brave, take a dip in the garden's (unheated) natural swimming pond.
Wendy  teaches with Divine feminine energies of empowerment and a philosophy to awaken consciousness creatively; please bring a journal and pen.
The Autumn Equinox is the moment that the earth comes into balance; it's time to celebrate the harvest and express gratitude. With the changing seasons it's also a good time to reconnect with our inner selves, to honour our growth, as well as move beyond and release old habits. As the summer fire moves into the dark inner realms we are reminded, abundance, courage and wisdom come from within. The practice will mirror nature, opening your body beautifully while letting go with finesse.
The final relaxation will be accompanied not only with the sounds of nature and wildlife but with Alchemy Crystal Healing Singing Bowls, sending you into the realms of healing, bliss and a sprinkling of magic.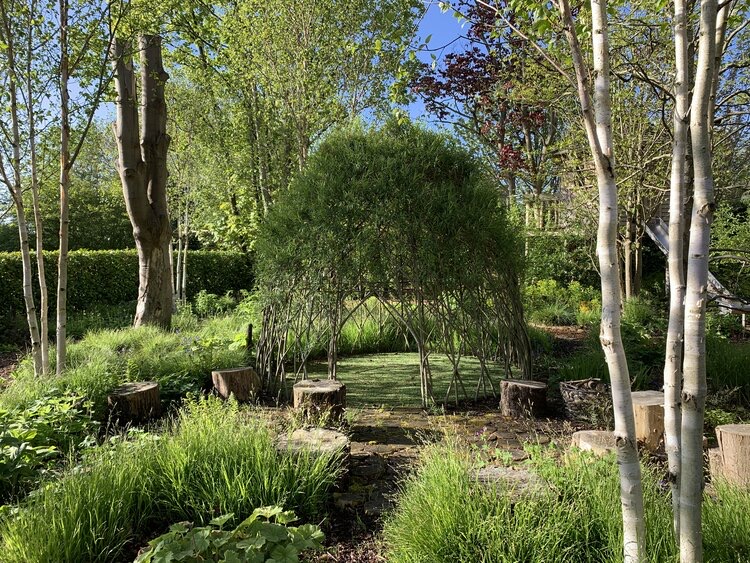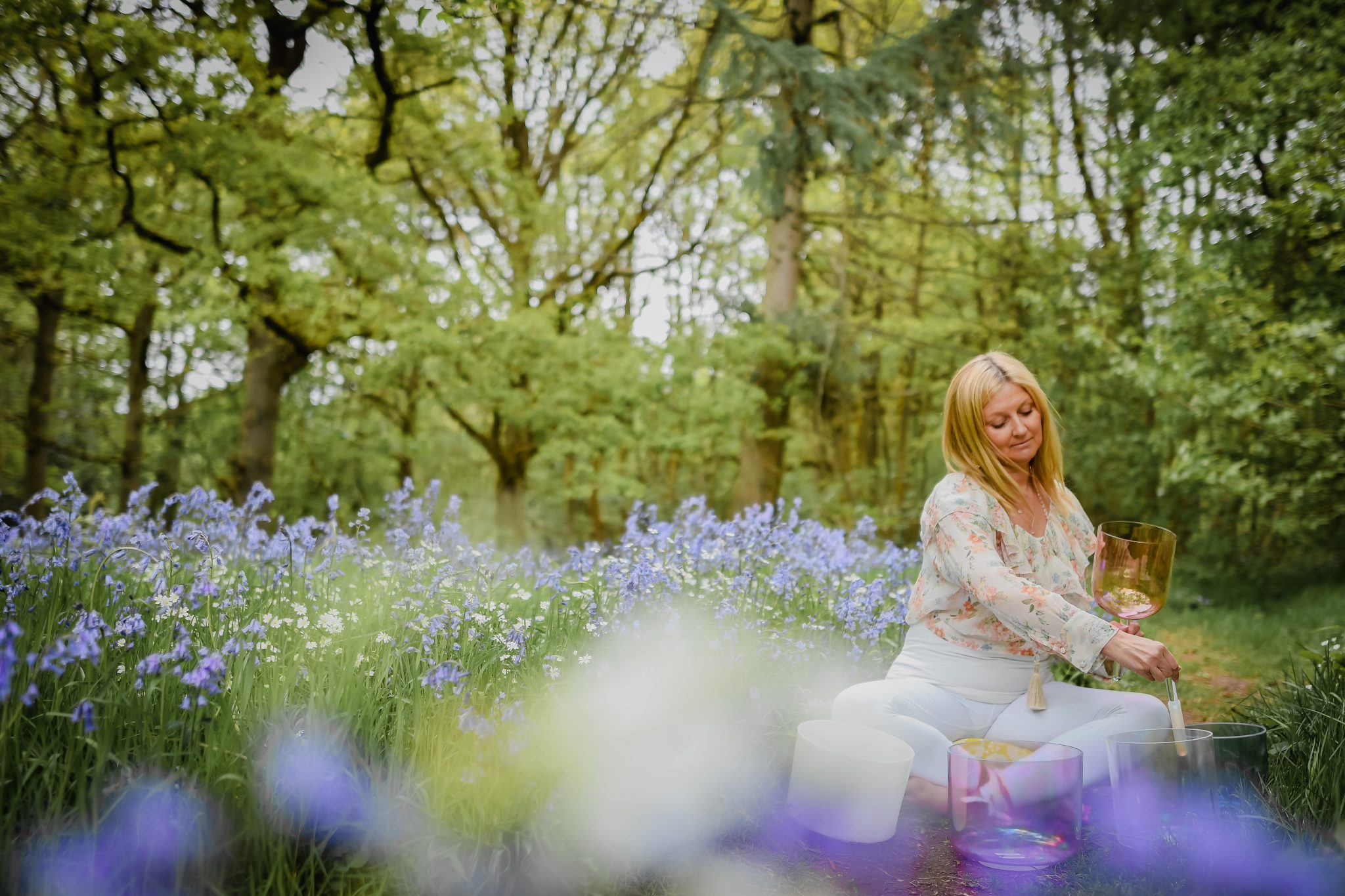 The morning includes nourishing brunch boxes prepared by Northampton's NoNonsense food. NoNonsense is run by Reece Brookes, a finalist in 2019's Northamptonshire Chef of the Year and a guru of nutrition packed food. All brunch boxes will be vegan and can be made gluten free on request. Nononsense catered the last yoga event at Quinton Rectory gardens with a stunning pink grazing table which is still talked about by attendees. This year's brunch boxes will be 2020 friendly and creatively reflect our Autumn Equinox theme. There'll also be plenty of herbal tea, prepared with herbs fresh from the garden.
Autumn Equinox Yoga and Vegan Brunch
Old Rectory, Preston Deanery Road, Quinton, NN72ED