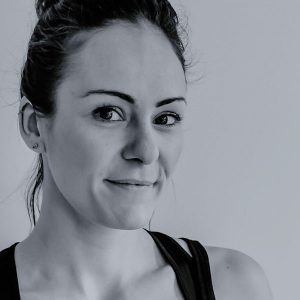 Jade
My name is Jade & I've taught pregnancy yoga since 2016 and this year began teaching baby massage courses as well.
I trained with the international organisation Birthlight who are accredited with the Royal College of Midwives.  I am currently the only Birthlight Pregnancy Yoga & Baby Massage Teacher in Milton Keynes.
I've been a Midwife for the past 11 years; qualifying from The University of Northampton.  Having worked in Buckinghamshire and Oxfordshire I currently work at Chelsea & Westminster Hospital.
My career to date has been heavily focused on labour care & I have experience of working within low risk birth centres as well as at senior level on a high risk labour ward as the midwife in charge.
I became interested in yoga mostly because I really dislike the gym & you get to go to sleep at the end of a class! I didn't expect it would change my life.
I am not only stronger & fitter but the way I connect to myself & others has changed completely. I live a much more engaged fulfilling life because of yoga.  It fosters a deep sense of connection through relaxation & meditation and is therefore ideal for women embarking on the journey of motherhood.
As a Midwife I recognise that pregnancy can be a time of stress and anxiety as well as joy.  I firmly believe there is an imperative need for pregnant women to slow down and connect to their feminine energy, not only to bond with their baby and changing body but also in preparation for birth and beyond!
My pregnancy yoga classes are fun, informative and deeply relaxing. I look forward to bringing them to my hometown and as part of the exciting Alchemise team.