Enchanted Italian Countryside - Yoga Retreat 2 -9 July 2022
After many of us may have felt like unsung gems during 2020 Alchemise Yoga & Wellbeing Studio owner, Wendy Loughlan has decided its time to invite you to her Unfurl, Revive & Replenish Yoga Retreat into the heart of the enchanted Italian countryside for an exquisitely, magical, deep dive into yourself and the joys of yoga.
Nestled within a lush, prana-filled, mystical valley are two lovingly restored,
rustic, ancient stone farmhouses with beautiful artistic detail combining the whimsical and the most refined.
Unfurl, Revive and Replenish yourself in tranquil surroundings, while absorbing the healing energies of the most magical landscape, bask in the uniquely creative spirit that is, In Sabina.
BOOK NOW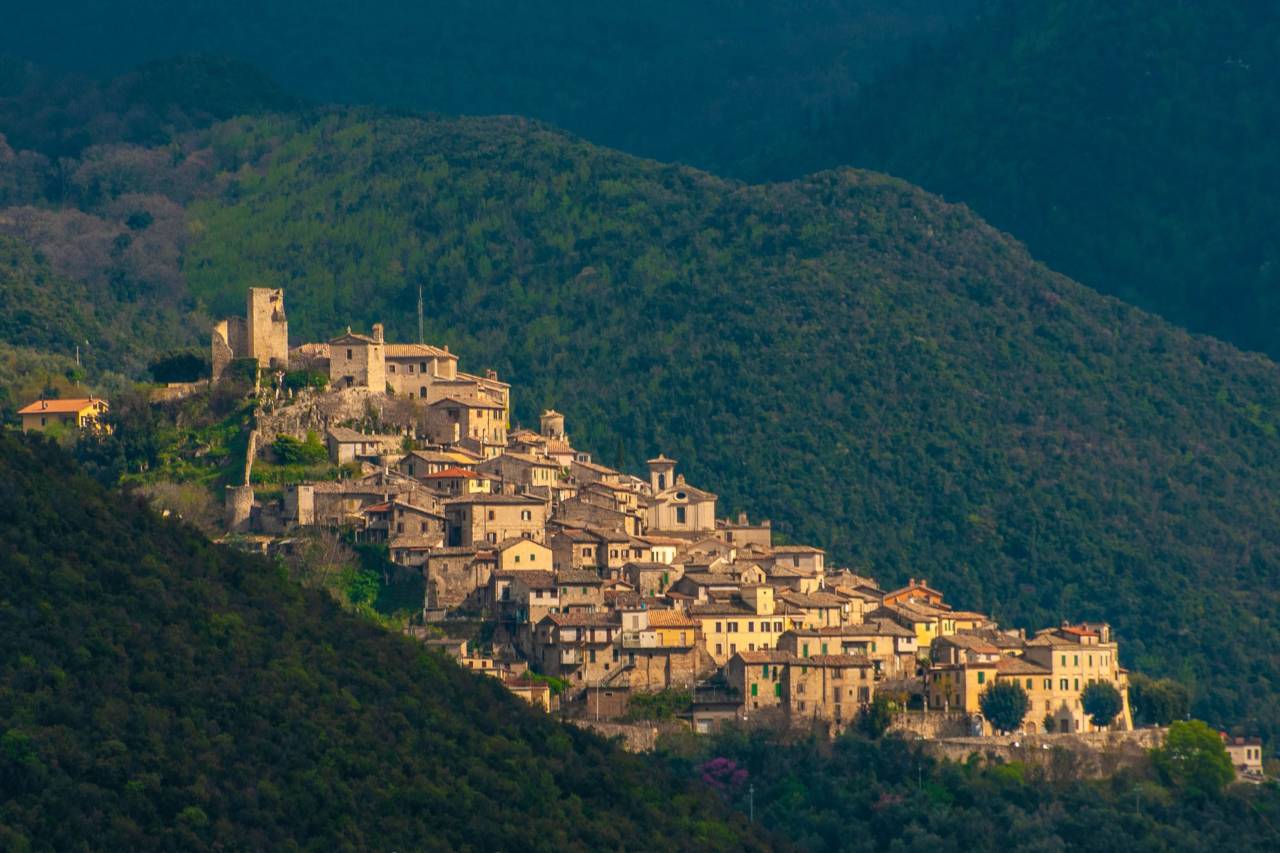 The extensive grounds of In Sabina are cultivated with loving care and reverence for nature with shaded terraces, intimate hideaways and quirky nooks which surprise, delight and inspire all who visit.
The magnificent outdoor platform designed perfectly for yoga practices is nestled upon the hillside, overlooking the valley and brook below, surrounded by stunning views and the natural splendour of cypresses, olive groves and walnut trees.
Bathe by the restful, refreshing swimming pool or the myriad of outdoor and indoor spaces for leisure and practice. Enjoy simple, elegant and distinctive bedrooms with artworks by local and international artists all designed to nurture, soothe and inspire.
The local surroundings are abound in natural springs, rivers and streams, countryside walks and nature reserves.
Food:
Meals at Sabina are vegetarian and the retreat includes a daily brunch and evening dinner with a self-service snack available at the poolside each mid afternoon. Chefs are able to cater for gluten free, dairy free and vegan diets and some allergies if notified in advance. Please make any special dietary requirements known upon booking to make sure the retreat centre can cater for your specific needs.
The group will have Friday evening for a night out and sample a rustically produced meal, to explore the beautiful area and a local restaurant (not included in the price). Note * the kitchen is closed on Friday evening.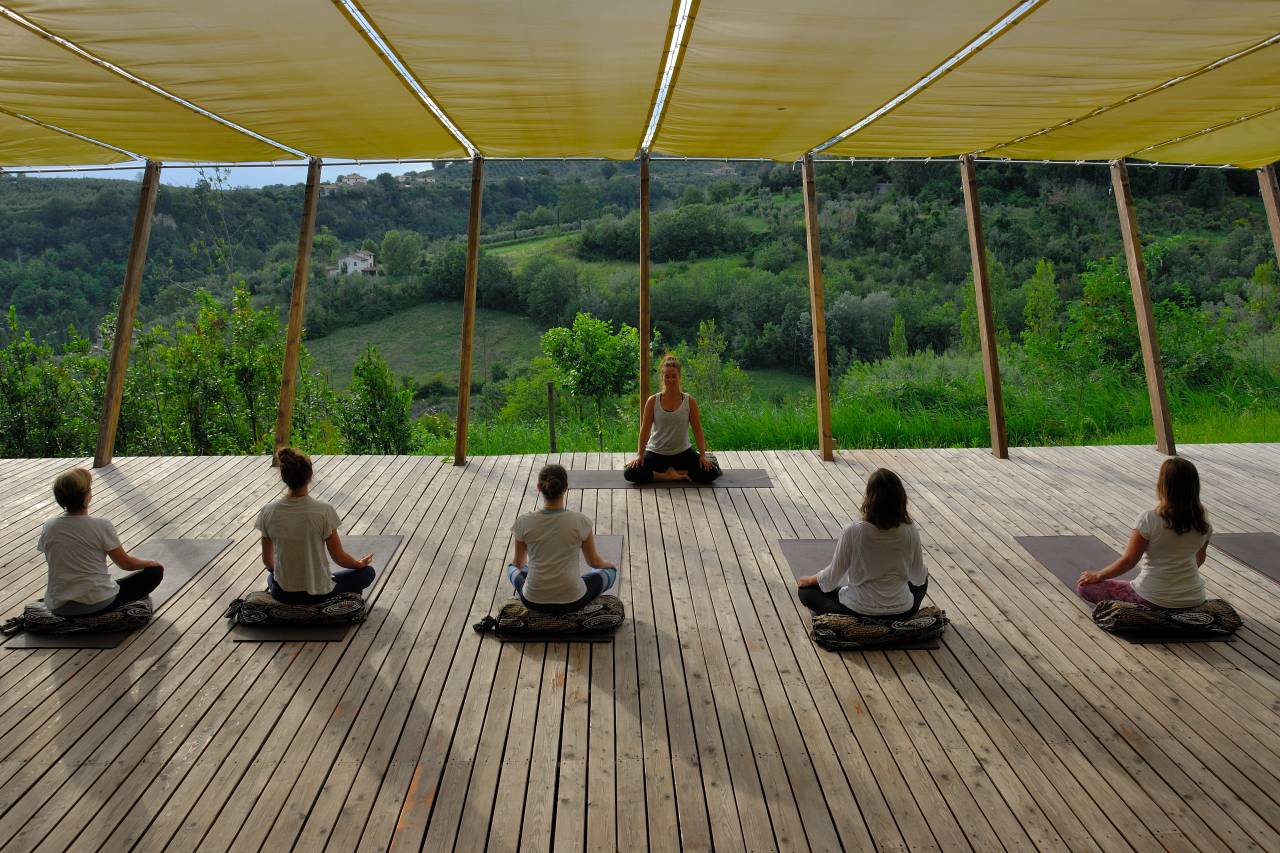 Included in the Price:
Accommodation
Vegetarian Meals (Brunch, Dinner & Snack)
Two Daily Yoga Practices
Teas & Coffee
Cleaning & Maintenance
Yoga Props
Bed Linen
Bath & Hand Towels
Provided at Extra Cost:
Transfers to and from In Sabina (arranged by Wendy)
Excursions
Massage €65 for 1 hour, €95 for 1.5 hours – booked upon arrival
Not Provided:
Flights
Travel Insurance
Friday Evening Meal
Personal Laundry
Please Note:
Credit/debit cards can be used for limited cash withdrawals at the ATM in the nearby village, Torri in Sabina. However, the ATM is not always reliable and most businesses do not accept cards.
Torri in Sabina is three kilometers away, and although there are also several other picturesque villages and small market towns in the area, guests are advised to bring everything they will need with them.
A refund of all monies paid will be offered if the retreat has to be cancelled due to restrictions on travel associated with Covid-19.
Accommodation:
Staying at In Sabina is an opportunity to live close to nature, in a rural setting, amidst rolling countryside. Simple but comfortable, nicely designed accommodation and facilities, with an accent on natural materials and an ecological philosophy.
Farmhouse Bedrooms, Bell Tents and a Camper Van are the accommodation choices available (see below)
Price:
Price for all bedrooms are based on sharing accomodation 2/3 – Bedroom with shared bathrooms and bedrooms with ensuite bathrooms: £970 (Early Bird Discount Booked before Nov 2021 – £910)
Single Person Supplement: £1130 (Early Bird Discount Booked before Nov 2021 – £1080)
Bell Tent – Single Person: £960 (Early Bird Discount Booked before Nov 2021 – £910)
Bell tents can also fit a couple sharing a small double: £920 (Early Bird Discount Booked before Nov 2021 – £870)
These spaces do not suit everyone – they are best for those who like 'comfortable camping'. The toilet is about 60m away and there are 2 outdoor warm showers to share with others.
Camper Van (with outdoor shared shower facilities)
The camper space is rectangular in shape, measuring 4.2 m long x 1.9 m in width. It is a lovely compact space designed with natural materials and wooden floorboards, and is comfortably furnished with a small double bed and tables. It is nicely ventilated with windows and light curtains on all sides, although it can also become hot during the day in the sun. Electricity allows for lighting or a fan.
Single Person: £960 (Early Bird Discount Booked before Nov 2021 – £910)
Couple Sharing: £920 (Early Bird Discount Booked before Nov 2021 – £870)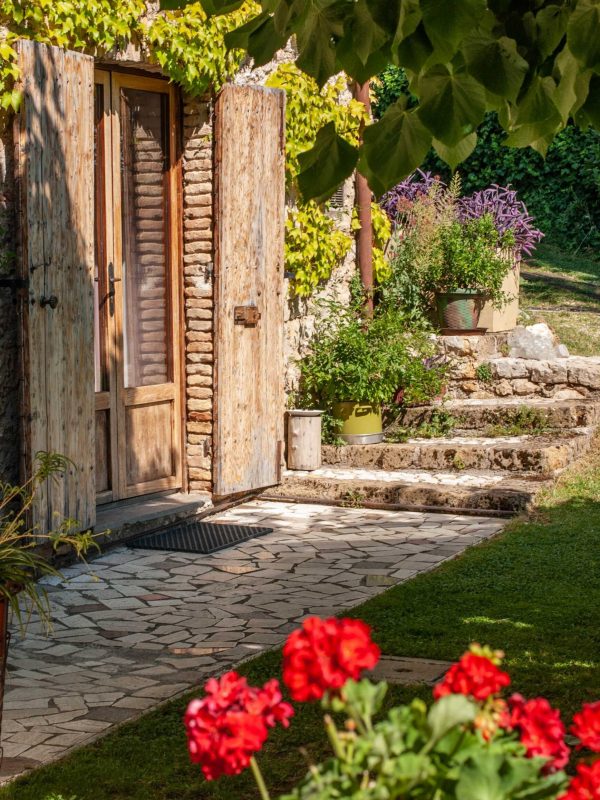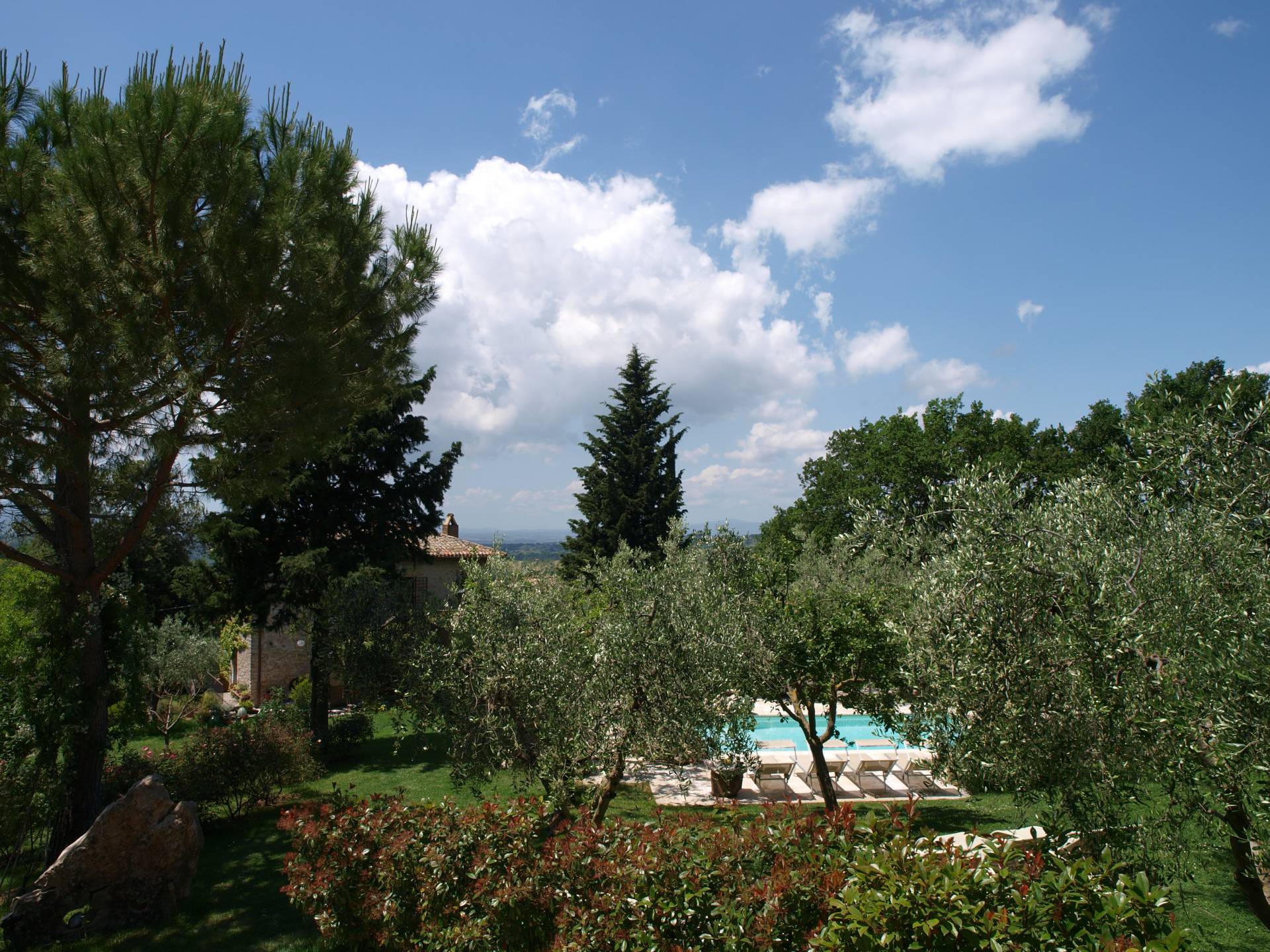 Yoga:
There will be two practices offered daily both of workshop quality:
A Morning Solar Radiance Practice to embody the energy of mother nature and sunlight into the body. These practices will be dynamic, at a playful growth edge, themed, journalling, fun and insightful. Expect a warm, balanced glow before breakfast.
A late afternoon/sunset Sublime Nectar Practice to capture the golden hours of magic within your body and senses. These practices will consist of: movement meditations, somatic release, restorative yoga, yoga nidra, moon wisdom & Alchemy Crystal Singing Bowls guided deep rest.
All levels are most welcome, although, Alchemise Yoga Studio recommends complete beginners begin by practicing at the studio (or elsewhere) before the retreat. As a marker, the afternoon sessions will be suitable for beginners, the morning sessions will require some previous yoga embodiment. Some experience is preferable and recommended to gain the most out of this retreat offering.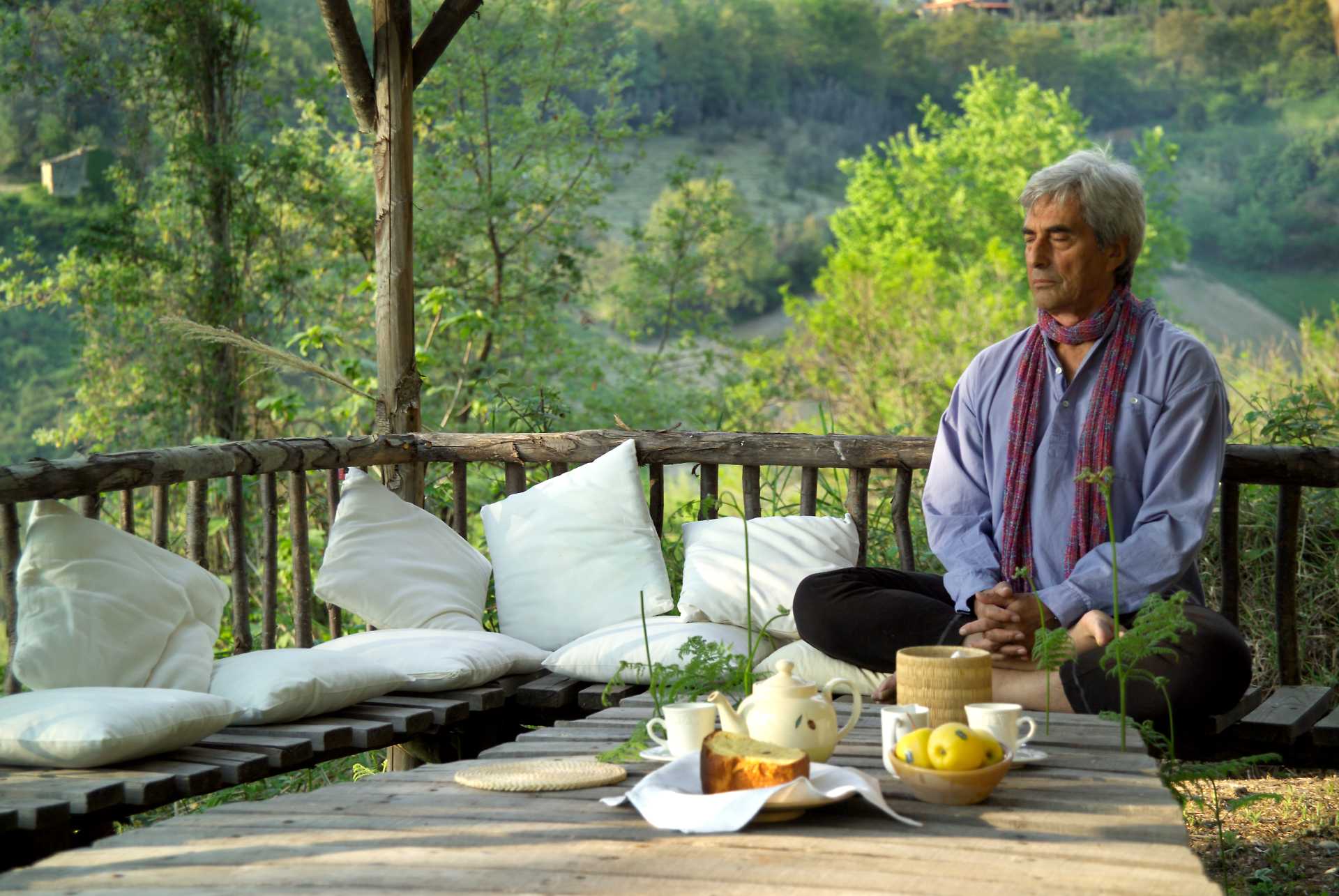 The Environment
The local surroundings are abound in natural springs, rivers and streams, countryside walks and nature reserves.
Sabina's historic villages, with breath-taking panoramic views,
artisanal traditions, gastronomic delights and a variety of creative 
and culinary activities are all within easy reach, with the Roman Forum
only a heartbeat away.
Rolling hills of Sabina with its ancient forests, medieval hilltop towns, castles and abbeys are a world away from the rush and bustle of modern life, yet within easy reach of Rome.
The region's pre-Roman archaeological sites bear testimony to its rich history
and prosperous past.  Its centuries old agrarian traditions live on
and its famous virgin olive oil – the first to receive PDO certification, has been produced in the Sabine hills for millennia.
Sheep's milk cheeses, local wines, truffles, mushrooms, chestnuts are just some of the other delights and distinctive flavours of the local cuisine.
Flights
Transfers:
Price to be confirmed at the time
Flights:
Rome Airport is the closest – Fiumicino (Leonardo da Vinci) also Ciampino Airport is close.
Are You Coming on Retreat to Italy?
The beauty of this unspoiled, undulating rural landscape has attracted a diverse community who wish to pursue yogic practices and live in tune with nature, off the beaten tourist track. Sabina remains an unsung, secret gem in the heart of the resplendent Italian countryside.
We do hope you will join our retreat and truly embrace a week of yoga, nature, great food and company while connecting back in with all parts of yourself. Please click the 'Book Now' button below to pay your £300 deposit and secure your place.